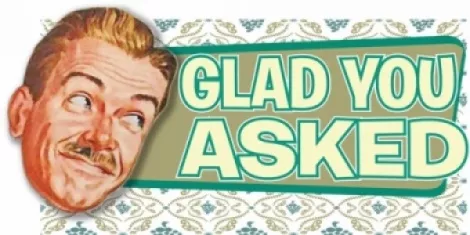 Dear GYA, Sure, Hero Cat saved some kid from a vicious dog attack, but my cat does heroic things every damn day. Like today, Princess Butter Cup sat around all morning staring out the window, probably plotting to kill some evil birds. Who knows what birds are planning these days, they must be watched. Anything happening today more bad-ass than Hero Cat? - Michelle Katlatty, Sugar House---
Michelle, in a way, every cat is a hero cat. Whether it's eating pesky bugs or licking it's own asshole, house cats are the unsung heroes of the animal kingdom. Here's what's happening today:
Every Thursday at The Red Door is Dance Yourself Clean with local DJ Hot Hoise. It's a full night of minimal deep house and fancy cocktails. The music starts at 9 p.m.
Stand-up comedian Russell Peters will be at Wiseguys West Valley tonight. The show starts at 7:30 p.m. Tickets are $35.
Alternative country band Old 97's will be on stage at Urban Lounge this evening. Nikki Lane is also on the bill. The show starts at 8 p.m. Tickets are $20.
For today's complete list of things to do, click here.