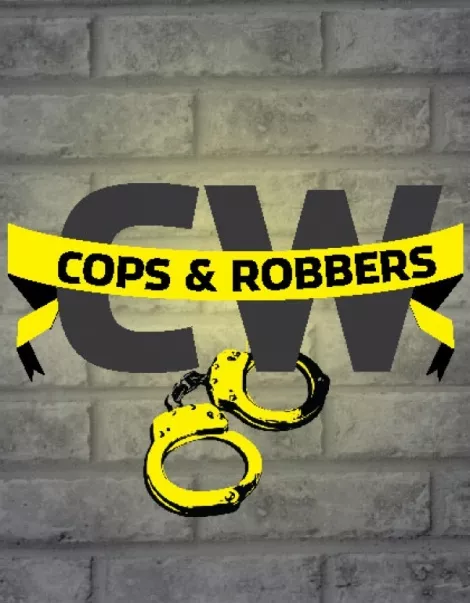 The Salt Lake City Police Department is looking for a man and woman who posed as police officers to search a man Monday and steal his belongings and vehicle.---
According to the SLCPD, the imposter police stopped a man Monday, June 9, as he was exiting the Rancho Market at 140 N. 900 West, and told him they were cops and searched him. They took his wallet and phone and then told the man they were going to search his car, but once they got inside the vehicle they instead took off, fleeing the scene.
The fake cops are described as a white male age 35 to 40, who was last seen wearing dark sunglasses, dark clothing and had a backpack. His accomplice was a white female in her early 30s with curly long brown hair wearing a blue blouse and beige pants.
The duo were last seen in the stolen vehicle a 1999 green Honda Accord, with Utah license plate numbered "Y95 4WD."
Salt Lakers are encouraged to be on the lookout for the pair and to report anything they see by calling 801-799-3000. Tips can also be texted anonymously by sending the keyword TIPSLCPD plus any relevant information to 274637.
Since the culprits had no police insignia or badges, residents are also encouraged to ask police officers to show picture ID verifying they are law enforcement officers. Officers will comply with that request as long as its safe to do so.