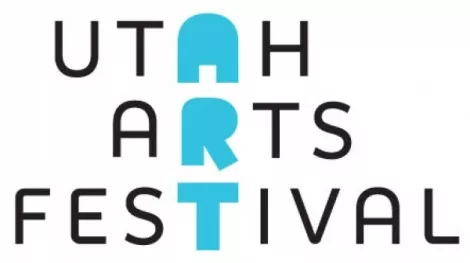 As it is every year, the Utah Arts Festival's Fear No Film festival showcases funky local variety in its Utah Short Film of the Year program—this one perhaps even funkier and more varied than usual. ---
University film programs, local competitions from throughout the previous year and productions by non-profit organizations mix in a program that runs from light-hearted animation to grim psychological drama—but the upbeat works were among the most satisfying.
That included the annual entry from BYU's award-winning animation program, Owned, which finds an online gamer meeting his match in an unexpected opponent. The abrupt conclusion feels like a missed opportunity for a great punch line, but the lively character animation and wonderful background details make it yet another winner from a program that has set itself a fairly high bar.
The big winner, however, is the Video West/KUER short documentary Transmormon. Director Torbin Bernhard follows Orem teenager Eri Hayward—born Eddie Hayward—as she talks about the challenges of realizing her transgender identity in her Mormon family. Yet the family is actually the source of support here, and it's lump-in-the-throat stuff hearing Eri's ferociously committed father describe the pivotal moments in their relationship, and making personal choices that bump up against the tenets of his faith.
There are other strong pieces of filmmaking—including Michael Christensen's grim thriller Absolution is Now Public, about a schizophrenic young man dealing badly with the end of an important relationship, and the creepy dream horror of Stephen Simmons' The Black Balloon—along with a couple of less successful entries. But it's always satisfying getting a look at the talents of Utah's filmmakers, tucked away in a cool corner of a busy Utah Arts Festival.