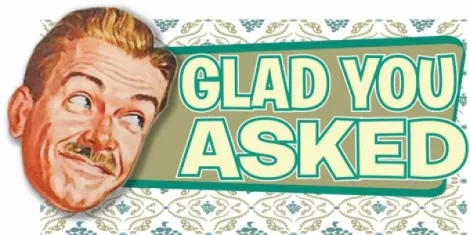 Dear GYA, What do I have to say to the FTC and their claims that we at
T-Mobile stole millions of dollars from our customers
? "Pfft, come at me bro." As a cell-provider, it's our right to jack around customers with hidden charges, it makes us appear to be hip with the youth.The kids love it. Because, you know, stealing $1,000 is cool... but you know what's even cooler? Stealing a $100 million. Anything happening today as rad as T-Mobile. - John Legere, President and CEO of T-Mobile
John, I think you've been watching The Social Network a little too much, but as long as you guys keep charging $5 for 30 second ringtones, you'll be so damn cool. Here's what's happening today:
Singer/songwriter
Courtney Barnett will be at the Urban Lounge
this evening. Your Friend is also on the bill. The show starts at 8 p.m. Tickets are $12.
Los Angeles-based electro-pop duo
Uh Huh Her will be at Bar Deluxe
. The show starts at 9 p.m. Tickets are $15.
City Weekly's 2014 CWMA DJ of the Year
Matty Mo will be at Willie's Lounge
tonight. The music starts at 9:30 p.m. Admission is free!
For today's complete list of things to do,
click here
.