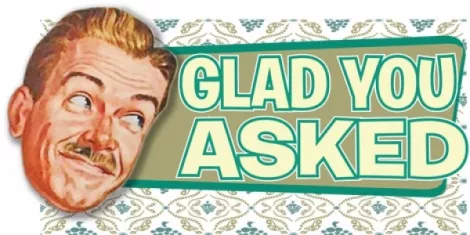 Dear GYA, I'm thinking about going to the sold out Sheryl Crow concert tonight at Red Butte, but I'm a little worried that I'm not
strong enough
to climb the fence.
- Mark Frustlres, Sandy
Mark, hmmm, let me just ask you a few basic questions; How much do you lift? How many protes do you pack in on a daily basis? Do you skip leg day? When's the last time you had a blood transfusion? Here's what's going down tonight, regardless of strength:
Sheryl Crow
, singer/song writer and lover of strong men, will be at Red Butte Gardens tonight. Cam is also on the bill. The show starts at 7:30. Tickets are SOLD OUT.
The skinny, usually depressed alt-rocker
Beck will be at Twilight
this evening. Future Islands is also performing. The show starts at 7 p.m. Tickets are $5.
The Oklahoma-based country group
Turnpike Troubadours will be at the State Room
. The show starts at 8 p.m. Tickets are $18.
For tonight's complete list of things to do,
click here
.