Hello to all you line-waiting, line-sitting, line-crawling, line-sunbathing, line-sweating, line-socializing, line-adjusting, when-the-hell-are-we-getting-to-the-end-of-this-maze enthusiasts! If you haven't gathered by now, the majority of us are sitting in lines at Salt Lake Comic Con, undoubtedly waiting to see something awesome and failing when we're told the room is full. In fact, I'm writing this up as I sit in a line at the Con, because you're always told to "write what you know," and right now all I know is I wanna go sit in a room and listen to some awesome interviews. I'll have a full Comic Con recap tomorrow, which will include a lot of the material you've seen coming out of
my Twitter feed
, like the picture below, but for now let's get to events for the next couple weeks!
First up, this event actually kicked off on September 4, but Eat Local Week primarily happens this week of the month. The event focuses on regional harvest by promoting the local agriculture, helping bring the community together with a week of events. The idea behind it is to educate people about local resources for eating healthy food grown right here in Utah. Check out the flyer below for more info.
While we're on the subject of food, the 2014
Dine O'Round
will kick off on September 12. For those of you who don't know how this works, a select group of restaurants will create a specific set of menus for patrons to tryout. You can go for a 2 item lunch at $5-10 or a three-course dinner for $15-30, all dependent on where you go. It gives you an affordable opportunity to try out places you may have never heard of before, or snag something cheap from a place you love.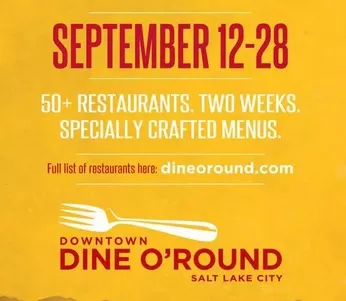 On September 13, an event I can't speak much to (being a SLUG employee on the side), just go check it out if you're a skater.
Summer Of Death: Rough Side Of The Trax
!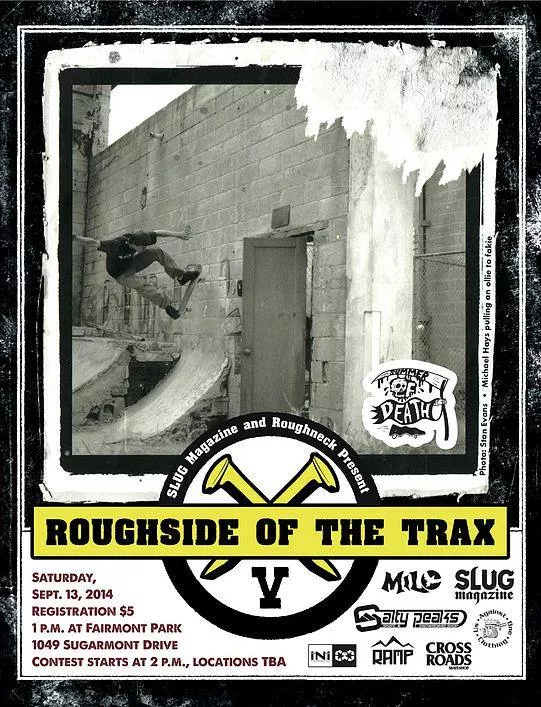 Also happening on the 13th, the
Avenues Street Fair
will completely take over 4th Avenue between I-N Street. This absolutely free event will hold over 200 booths of local artists, food and various activities and organizations, along with 2 stages playing music at either side. Did we mention it's free? Go check it out.
The majority of next week is filled with concerts, so we'll close it out with the
Clean Air Fair
happening at the City Library. If you live in this state, and chances are if you're reading this you're 99% here, you know how shitty our air year-round. Come check out this five-hour festival to find out what steps you can take to help yourself and the community as a whole in cleaning up this gas chamber!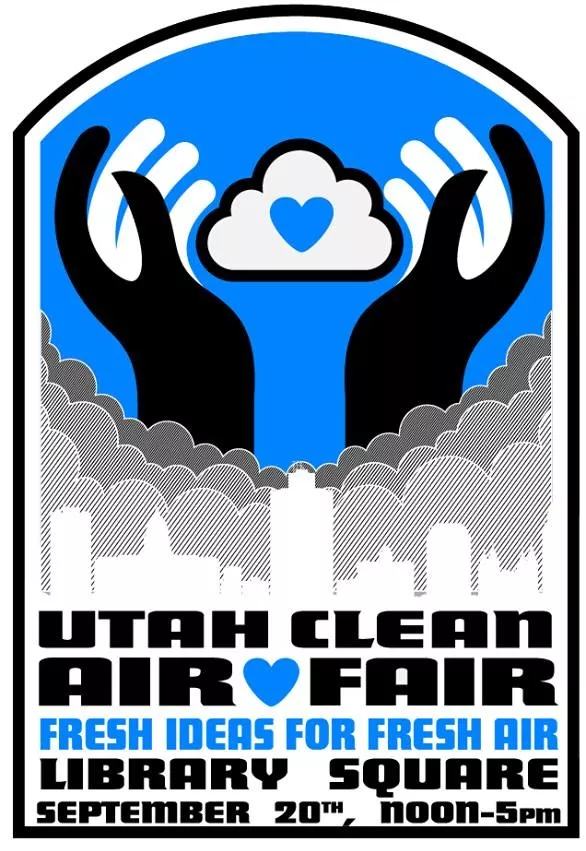 As for the blog, yet again we'll keep the next two weeks a secret as we head into the fall, which is usually the best time of year for creative entities to start shaping up. As always, we'll see what happens!