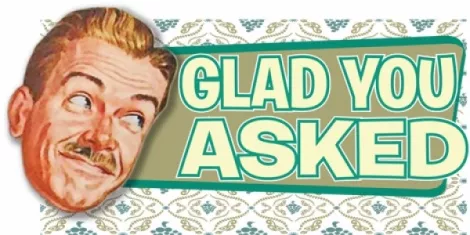 Dear GYA, Last night my wife had to hold me back from kicking some dude's ass at the bar. I was all like, "What did you say about Shrek The Third? You piece of shit." And you know what? I was about to smack him with a spinkick to the face until he backed off and admitted that Shrek The Third was the best contribution to the Shrek canon. Anyway, anything happening tonight as awesome as Shrek The Third? - Mike Gustofferson, Murray


Mike, damn. Um, yeah,
Shrek The Third
is pretty cool. I can't believe that guy. Here's what's going on tonight:
Singer/songwriter
Trevor Hall
, that guy that has that one song in
Shrek The Third
will be at The State Room this evening. The show starts at 8 p.m. Tickets are $21.
Kilby Court will be hosting a slew of local bands tonight, with music by
Grass, Suburban Birds, Wilson Michael and Bird Watcher
. The show starts at 8 p.m. Tickets are $6.
Salt Lake dream-pop band the
Beachmen will be at Urban Lounge
tonight with support from High Counsel, Koala Temple and Palace of Buddies. The show starts at 8 p.m. Admission is free!
For tonight's complete list of things to do,
click here
.