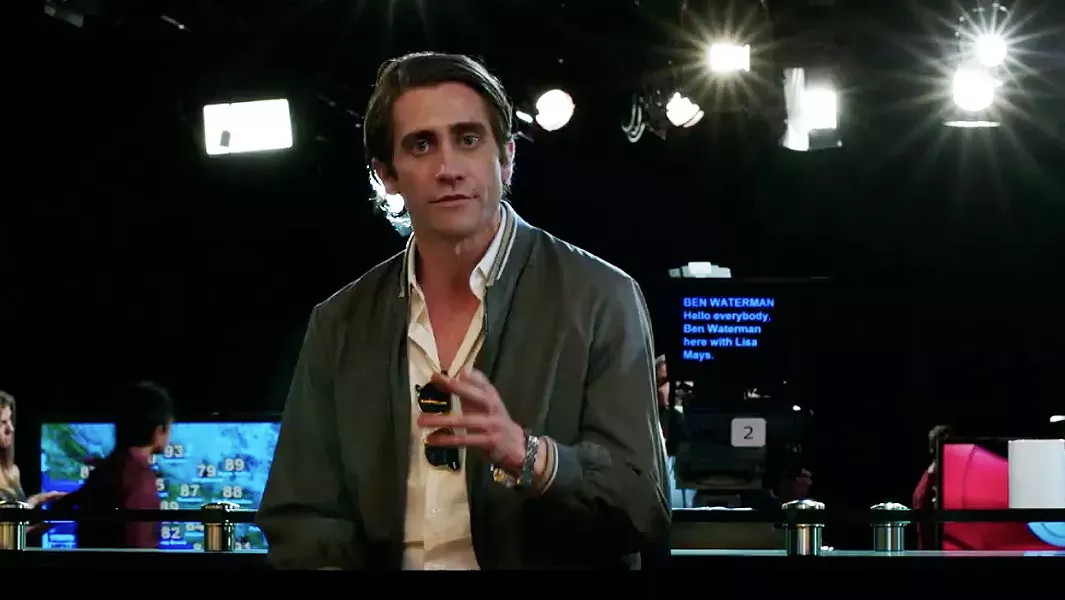 Unconventionally scary stuff is part of the Halloween new releases in Utah theaters.
Scott Renshaw finds the creepiest material in the "economic horror story" of
Nightcrawler
(pictured), featuring Jake Gyllenhaal's brilliant performance as a sociopathic crime-scene videographer. And there's tragic material in another kind of mental illness, with the troubled, serial art-forger subject of the documentary
Art and Craft.


MaryAnn Johanson cringes at the way Nicole Kidman's amnesiac heroine in the psychological thriller
Before I Go to Sleep
morphed by the end from survivor to victim.
Andrew Wright appreciates the authenticity of the performances in the Sudanese-refugee drama
The Good Lie
, before it resorts to "heartstring-twanging predictability."
In this week's feature review, Scott Renshaw finds the terrific backstage farce in
Birdman
getting lost in its grand, operatic gestures towards Importance.