November has just been slammed with awesome albums coming out of the Wasatch Front, and this week is no exception as we have heavy hitters coming out online and at weekend album-release shows. We'll start with the debut album from
Friends Of Stella
, an all-female folk trio from Provo comprised of Cami Richey, Emma
Natter
and Kate Harline. They've been gaining some buzz in Utah County and they're sure to get more with the release of their debut self-titled EP, which was released late last week. You can download it for $5 or snag a handmade physical copy for $7.50 on
their Bandcamp page
.
While we're talking about folk, this week we saw the debut release from Mo Edwards. The big standout from Edwards is her voice, with enough of a soft-spoken twang to spark a smile from any listener. She commands the mic as a good
ol
' country gal singing her heart out. Her debut release,
Across the Valley
, can be downloaded from
Bandcamp
for $6, or $8 if you'd like a cassette.
Moving north into the city of Clinton, we have the debut release from singer/songwriter
DayGlowBeige
. The voice behind the project has opted to keep his identity a secret for now, but it matters very little as his musical talent is what's key. He meshes a progressive/alternative sound with what feels like a late '90s groove, as heard on his debut album,
Dripping Wet DreamScape
, which is available for $5 on
Bandcamp
.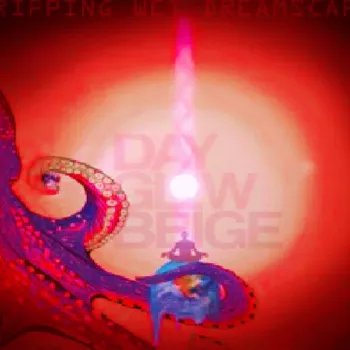 While we're talking alternative, we also have the latest release from SLC group
Eighth Day
. This is a five-piece alt/rock group that formed earlier this year, and has been earning some attention from shows at In the Venue. The group basically started recording their debut release almost immediately after forming, but due to some outside circumstances, the man recording the album couldn't finish the mix. So their debut EP,
Starlit Horizons
, is more of a rough mix and a preview of better things to come. You can download it for whatever you'd like to pay on
Bandcamp
.
The last of the online releases comes from electronica act
AudioTreats
. You may recall their awesome sophomore release from August,
Vol. 2
, which was a sequel to their debut album a year and a half prior. Since then, they've released a couple of singles, and now a follow-up album called
Vol. 2.5
. The title speaks for itself as these are tracks that were in the running for the previous album but didn't make the final cut, which is a shame as these tracks are absolutely fantastic and make for great music to chill out to. You can download it for whatever you'd like to pay on
their Bandcamp page
.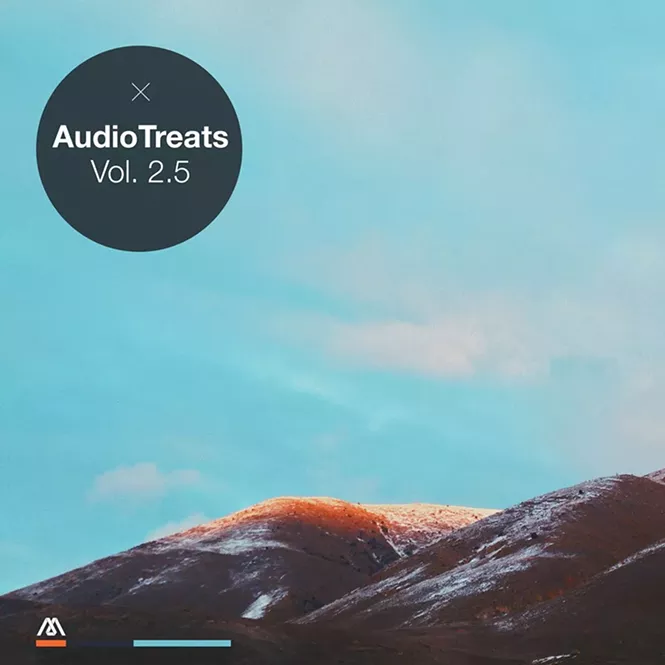 Getting to release shows, the first happened last night at Velour, where the brand-new mixtape from
David Rhythm
and J. Irie dropped. The Provo-based producers/musicians have been working hard since 2012 in the overlooked reggae and funk circles in the city. Tracks for their new mixtape,
O.M.W.,
have been
leaking out on Soundcloud
the past few weeks, and last night was the album's debut. Unfortunately, there are no copies online, as their iTunes link doesn't appear to be active. So track the duo down and ask them for what sounds like a damned fine album.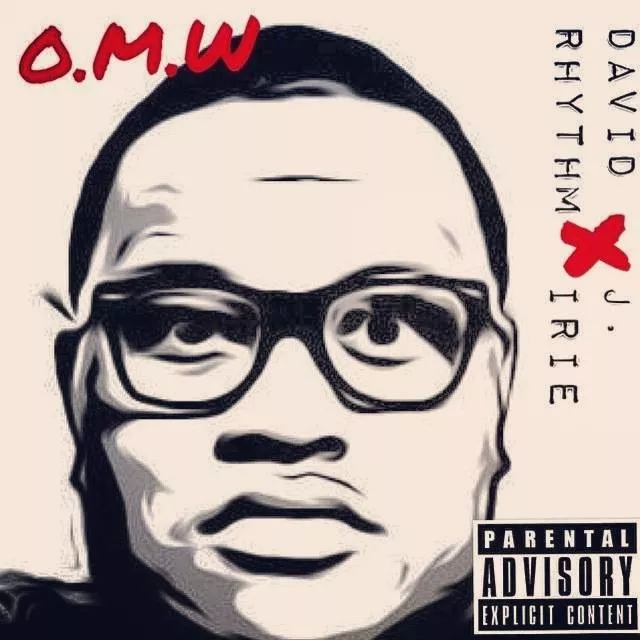 Moving into tomorrow night, we'll see two release shows, the first being from indie garage-rock band
Secret Abilities
. I'd tell you more, but I don't need to as the band was
featured in this week's City Weekly
, in a piece written by Music Editor
Kolbie
Stonehocker. The new EP,
Music to Break Up By
, is one hell of a lo-fi experience, and even includes a song remixed by Fisch Loops. You can get physical copies at Diabolical Records tomorrow night at their release show, where The Statuettes, PTO and Shot in the Mountains will open. The show is completely free, and music kicks off at 8 p.m.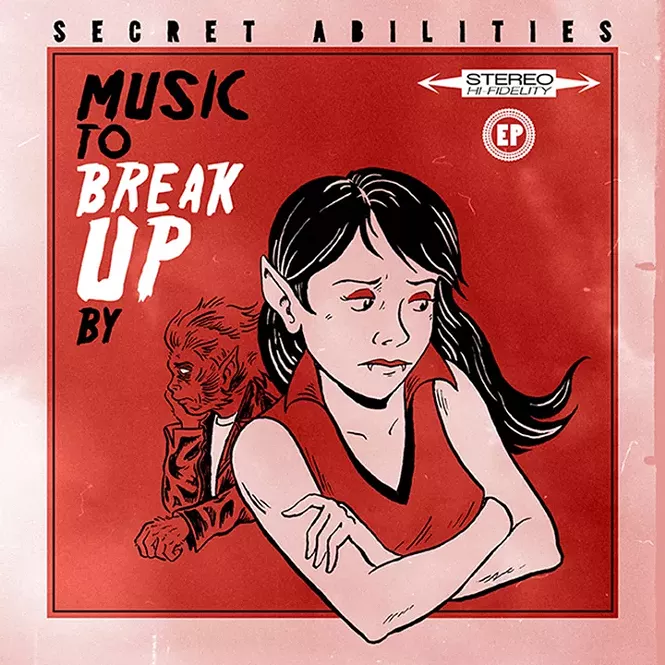 Meanwhile, across town at Bar Deluxe, we'll be seeing a culmination of endings as we see the final album from
Tupelo Moan
. This is the band headed up by Brad McCarley with Jeff Phillips, Brandon Hansen and Jesse Stewart bringing together a dirty rock & roll vibe. The band actually released a full-length earlier this year called
Cocaine & Chicken Grease
, which is still getting some KRCL buzz. But if you've been keeping up with local music news, you know McCarley is packing up and moving to North Carolina, shutting down Salt Lake Recording Service and all his music projects in the process. But before he leaves, Tupelo Moan will release one last album,
400 West,
at this show. Folk Hogan and Sweet Nothings will open the show; tickets are
$7,
and music starts at 10 p.m.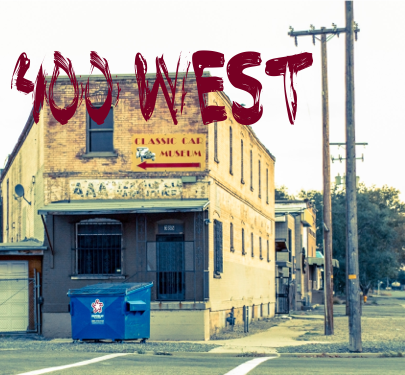 Love music, head out, buy
local
.