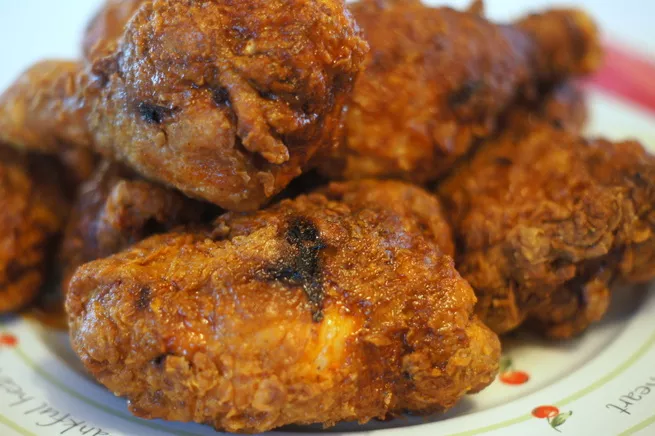 There is a lot to love about Nashville, but you really shouldn't visit there without trying out some of the city's unique hot chicken. The incendiary poultry pieces have been made famous by places like Prince's Hot Chicken Shack, The Farm House and Hattie B's.
This chicken is not for the timid or weak-of-stomach, but if you love the heat, you'll love Nashville hot chicken.
While most of Nashville's hot chicken emporiums guard their recipes like guarding nukes (which they sort of are), this recipe comes pretty close to the real thing.
Ingredients:


1 whole chicken, cut into 8-10 parts, or a combination of chicken parts (I prefer thighs and legs)
Kosher salt
Freshly ground black pepper
1 cup whole milk or buttermilk
1 Tbs. vinegar-based hot sauce such as Louisiana-style sauce, Tabasco, Texas Pete's, etc.
2 large eggs
2 cups all-purpose flour
3 Tbs. cayenne pepper (to approximate the spiciest chicken at Prince's, double the amount of cayenne if you dare)
1 Tbs. brown sugar
1/2 tsp. garlic powder
1/2 tsp. paprika
1/2 tsp. chili powder
Oil for deep-frying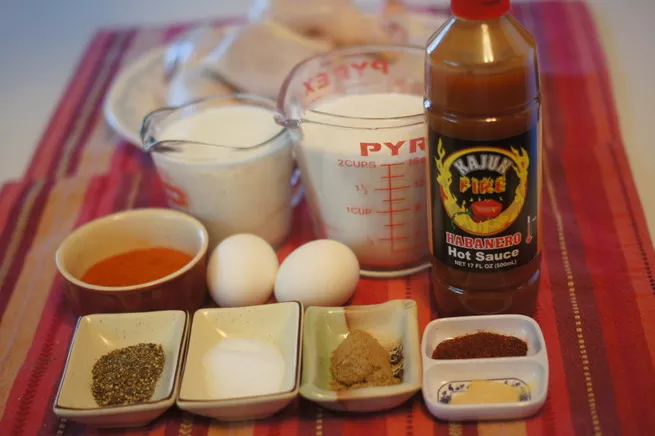 Method:


Liberally sprinkle the chicken pieces with salt and pepper. Cover and chill in the refrigerator for a minimum or 4 hours and as long as 24.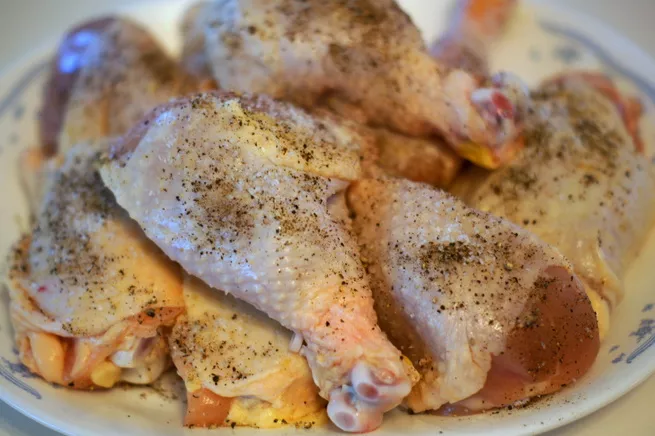 In a large bowl, whisk together the milk, hot sauce and eggs.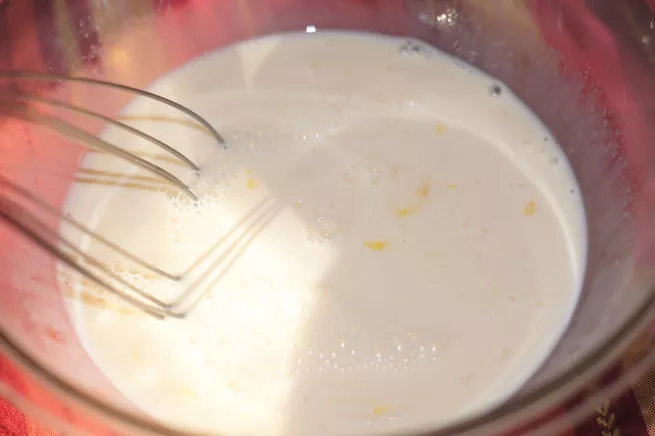 In a separate large bowl, whisk together 2 teaspoons salt with the flour.
In a medium bowl, mix together the brown sugar, garlic powder, cayenne, paprika and chili powder.
Heat the frying oil in a fryer or Dutch oven to 325 degrees F. over medium-high heat.
Working with 1 piece of chicken at a time, dredge the chicken first in the flour mixture.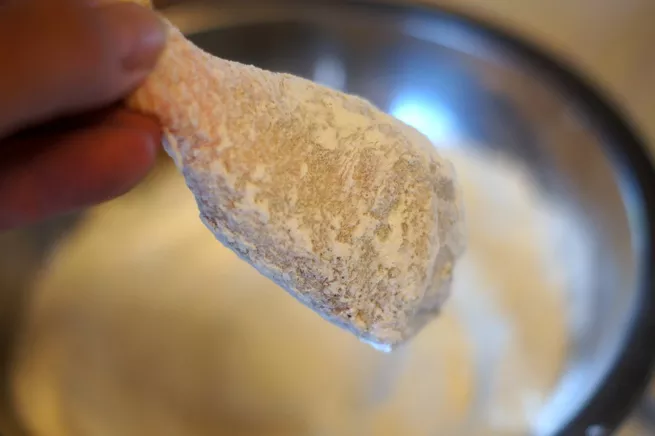 Next, dip the chicken into the milk mixture.
Finally, dredge the chicken once more in the flour mixture and set aside. Repeat with the remaining chicken pieces.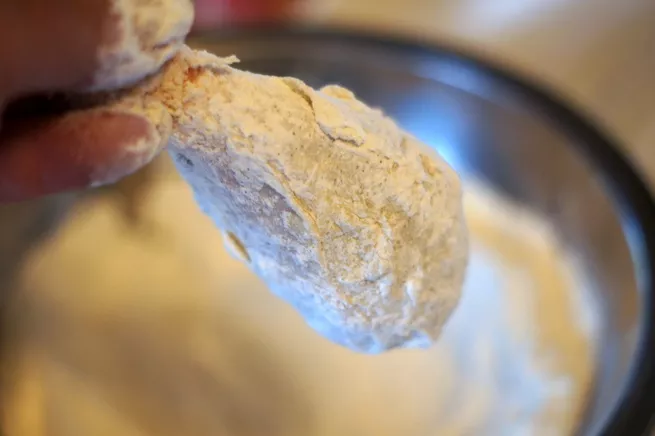 Fry the chicken in batches, 16-20 minutes, until the thickest part of a thigh registers 165 using a kitchen thermometer.
Place the chicken pieces on a wire rack set over a baking sheet to allow some of the oil to drain and the chicken to cool a little.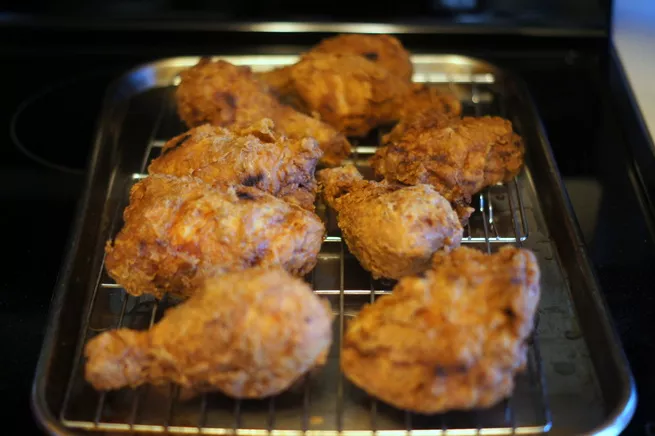 CAREFULLY whisk 1 cup of the frying oil into the bowl with the dried spices (cayenne, brown sugar, etc.)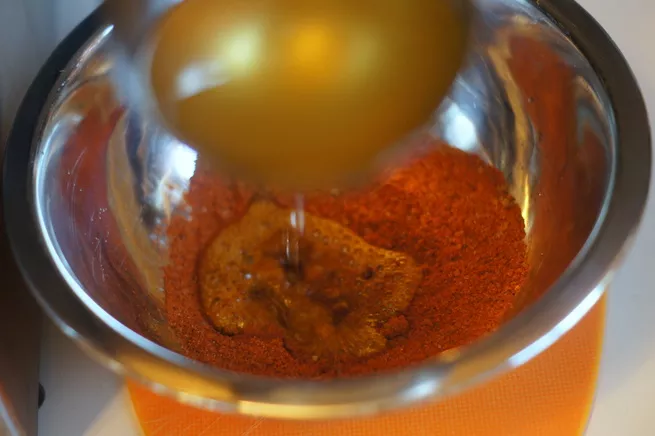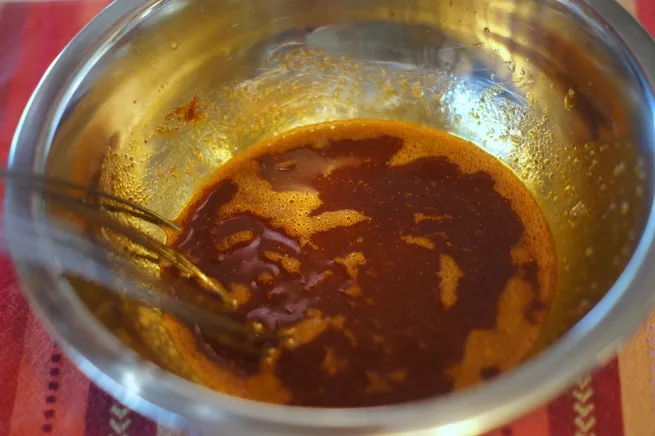 Brush the chicken pieces with the spicy oil and enjoy!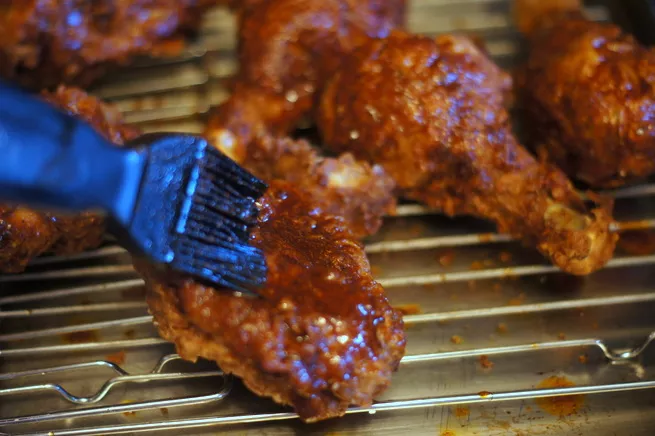 Nashville hot chicken is traditionally served with pickles and white bread.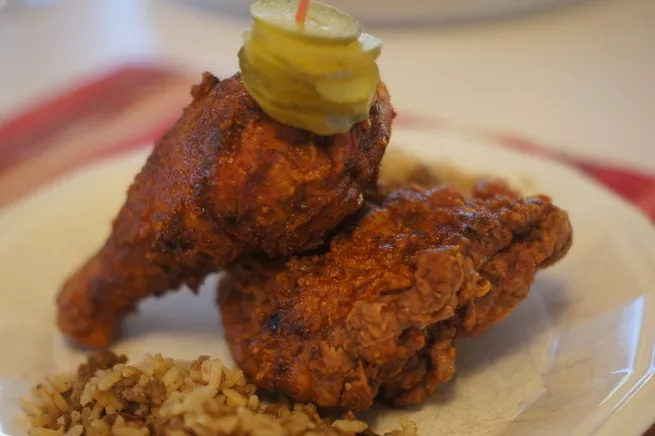 Photos by Ted Scheffler