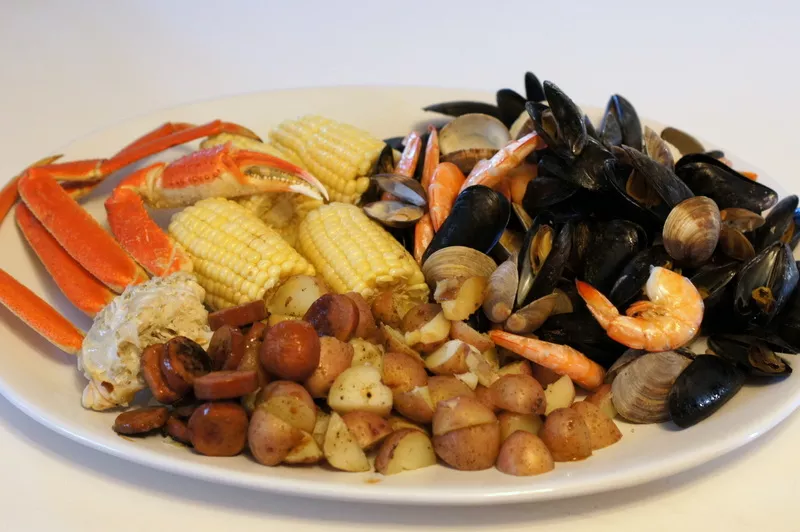 When I lived on the East Coast, holidays were the perfect time for clambakes at the beach. However, that's an all-day affair. You might be surprised to know that you can create a pretty darn good clambake indoors just using a big pot and your stove.
It's a quick and easy way to bring a little of the beach to your home and a great alternative to grilling on July the 4th. Here is how to do it.
Ingredients:
2 lbs. black mussels
2 lbs. small clams
1 lb. large shrimp, unpeeled
1 lb. kielbasa sausage, sliced into rings
1 pound small red potatoes, quartered
2-4 ears of corn, shucked and cut into thirds
Fresh or cooked crab legs or lobster
Butter, melted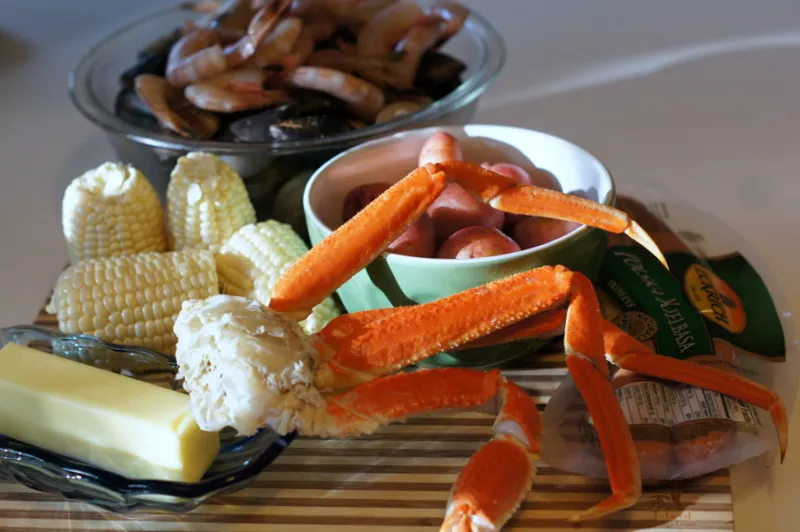 Method:


Begin by placing the clams, mussels and shrimp on a large piece of cheesecloth. Tie the ends of the cheesecloth together making a pouch for the shellfish.
In a large, deep stockpot, place the kielbasa in a single layer.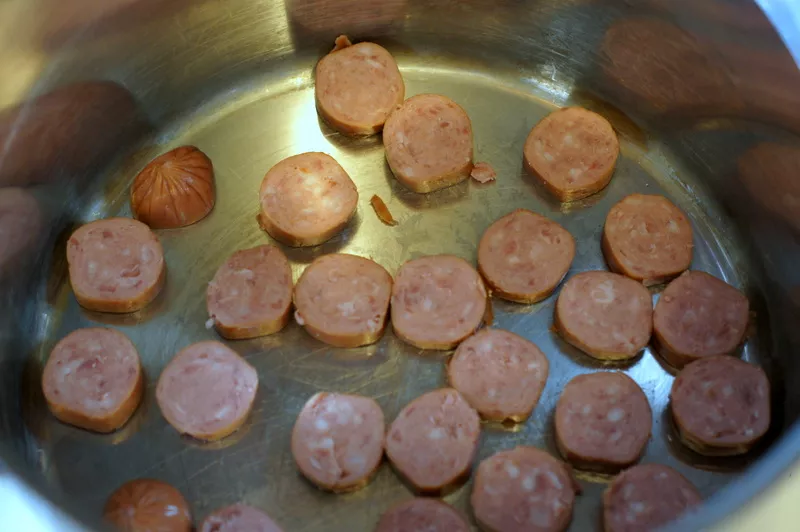 Next, place the shellfish in the cheesecloth directly on top of the kielbasa.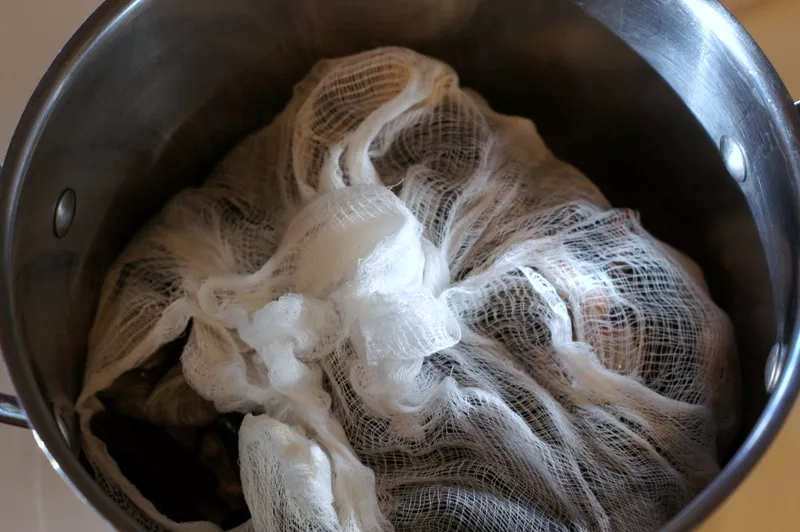 Scatter the potato quarters on top of the shellfish.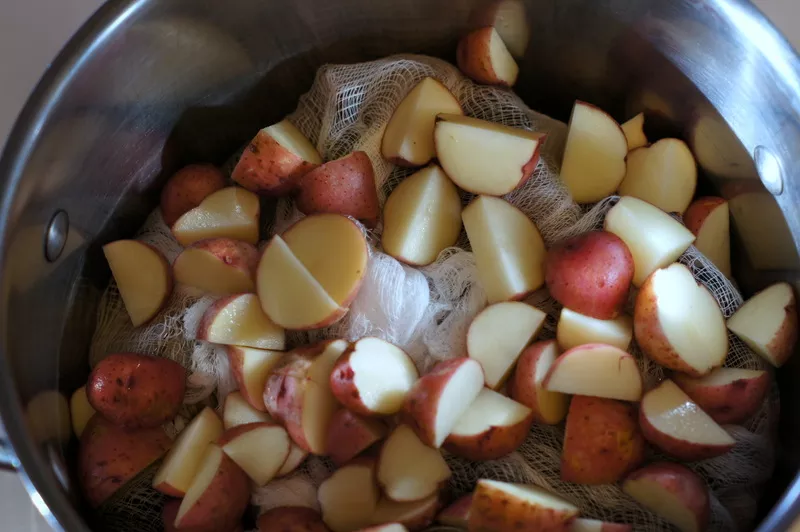 Place the corn and the crab legs or lobster on top of the potatoes.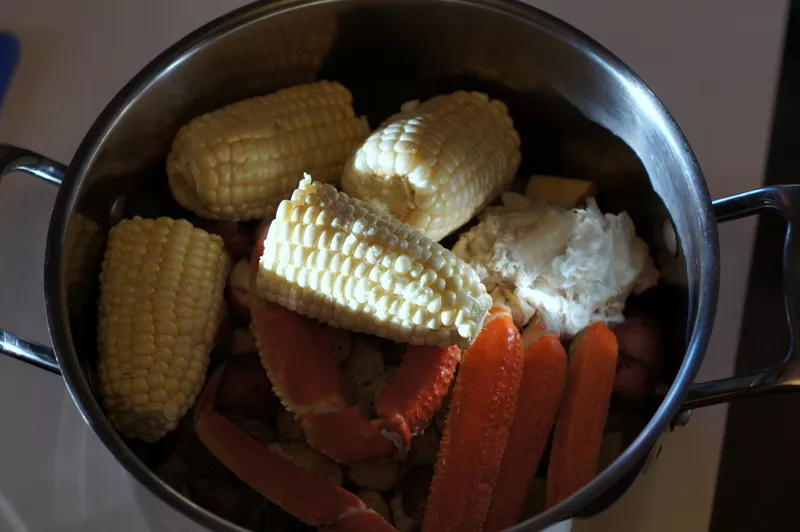 Cover the pot and turn the heat to high. Cook for 18 to 20 minutes, until the potatoes are tender and the mussels and clams have all opened.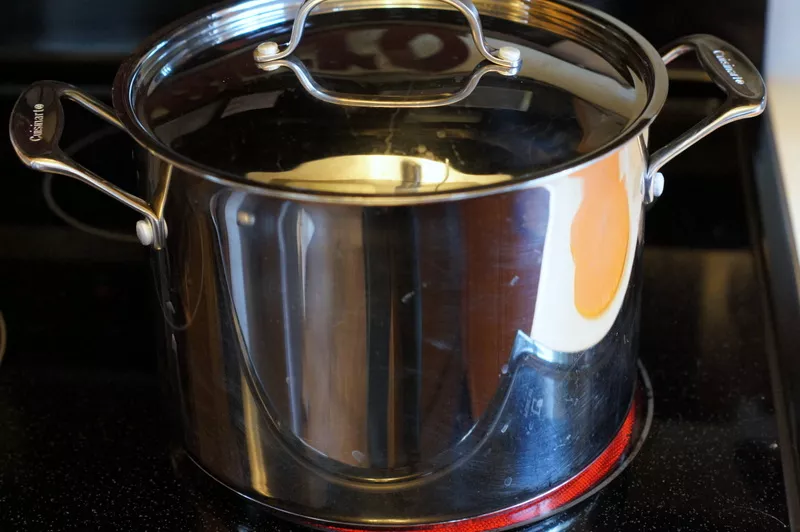 Serve on a large platter with plenty of melted butter alongside.
Photos by Ted Scheffler