We've only got two release shows scheduled this weekend, but there's also a ton of music that was released online. So check out all the digital albums you can below, then join us at the bottom to see where you can snag new music later this week.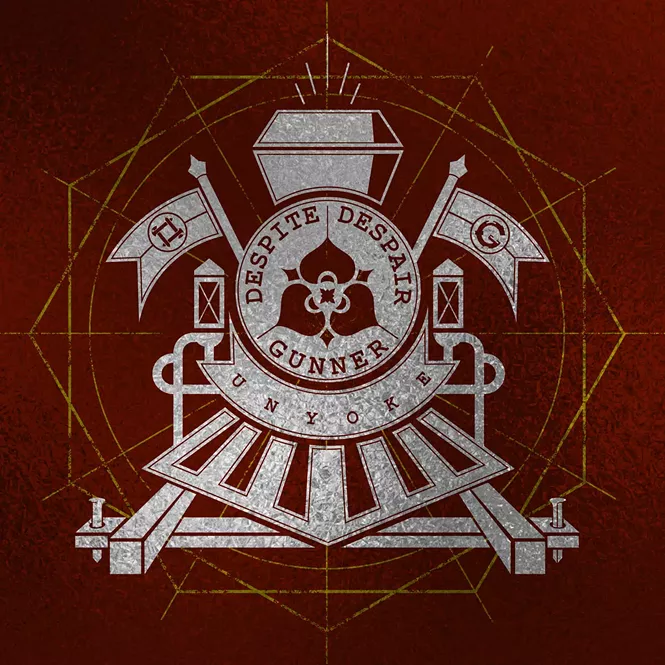 Calvitron
-
Hip Hop: The Intelligence Movement
(EP)
Gunner
-
Unyoke Split : Remaster
(EP)
Sequestered Keep
-
Dawn of Battle
SUNSCREEN
-
Translucent Days
Who Killed Dat Boi
-
Practice Tape 7 . 3 . 16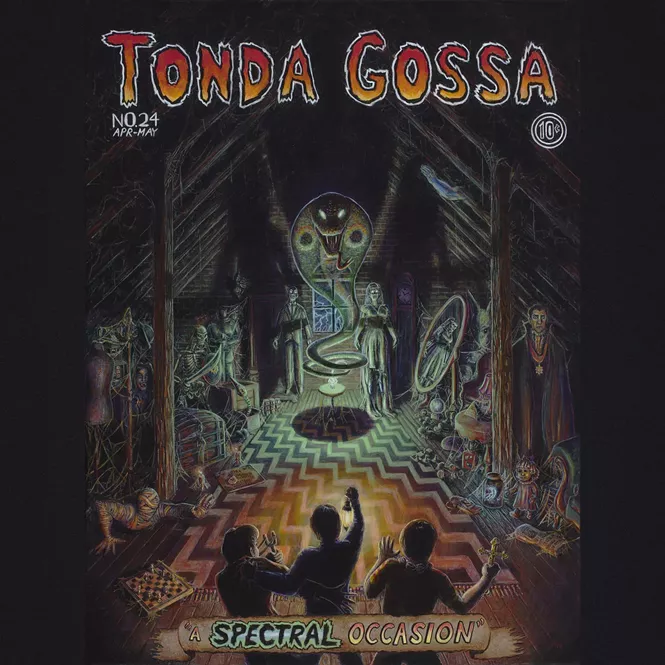 Tonda Gossa
-
A Spectral Occasion
Itchy
-
Basement Jungle Traxxx
God Is The Machine
-
Denial
(EP)
Jentry
-
Greenhalgh
(EP)
Nolan O'Gonzo
-
Campfire King
X&G
-
Anomalies Remixes
Alexandria Craig
-
Self-Titled
Paint the Echo
-
R.E.D.
SoulChief
-
Pff-eye-ulls
The Natural Breed
-
Call Of Cthorgi
Albino Father
-
Outside / Waiting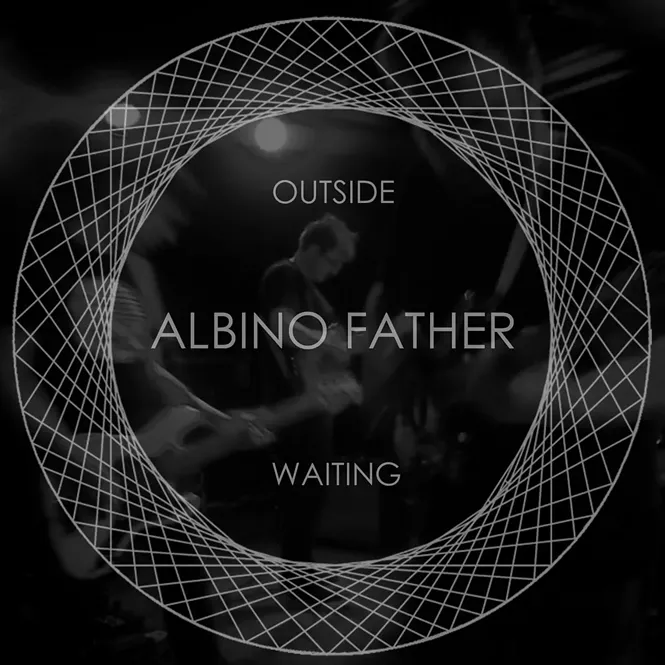 The first of our two shows happens on July 9, as we see the latest release from
Spirit Tribe
. The SLC trio has been kicking it around the valley for a few years, turning heads with their own take on psychedelic rock. They released their debut album,
A Common Tragedy
, back in November 2015 (which you can still snag on iTunes), and are following it up with their sophomore release:
Past The Dawn
. Go snag a copy of the album and wish them well on their tour kickoff (with your money to fuel them) tomorrow at The Beehive Social Club, as the band plays with Baker Street Blues Band, The Arvos, and Reverberations opening. Tickets are $10, and the show starts around 7:30 p.m.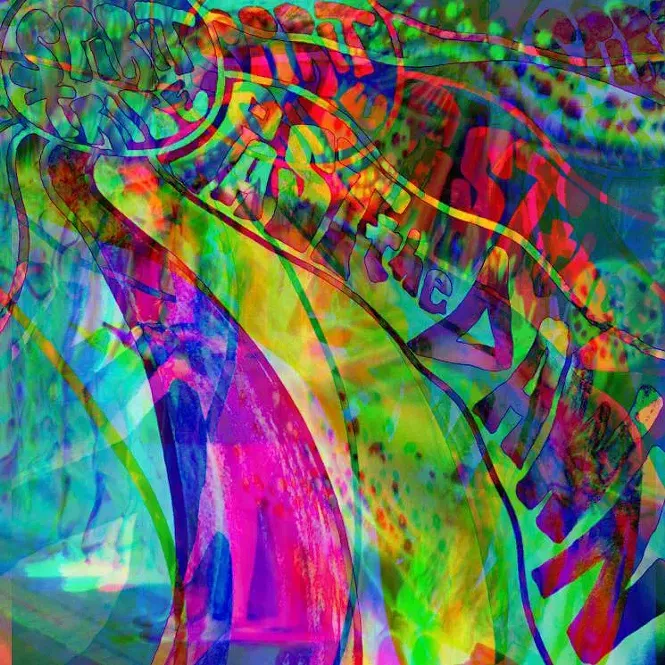 Finally, on July 14, we'll see the debut release from
Dinosaur Kisses
. This is a five-piece ensemble out of Highland, playing mainly acoustic rock and sticking to Utah County. There isn't much else out there about this band, as it appears to be a side project for most everyone involved; they don't even have a name or album art for their EP, so we're using this artwork we found on their Facebook page as a placeholder. If you'd like to see what they're up to, go check them out Thursday night as they play with Vessels and Sepia Ria opening. Tickets are $6 and the doors open at 8 p.m.
Love music, head out, buy local!