In the middle of all your pre-pre-pre Halloween plans, we've got a couple of shows for you to check out tonight, where you can get brand new music from awesome Utah bands. But for those of you who are going out to something else in costume, we have a
ton
of local music digitally released this week. Scroll down to check out that list, then join us below for info on the shows happening tonight.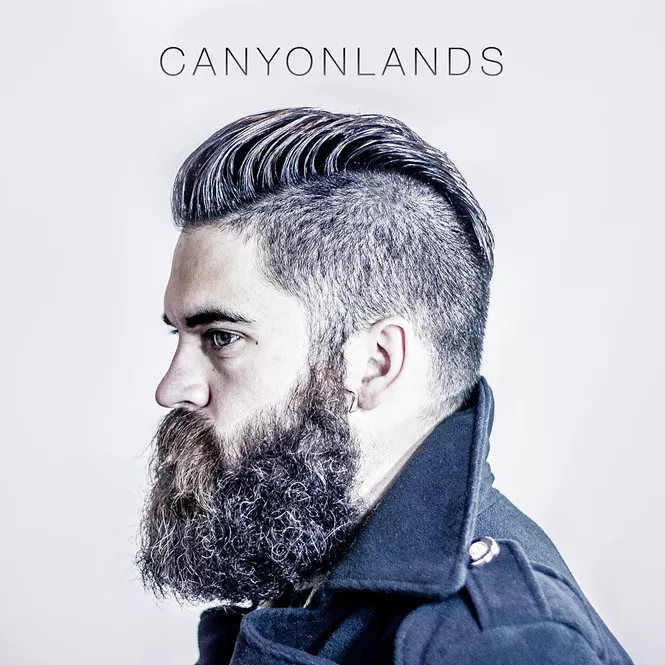 Logan Kendell -
Canyonlands
Lucem Ferre
-
Psyche Ward Dance Muzek
(EP)
Verse 13
-
Shadows and Dusk
Ravetic
-
10:31
(EP)
BuzzBox
-
Self-Titled
(EP)
Press Gang Union
-
EP
(EP)
Dock Hologram
-
Night of the Trailers
Drauszen
-
LF15
Stag Hare
-
Velvet and Bone

Drew Danburry & Ben Ricketts
-
October 2016 Tour Split EP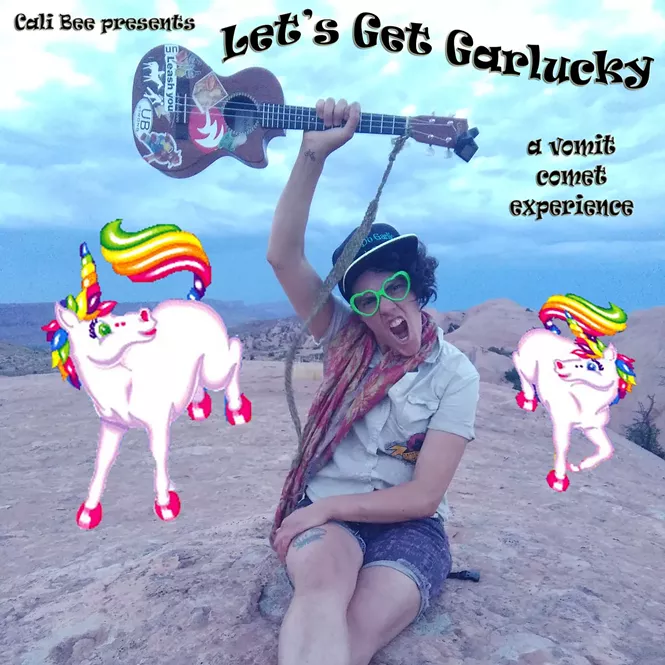 Cali Bee
-
Let's Get Garlucky
(EP)
Bohemian Owl
-
In
(EP)
Joseph T. Stanley
-
No Thought For The Morrow
Feymarch
-
Bedroom Eye
Twuan
-
I Think
(EP)
Lost In Bourbon
-
Any Press is Good Press
(EP)
Various Artists
-
Digital Infiniti 01
The first of our two release shows tonight features
The Circulars
. The five-piece SLC-based shoegaze rockers have earned a great following between Ogden and Provo since forming in 2013. The band, almost by default at the rate bands get together and break up, has become one of the longest running indie outfits in the city. They already had two great albums under their belts with 2013's self-titled EP and their 2014 full-length,
Ornamental
. The band will be releasing their latest full-length,
Are You Waiting for the Setting Sun
, which already sounds amazing from the two tracks released on Bandcamp. You can snag a copy of the album tonight as the band performs at Urban Lounge with The Nods and Choir Boy. Tickets are $5 and the doors open at 8 p.m.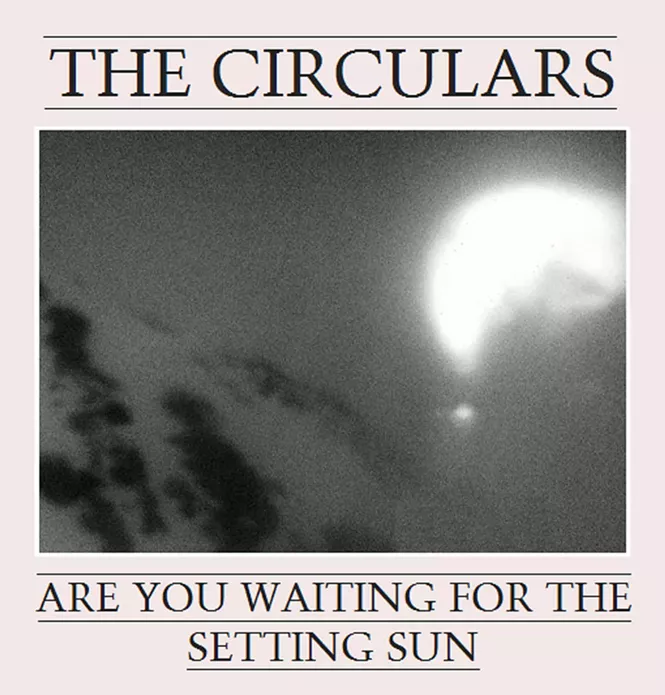 Meanwhile, down in Provo, we'll be seeing a rare dual release show featuring Spirit City and Motion Coaster. We'll start with
Spirit City
, a three-piece indie pop band based in Provo, who have kinda become indie darlings over the past year with their upbeat tunes that seem to cause a dance wherever they go. They've definitely become one of the live bands that need to be seen and heard with a large group. They've mainly been releasing singles since they started, but
We're All Insane
will mark their first official EP.
On the flipside of this show is
Motion Coaster
, a pop-rock trio that only formed back in February of this year, yet
were
former finalists in Velour's BOTB this past summer, which helped make them a mainstay in the Utah County fans' eyes. They too will be making their official debut release with this self-titled EP, which includes a track featuring Mimi Knowles. You can pick up both EPs tonight for their Dual EP Release Show at Velour, as both bands will play with The
Solarists
opening. This show is actually sold out, so if you got your tickets, doors are at 8 p.m.
Love music, head out, buy local!