DONATE
Support the Free Press.
Facts matter. Truth matters. Journalism matters.
Salt Lake City Weekly has been Utah's source of independent news and in-depth journalism since 1984.
Donate today to ensure the legacy continues.

Local Releases: Give Me A Leonard Cohen Afterworld
Brand new music from Famous Relatives, Green Adjective, Run Into The Sun and more
It's a sad day in music, as we lost Leonard Cohen, a man who I've heard reference by many musicians in our scene as an influence lyrically. I'm sure this weekend there will be plenty of reading and mourning happening over his discography. Locally, we've got a ton of music for you to go over if you're looking for something new. Browse our digital discograph,y and we'll be back next Friday with more and a few release shows.
Famous Relatives
-
Carte Blanche
Housewarming Party
-
Get Fast Food And Stay Inside
(EP)
Sea of Evenings
-
After Everything: Remastered Demos
RedWater
-
Small Rooms / Northern Tides
(EP)
FUSION
-
Brave New World 2
Mosstone
-
Hubbub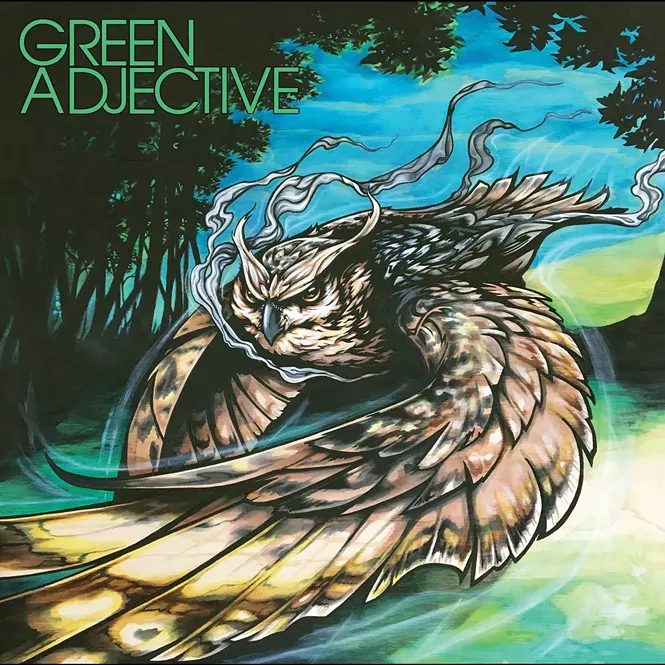 Green Adjective
-
Dead Man's Mirror
Escher Case
-
Escher Case Instrumental
Bytheway-May
-
Iron Cowboy (Original Soundtrack)
Drauszen
-
M09N09M
RMZ
-
Amidst Drinks and Thoughts
(EP)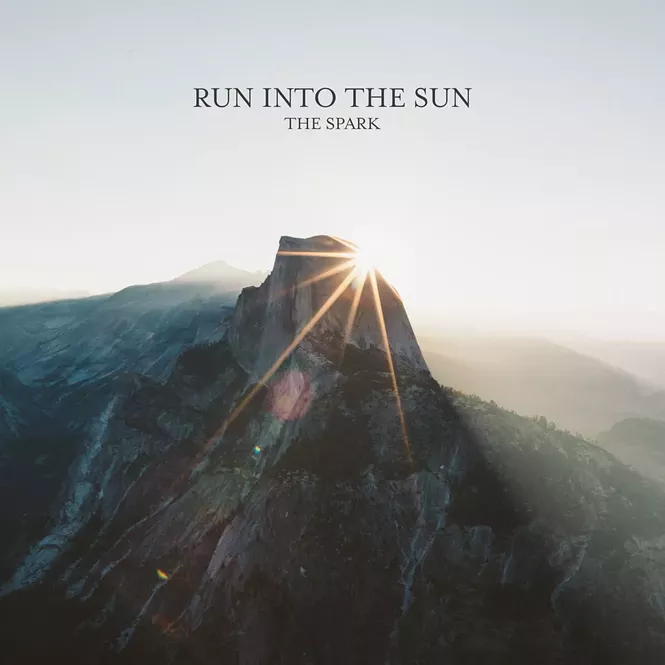 Run Into The Sun
-
The Spark
(EP)
Melancthac
-
Entotaph
(EP)
Red Response
-
RX64
(EP)
Shit Dogma
-
Practice Demo

Garrett Rozsa
-
Reaches of the River
(EP)
Judy From Outer Space
-
Imperfect and Blue
(EP)