As the polluted mist settles on our little metropolis, we're basically wrapping up all things 2016 when it comes to music. As I said last week, there wouldn't be any release shows until the new year, unless someone decided to throw one out of the blue. Lo and behold, that exact thing happened, and we've got one show for you this weekend. Before that, here's a look at the latest digital releases to come out this week.
Fits.
-
Mino Taur
Mansfield After Arson
-
Infernus
City of Sloth
-
Self-Titled
(EP)
TRiiiBE OOAK
-
1st Episode (Revolution)
6 Miles Ahead
-
Christmas EP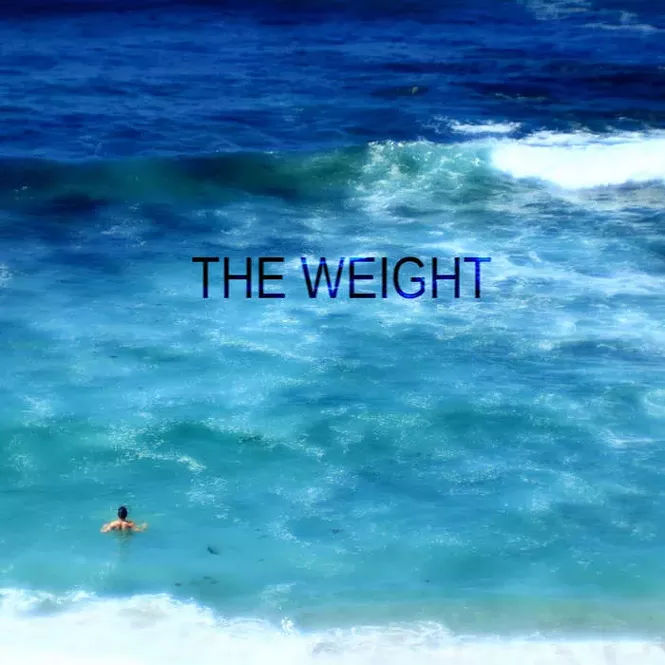 Stampede to Timberline
-
The Weight
Robert Carty
-
TRAILS
(EP)
Static Dynamic
-
Overviews
SergeyVolniy
-
Million
LBOWDEEP
-
Remixes Vol. 2
Adam Record
-
Stille
Maikon
-
Unsatisfied
(EP)
Argiletonne
-
Hot And Cool
Tiny Tiger
-
fahr-uhn-hayt & sel-see-uhs
GABI
-
The 801 Sessions
(EP)
Color Animal
-
Extra Fun
(EP)
KLAE
-
Self-Titled
(EP)
Ezra
-
The Mixtape
(EP)
FUSION
-
Multiplicity - DComplexity
(EP)
Megan Buckley
-
Little Dreams
(EP)
The one new release show this week comes to us on Saturday night, as we see the latest from
Dead Walkers
. This is a three-piece
hip hop
act based in SLC comprising Kendrick
Notsa
,
Domoniak
and Phili Prop. The group have been kicking it around the state for roughly six years, and have earned a nice cult following. Now they're set to release their debut EP,
Lifeb4death
, which will feature appearances from Moka Only, C-Rayz Walz, Mastamind and Polk D. You can pick up a copy of the EP at The Loading Dock as the band plays with Reaper The Story Teller, Low Prophet, and
Sonage
opening. Tickets are $12 and doors open at 6:30 p.m.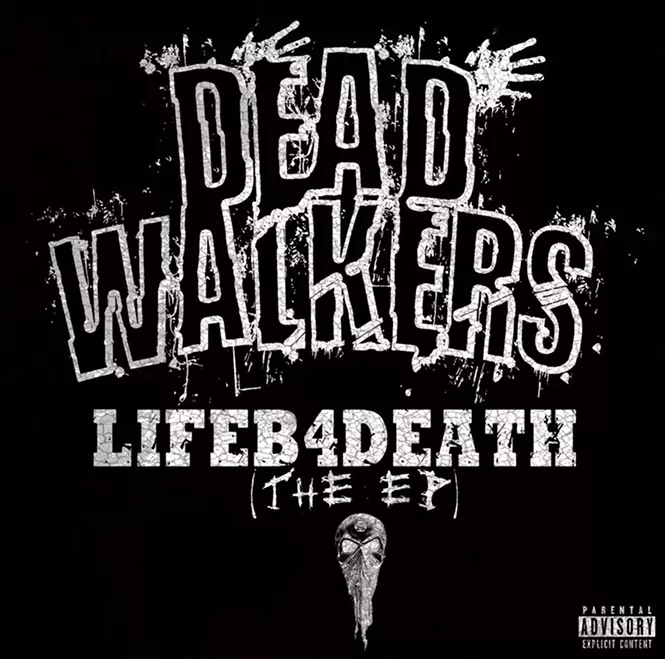 Love music, head out, buy local!