DONATE
Support the Free Press.
Facts matter. Truth matters. Journalism matters.
Salt Lake City Weekly has been Utah's source of independent news and in-depth journalism since 1984.
Donate today to ensure the legacy continues.

Local Releases: Tunes To Film-dance By
Brand new music from No Sun, Filaments, Stop Karen and more.
Hey, gang! So apparently Sundance and Slamdance have done more than just command the theaters in town; they've completely taken over almost every music venue in town with visiting bands. So this week we have absolutely zero release shows happening anywhere. Below is a list of local albums that came out this week online. Maybe you can chill to one of these while you're standing in the cold waiting for standby tickets. We'll catch you next week with more shows.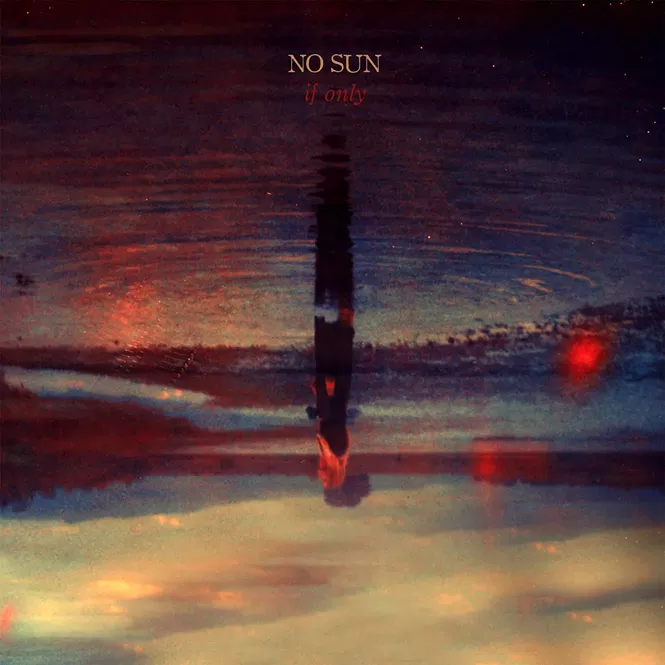 No Sun
-
If Only

Dog Shoots Owner
-
Self-Titled
(EP)
Tomb Of Belial
-
Self-Titled
(EP)
Echopraxia
-
For Tetsurō

Rubik's Cube Allstars
-
Dreams - Reality (Vapor Trance) 夢 - リアリティ・蒸気・トランス
Filaments
-
Burn Back, Burn Bright

Starbass
-
Distant Signals

kalOPsia Vibe
-
Life Is Strange
(EP)
Drauszen
-
S05LF_P15RTR [ 01 . 09 ] T
Hawker Roam
-
Beneath the Surface
Finder
-
Recovery
Aggregate
-
Little Son

Canopy Canvas
-
Letters From Home
(EP)
Dealin' In Dirt
-
Plenty Of Room For Trunk Space
(EP)
John Michael Marinos
-
Self-Titled
(EP)
Stop Karen
-
Neither Here Nor There
(EP)
Syqnys
-
Grab Them By The Pussy

Red Lines
-
Self-Titled
(EP)
Gaylee Coverston
-
Nos Braços de Seu Amor
Hus
-
Self-Titled
(EP)