DONATE
Support the Free Press.
Facts matter. Truth matters. Journalism matters.
Salt Lake City Weekly has been Utah's source of independent news and in-depth journalism since 1984.
Donate today to ensure the legacy continues.

In The Loop: 3/18/17. Drunk, Flying & Whatnot
Cool events March 19 - April 1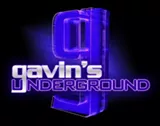 Hey gang: As you're reading this, I'm most likely flying overhead to some place, hopefully not with whatever version of a hangover you get in your 30's. Once upon a time, St. Patrick's Day was one of those amateur-hour holidays where everyone could just pop out and get drunk without remembering the consequences; I didn't really deal with hangovers until I started getting older. Where was I going with this? Oh yeah: I'm not there right now. But I've still got two weeks worth of events for you to check out. First, here's a pic from Gallery Stroll last night.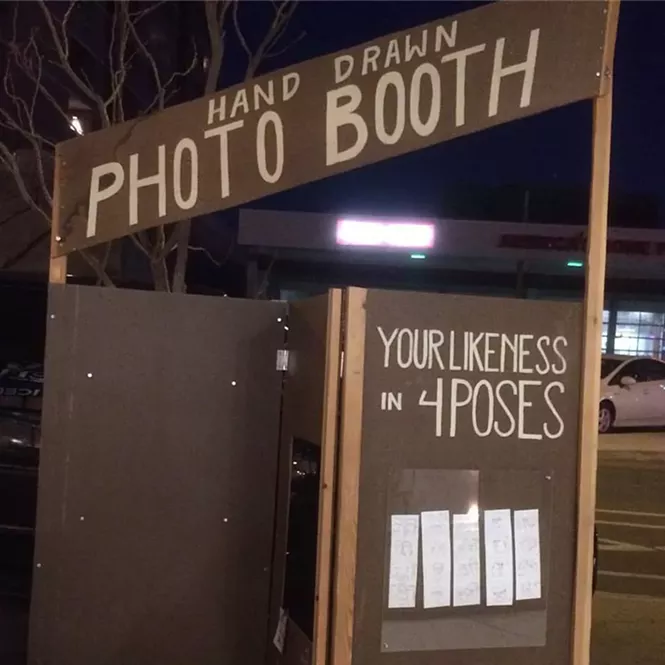 3/19:
12 Minutes Max
at SLC Public Library
3/19:
Oh No They Didn't: 7 Deadly Sins
at Squatters Pub
3/20:
Wonder Presents: Radical Self Expression
at Kafeneio Coffeehouse
3/22:
Privacy Basics for Activists
at U of U Union Building
3/23:
Sexual Violence Prevent, Intervention, and Treatment Conference
at UCCU
3/24:
Ririe-Woodbury Annual Benefit Party
at Rose Wagner
3/25:
RLDFRL Book Release & Reading
at Vive Juicery
3/25:
2017 Spring Open Studio
at Poor Yorick Studios
3/25:
March Fetish Ball
at Area 51
3/26:
Mental Health Animation Showcase
at Broadway Theater
3/28:
Salt City Slam Finals
at Off Broadway Theatre
3/30:
Love Utah Give Utah
3/31:
PechaKucha Night Volume #20
at The State Room
4/1:
The 5th Annual Spookiest Spooktacular
at
Spoox
Boutique
4/1:
UCW-Zero Presents: Fools Gold
at UCE Arena
4/1:
Third Annual "Cancer Is A Drag"
at Broadway Bar, Tooele