Hey, kids! Now we're getting back into the swing of things, as over the coming week we've got three release shows for you, representing four different albums. But we'll get to that in a second. First, here are all the digital releases that came out this week, then zoom down below for the shows.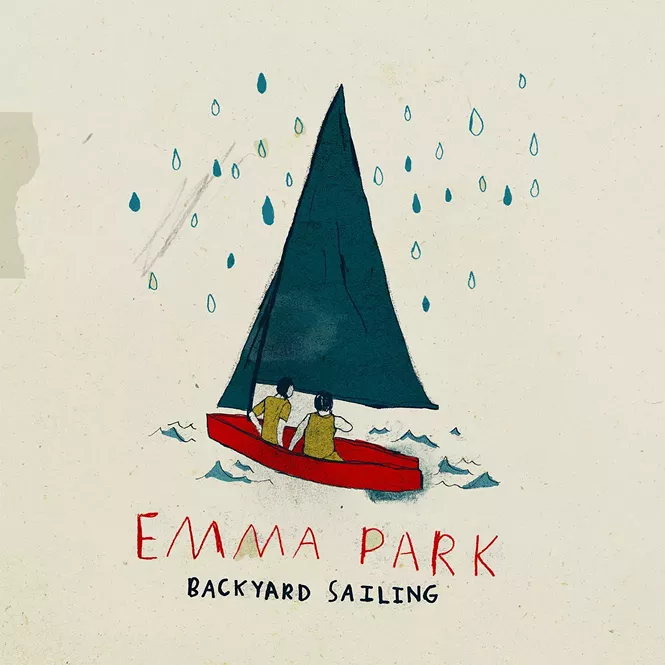 Emma Park
-
Backyard Sailing
slp.less
-
Weekend Feels
Creeps
- In The Basement (demo)
Aurune
-
Distant Love
(EP)

Chelsey Joy
-
Lullabied: The Piano Melodies
The first show on the docket happens tonight, as we see the latest from
Adjacent To Nothing
. The five-piece progressive metal band has been a frequent live act around the city for some time now, and some pretty cool dudes when you meet them. Their previous self-titled endeavor got them some exposure and a little bit of radio airplay. The band is now gearing up for their sophomore release,
Lessons And Lesions
, which will be released at Liquid Joe's tonight. The band will be playing alongside Playing Ghosts and A Lily Gray; tickets are $5 and doors open at 8 p.m.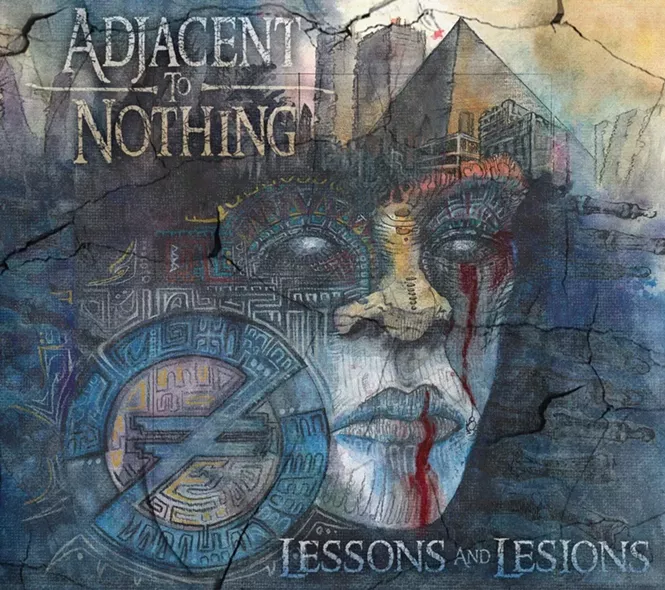 Tomorrow night we'll see the latest album from Civil Lust, an electro new
wave duo
from SLC comprising Christian Riley and Isaiah Michael. The two have been getting some buzz lately and have released a few singles, but now they're ready to release their first full-length album,
Constitutions
. You can pick up a copy on Saturday, April 1 at Urban Lounge as they play with Choir Boy and Super 78. The show is free to attend and doors open at 8 p.m.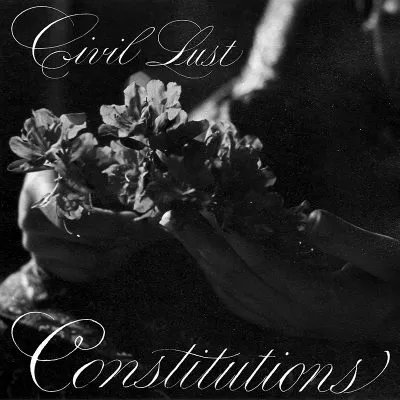 The last show actually happens on Thursday, April 6, as we see a dual release show from
Mideau
and
Goldmyth
. The latter is the alias of Jenessa Smith, a killer musician based in Provo. Her one single, "Lover's Letdown," is an alternative pop number with a great groove, and it
deserves your attention
.
Faded Dream
will be her debut EP release, and if the single is any indication, it needs to be on the local radio immediately. Meanwhile,
Mideau
is one of the best acts we've seen in Utah over the past decade, period. Spencer Harrison and Libbie Linton put together one of the finest albums ever with a self-titled full-length back in fall 2013. It's still one of my favorites, as the music does a lovely job of utilizing every instrument without feeling like filler, along with catchy hooks and melodies that
are basically ear
candy. The band is back after a long three-year wait with a new EP titled
The Zell
, which shows great progression and a finer edge to their sound. You can pick up both at Velour as the two acts play their show with Sister Adolescent opening. Tickets are just $8 and the doors open at 8 p.m.
Love music, head out, buy local!