We've got a couple release shows this weekend for you to check out, one in a place you normally wouldn't go, but it may be worth your time. First, let's go through the list of online-only digital releases that came out from local musicians this week, then join us below for the shows.
3475 West
-
Seeing You There
Star Crossed Loners
-
Self-Titled
(EP)
Kadin Lightel
-
KAD!N
(EP)
Drive45
-
System Format
(EP)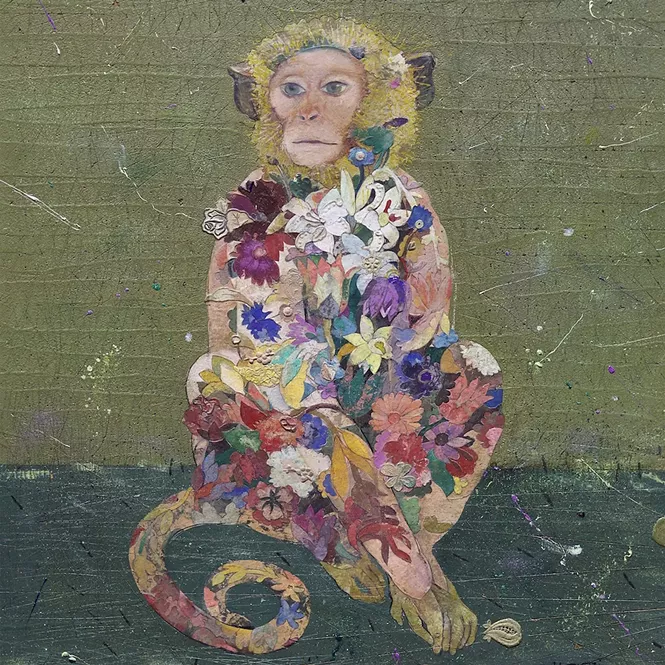 Westing
-
I Haven't Been Feeling Myself
Earthworm
-
Flowers
The Boards
-
Too Loud For The Silver Cloud
(re-released)
Uinta
-
Sweetest
Tonight we'll see the latest album from West Jordan rock band
Charlatan
. The band has been around for a while in one form or another, loosely formed in 2008 and fully solidified in 2013 as a trio. The group has had a few releases in the past, their most recent being their 2016 EP called
Nothing To Lose
. Now they're preparing to release their latest full-length album,
Remarkable
. You can get a copy of it tonight at Metro Music Hall as they perform with Classic Jack and DJDC. Tickets are just $5 and the doors open at 8 p.m.
Tomorrow night, up at Rock Canyon Trailhead, we'll see the debut EP from
We Include Pluto
. This is a four-piece alternative band comprising Derek Dalton, David Montgomery, Adriel Casellas and Jeremy Van Patten. The band
hasn't
been around too long, and while they're only building up their audience at the moment, they might start expanding beyond Provo with their self-titled debut EP. You can pick up a physical copy Saturday night as the band plays with Spears and
Queenadilla
. The show is free, and music starts around 8 p.m.
Love music, head out, buy local!