We have two album release shows to talk to you about today, but sadly, you won't be able to attend one of them. We're talking about it to do our part in promoting local music, but the show is sold out. We'll discuss it later, but first, here's a list of local albums that came out online this week.
Jill Johnson
-
Lately, Never
(EP)
Magstatic
-
Lost Songs
Eric Flames
-
GAS
(EP)
Burlapp
- La Memoria Corporal
Late Night Dream
-
Romantic Late Nights
(EP)
BuzzBox
-
9567
(EP)
The White Clouds
-
Self-Titled
(EP)
The first of two release shows happens tonight, featuring the debut of
Nick Passey
's solo album,
Just Working Thru Some Shit
. You might know Passey better as the guitarist for the band Folk Hogan, but the group is currently on a brief hiatus while Passey is hitting the road for a brief tour kicking off tonight. Sadly, this is the show that is sold out, but those of you going can pick up a copy and see him play with Jeff Dillon. But don't worry; he'll be back on April 29 at the Sand Trap in Ogden.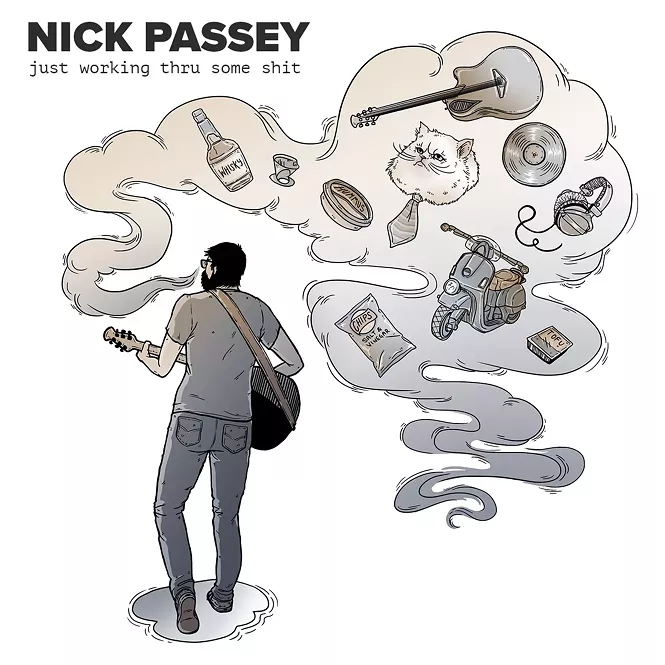 On Saturday, April 22, we'll see the latest from SLC rock group
Tarot Death Card
. I won't need to say much about the band because you can read all about them in
this article
by Alex Springer in this week's issue of
City Weekly
. When you're done there, head on over to Kilby Court to pick up a copy of their debut EP,
Moon
, as they perform with Sister Adolescent and Ritt Momney opening. Tickets are $6 and the doors open at 7 p.m.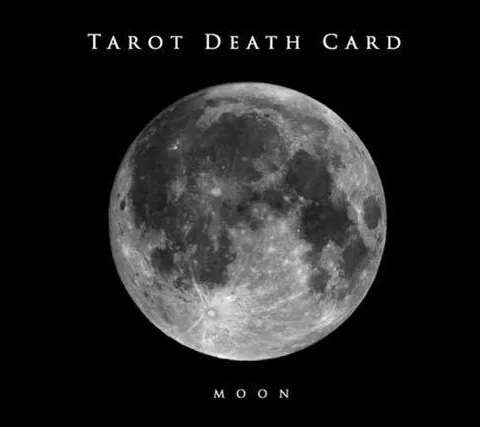 Love music, head out, buy local!