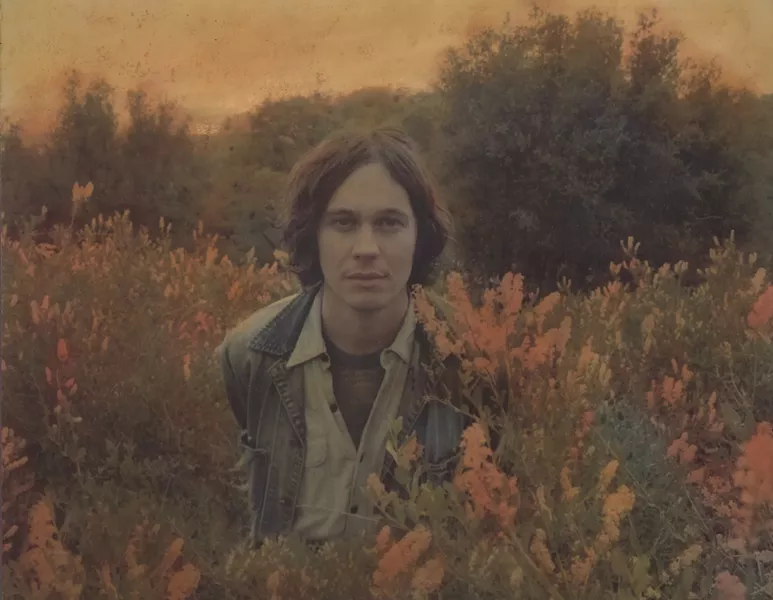 Shae Detar
Washed Out
Live Redux: Washed Out
Ever since the first episode of Portlandia, I've been obsessed with the gauzy, mellow synthpop sounds of Washed Out. As summer fades, and the memories of good times therein do likewise, it's the perfect soundtrack. So if you haven't already, pick up tix for their performance at the Depot tonight—where, on a Monday the sensation of receding recent good times of the season and the weekend make you doubly nostalgic. You might also wanna check out their new album
Mister Mellow
(Sub Pop), if only because Washed Out's electro-haze is so healing, it might as well be a baptism. DEGA opens.
The Depot, 400 W. South Temple, 8 p.m., $27, all ages
, depotslc.com
Tuesday: Live Redux, Redux: 2 Chainz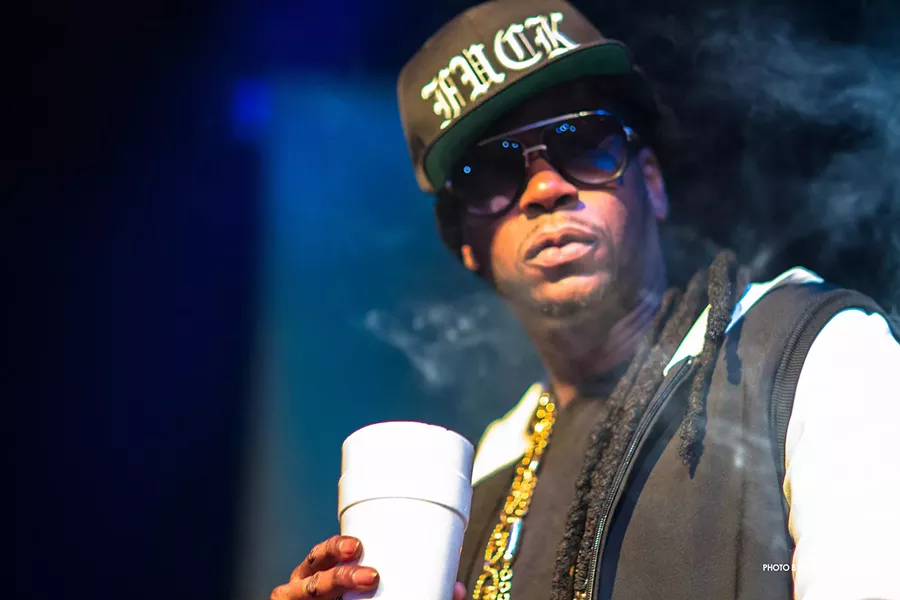 demxx via Wikimedia
2 Chainz
We all have our guilty pleasures—some more guilty than others. I have a friend, who'll remain nameless, who can't not dig the trap stylings of 2 Chainz. I promised I wouldn't judge her, but I didn't mean it. Just kiddin'. Seriously, we all have our embarrassing musical tastes, even us self-appointed tastemakers, since the tastes we make start with our own (ear) buds. And really, nowadays there are crappier rappers—lookin' at you, Lil Yachty. Ditto all the dudes Snoop Dogg calls out in
this video
. So anyway, to my friend: Go have a good time. But if I ever see you rockin' a gold grille, I'll be merciless.
The Depot, 400 W. South Temple, 8 p.m., $42.50, 21+
, depotslc.com
Steve Martin & Martin Short with the Steep Canyon Rangers
Tour Design Photography
Steve Martin and Martin Short
Since he decided to focus on being a novelist, playwright and musician, Steve Martin has left a gaping hole in the comedy world. The man behind "King Tut," it seems, was serious when he sang, "Now when I die/ don't think I'm a nut." He'd said all he had to say as an actor and jester, and now wanted to focus on telling serious stories and becoming a banjo hero. Happily he, along with fellow legendary comic Martin Short and his frequent backing band—and bluegrass heroes in their own right—the Steep Canyon Rangers have teamed up for this show
Sunday at the Eccles Theater
. It's gonna be the best of all three worlds, as Martin and Short tell jokes and stories, sing songs and chat, splitting the difference between wacky and wistful. They're calling it "An Evening You Will Forget for the Rest of Your Life," but that's just modesty, self-deprecation and total bullshit. 'Cause when you put two guys like this on a stage, what happens will stick with you forever.