DONATE
Support the Free Press.
Facts matter. Truth matters. Journalism matters.
Salt Lake City Weekly has been Utah's source of independent news and in-depth journalism since 1984.
Donate today to ensure the legacy continues.

Kilby Court

Nightlife

Image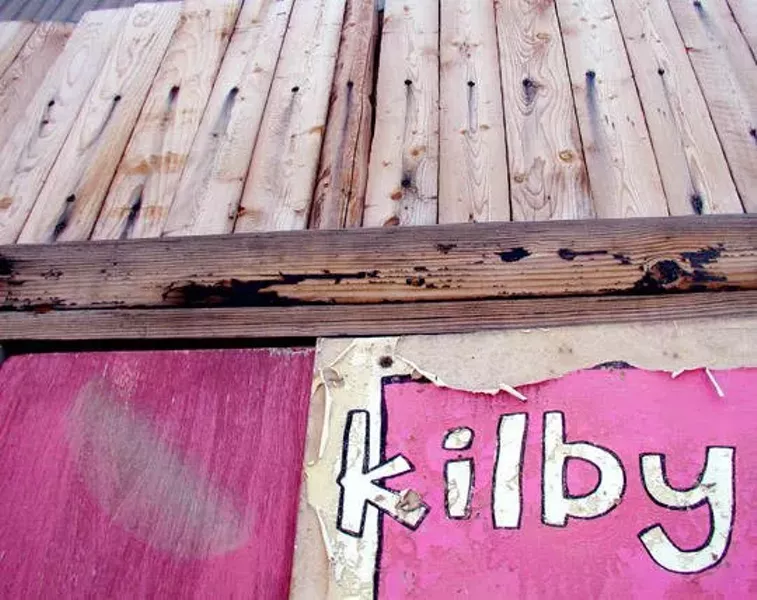 Salt Lake City's longest running all-ages venue hosting touring and local acts often seven nights a week. Cold out? Warm up by the fire pit with friends.