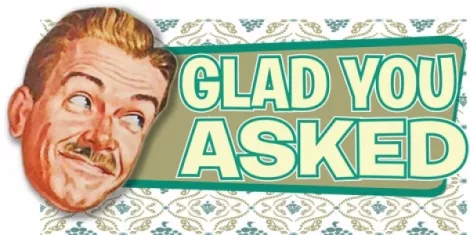 Dear GYA, Honestly, I had no idea this David Patraeus thing was gonna be such a big deal. I mean, just the other day I was firing off shirtless pics to my girl Jill Kelley, and then the next thing I know, my FBI bros are, like, "Dude, she's hooking up with DP!" I'm so embarrassed. Since I'll never e-mail another shirtless pic again, anything else to do today? - Shirtless FBI Agent
Shirtless, I hope you learned your lesson. If we've learned anything from Anthony Weiner, nothing positive can come from sending compromising photos. Once you a put a shirt on, here are a few good things going down today:
Reggae legends Toots & The Maytals will be at The State Room. Though tagged as reggae, Toots & The Maytals criss-cross about every genre and have performed with a diverse list of artists like The Roots, Trey Anastasio, No Doubt and Eric Clapton. The show starts at 8 p.m.
DJ and producer ill.Gates will be performing at Park City Live tonight. Also known as the Phat Conductor, ill.Gates takes inspiration from film, literature and technological innovations (hence, his name's allusion to Bill Gates) and focuses it all into dub-step. Stephan Jacobs is also on the bill. The doors open at 9.
At Energy Solutions Arena, check out Disney On Ice. How do you make your favorite Disney characters even better, you ask? You strap figure skates on 'em and make them relive all their crazy adventures night after night for Disney's 100th Anniversary (which was over a decade ago). The show starts at 7 p.m.
A few other worthwhile events:
- The bands Apollo Run and the New Cassettes will be performing at Kilby Court, starting at 7 p.m.
-Powerball Karaoke will be going down at Lumpy's South, beginning at 9 p.m.
- The Big Shiny Geek Show Pub Quiz wil be starting up at Lucky 13 at 8 p.m.
For today's complete list of things to do, click here.