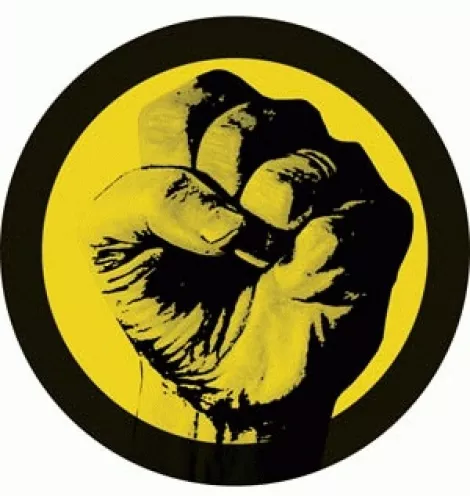 Peaceful Uprising and the Utah Tar Sands Resistance are delivering an environmental impact statement with punch Monday, Nov. 19, outside the Utah Bureau of Land Management Office, after the agency approved 130,000 acres for tar sands development activities.---
That decision follows a recent green light from the Utah Division of Water Quality for what could be Utah's and the nation's first tar sands strip mine to be developed near south central Utah's picturesque Book Cliffs. The Water Quality board approved the mine's permit to advance without requiring a full-scale groundwater analysis. Monday, check out the rally, as Peace Up and the Utah Tar Sands Resistance stage some street theater outside the BLM office, complete with not-so-fun facts about tar sands development, exhibits and a cameo by the Tar Sands Monster.
Check out the People's Response, at the Utah BLM Office, 440 W. 200 South (at the Gateway Mall), Monday, Nov. 19, noon..