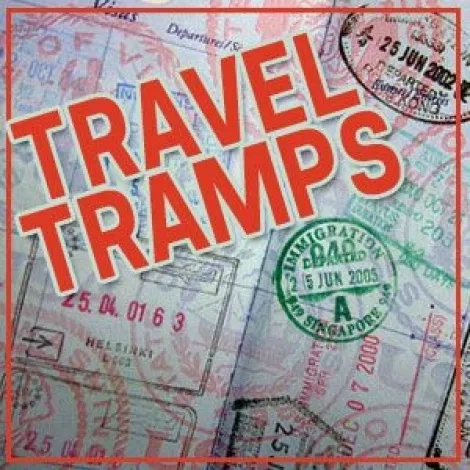 Southern California residents heading to Las Vegas will soon have a new option for getting to Sin City. No longer will they be obliged to sit in hours of traffic or, heaven forbid, feel bored during their journey. They can just get on the
X Train
, which plans to begin operation in late 2013. --- The X Train will travel from Fullerton, Calif., which is a major Amtrak station, where you can get to other destinations, to downtown Las Vegas on Thursdays and Fridays.
The train, starting with an introductory offer of $99 each way, allows passengers to get the party started from the moment they step on board. Over the five-hour journey, guests can relax in their train compartment, visit the lounge, sports-bar area, or the entertainment car, all with snacks and drinks included in the price of your ticket.
Once you're done for the weekend, take a Sunday train back to California, and ease your way back into the week. The X Train also offers special packages for Vegas weddings, business excursions and private parties.
The real question for Utahns is, now that Californians can visit Vegas without even having to pick a designated driver, what's it going to take for UTA to start something similar? Could an X Train North be in the works?
The Travel Tramps write regularly about their treks near and far in City Weekly and host the weekly Travel Brigade Radio Show.