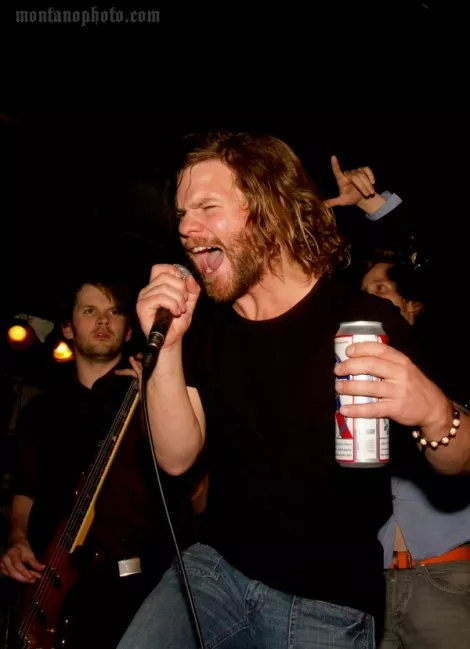 Here are the tunes to complement our live-music selections for the week of Jan. 10. Have a listen.---
As someone who believes strongly in the power of a tightly curated playlist, I must forewarn that this is not that. This jukebox serves as a way to listen to one track from each of City Weekly's Music Live bands of the week.
This week's live-music selections are a robust selection of local acts before Utah is swarmed with out-of-towners for Sundance later this month. Check out a big dose of soul (45 Caliber Soul Shots) or a big ol' jamboree of rock (Sam, Slam and Rock & Roll) or a rap battle (AHAT) or a show on and about a couch (Folk Hogan). OK, there are some pretty solid national bands, and for cheap. Dig in.
Thursday 1.10
The Flying Balalaika Brothers @ Gracie's

45 Caliber Soul Shots @ The Urban Lounge

Friday 1.11
Sam, Slam and Rock & Roll @ Bar Deluxe

Saturday 1.12
Folk Hogan couch show @ Burt's Tiki Lounge

DJ Z-Trip @ Downstairs, Park City

AHAT "The Perfect Storm #2" Rap Battle @ Uprok Records