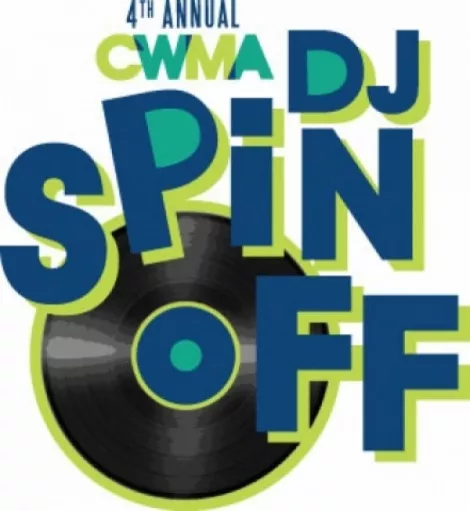 Fourth time's a charm ... or something like that. Not that the previous three previous annual DJ Spin-offs were bad -- in fact, they left off spinning -- we just think they get better each year. And so do the DJs who compete in them.---
More than 35 DJs were nominated by readers, City Weekly staffers and local DJs -- more than any year thus far -- and, over the course of weeks of online voting, City Weekly readers whittled that list to 10 skilled party-starters who showcase the diversity of the DJ community in Utah.
Now, the finest local beatsmiths and sonic mixologists -- chosen by you -- duke it out in two spin-offs. The first will be held at Zest Kitchen & Bar (275 S. 200 West) on April 17. The second spin-off will be at The Hotel (155 W. 200 South) on April 25. Each event will cost $5 and start at 9 p.m.
The DJs will be trying to create a little frenzy on the dance floor to garner some votes because, aside from the bombastic high-fidelity ear candy, that's what this damned thing is all about.
Oh, and we will be trying out something new this year to decide upon the DJ of the Year: a panel of expert judges. The panel includes myself (City Weekly music editor) and Colin Wolf (City Weekly staff writer/blogger), along with local stalwart DJs Brisk, DJ Juggy and former CWMA DJ of the Year Chase One2. A combination of the panelists' weighted votes and attendees' in-person votes will be tallied to come up with the winner.
Sooooo ... less sap and more dap. Here are the Top 10 DJs (tunes added when/where they could be found):
Zest Kitchen & Bar
Flash & Flare

Roots Rawka

Alastair
Decay
illoom

The Hotel
DJ Bentley

DJ Electronic Battleship
J Godina
DJ Cwell
Elvis Freshly
The "DJ of the Year," to be announced in the May 2 special CWMA issue of City Weekly. For more information on the CWMAs, go here.