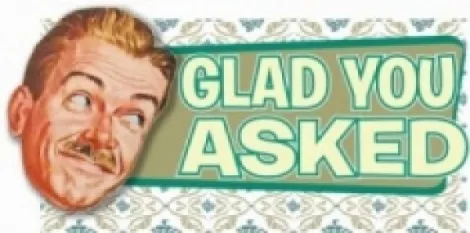 Dear GYA, It seems like every year I'm never disappointed with Red Butte Garden's killer musical lineup and after reading today's announcement, I couldn't be more stoked! Man, they got everybody! There's that one guy with the fedoras! That other dude with the bolo ties! And, they even booked that bro with the harmonica and the decorative neck scarves! This summer is gonna rule! Anything happening today besides fawning over the Red Butte lineup? - Trevor Fisterly, The Avenues---
Trevor, Don't forget "non-offensive, accessible urban R&B guy," and "Old country singer your parents won't shut up about." Here's what's going down today:
Colorado-based singer and songwriter Katie Herzig will be at Urban Lounge tonight. Mideau and Mindy Gledhill are also on the bill. The show starts at 8 p.m. Tickets are $15.
Indie-rock band Say Hi will be on stage at Kilby Court this evening. Big Scary is also performing. The show starts at 7 p.m. Tickets are $12.
Opera-pop group Il Divo will be at EnergySolutions performing "The Greatest Songs of Broadway." The show starts at 7:30 p.m. Ticket start at $49.
For today's complete list of things to do, click here.