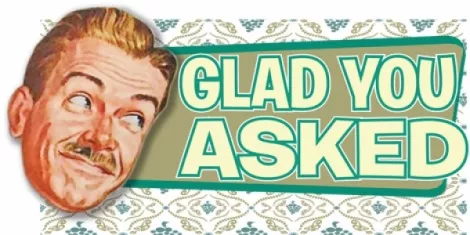 Dear GYA, While enjoying my breakfast this morning, I decided to watch the "
Hammered Charlie Sheen at Taco Bell
" video and I have to admit, I was completely blown-away that Charlie Sheen is still alive. Good for him. Anything happening today as good for you as a steady diet of Fourth Meals? - Helen Kumper, Sandy
Helen, the health benefits of Fourth Meal are both mystical and magnificent. Here's what's happening today:
The
Goo Goo Dolls will be at the USANA Amphitheater
tonight. Daughtry and the Plain White T's will open up. The show starts at 6:30 p.m. Tickets start at $20.
Portland-based surf punk band
Guantanamo Baywatch will be at Kilby Court
this evening. Breakers and Chalk are also on the bill. The show starts at 8 p.m. Tickets are $7.
Southern folk-rock band
Delta Rae will be at the Sandy Amphitheater
. The show starts at 8 p.m. Tickets start at $15.
For today's complete list of things to do,
click here
.