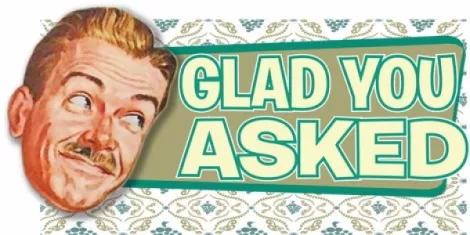 Dear GYA, I'm just sitting around, chilling, gettin' ready for tonight's Elevated Minds show at The Complex. I just did a pretty big laundry load of nothing but HUF weed socks and camo shorts. So yeah, I'd say I'm good to go for a long night of hip-hop. Anything else I should do to get ready for tonight's show? - Marshal Mansers, Salt Lake City


Marshal, what do you know about leather jogging pants? You're welcome. Here's the details on tonight's massive hip-hop show:
The kids over at MakeMind, Hip Hop Roots and Audiosage are throwing the
Elevated Minds Festival tonight at The Complex
with legendary artists like KRS-ONE, Immortal Technique, Slick Rick, Aceyalone, Myka9, Keith Murray and Ra Scion. Local support from Dope Thought, Burnell Washburn, Concise Kilgore, and DJ Juggy. The doors open at 5 p.m. Tickets are $30.
A few other options for this evening:
Folk band
The Felice Brothers will be at The State Room
tonight. Spirit Family Reunion is also on the bill. The show starts at 7 p.m. Tickets are $20.
Potland-based rock band
Ages and Ages will be at Kilby Court
. Horse Thief will warm it up. The show starts at 7 p.m. Tickets are $15.
Sludge metal group
The Atlas Moth
will be at the Shred Shed. Subrosa, Proselyte, Ditch & The Delta will open. The show starts at 7 p.m. Tickets are $10.
For tonight's complete list of things to do,
click here
.