Happy Halloween to everyone reading this. I know you'll be busy grabbing treats and getting drunk in costume the next few days, but somewhere in that mess you should check out some local music. The first album we'll talk about is a surprise release from
Fossil Arms
. This is an awesome synth-punk duo of Chaz Costello and Melody Maglione, who often turn their shows into artistic concepts. You may remember my interview with them back in May, at a show where they played in minimal lighting while Costello sang into a microphone draped in flowers. Fossil Arms' debut album has just as artistic of a title and feeling to it:
Only Ever Have Nightmares When I'm Ill
. This release is pretty cool, with elements of post-punk, electro-beat and experimental synth all blended together in what could best be described as a "no wave" album. I can't wait to see the performances that will accompany these tracks. You can download the album for $5 on
Bandcamp
.
Next up is an album from electronic musician
David Burdick
, who has been off the grid for a while as a musician. The SLC producer had a pretty good career going in the early '00s, producing some killer music between 2003 and 2008 with positive reviews from some dance clubs who chose to play it (R.I.P. W Lounge). But he fell off the radar in 2009 for unexplained reasons and simply faded into local music history within a year. Very randomly, he created a Bandcamp page this month and posted some of his older singles, as well as a full-length album, fittingly called
A Comeback From Nowhere
. There are some pretty good beats on here that are worth listening to, and I highly encourage at least checking them out. You can download it for $5 off
his Bandcamp page
.
Moving along to release shows, we have two happening this weekend between your post-Halloween parties. The first will take place at Muse Music Cafe in Provo, where
Mildred
will be releasing their debut EP. This is an alternative-rock trio comprised of Brennon Schow, Ian Lindsey and Joseph Davies, who have been together for less than a year and primarily playing the Utah County circuit. The group put out a couple of rough teaser singles over the summer, showing great promise for what will be on their
Cannibals
EP, due out this weekend. You can go snag a copy tomorrow night as they play with Wasatch and BackwardsUpDownSideways. Tickets are $5 in advance and $7 at the door, and doors will open at 8 p.m.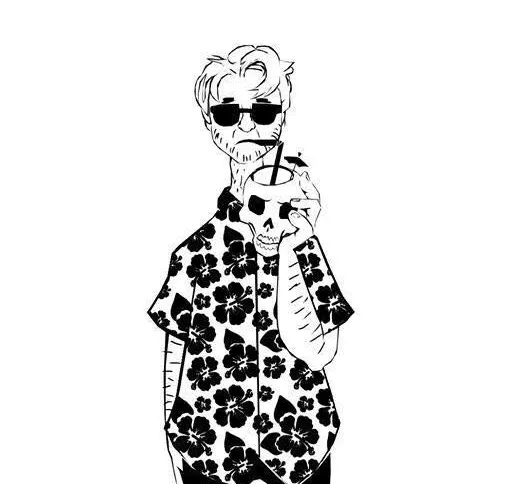 And then finally, in SLC,
Big Wild Wings
will be releasing their debut album. If you haven't had a chance to check these guys out, please make an effort to do so as they've become one of the best breakout live acts from 2014. This trio is made up of
Lyndsi
Austin on bass, Tyler Hummel on keys and Chris Soper on drums. Rather than going the Ben Folds Five route with that kind of lineup, Austin takes lead (along with the occasional song on a cigar-box guitar), with more emphasis on drums and the keys playing a secondary role. The band has been working all summer long on their debut full-length album,
Speaking In Cursive
, which sounds fantastic as a standout alt/indie album. The band will have copies for you to purchase at tomorrow night's show at Kilby Court, where they'll play with In Color, Grand Banks and Sarah Degraw. Tickets are $6, and the music kicks off at 8 p.m.
Love music, head out, buy
local
.