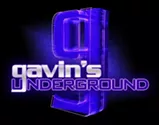 SLC Punk:
The quintessential local cult classic that is both loved and hated by local residents, while simultaneously putting our city on the map in many people's eyes. It's both a fictional look back in time to what SLC once was, as well as a realistic throwback to SLC in late 1997, and exposes much of the viewing audience to the eccentricities and stereotypes of Utah. Depending on how you feel about it, there's either a copy on your DVD shelf that you play a couple times a year or you lambast it every chance you get for actually growing up here. In any case, the film finally received a sequel, looking at the life of Heroin Bob's son and the adventure he has in the Land Of Salt to a punk rock show. Filmed primarily in Salt Lake City, with a mix of some returning cast and newcomers to the punk world, ready to mix things up again as they search for the troubled Ross. Today we briefly chat with director James Merendino about making the sequel before the film's premiere at The Gateway Megaplex tomorrow night. (
All photos courtesy of BH Impact.
)
James Merendino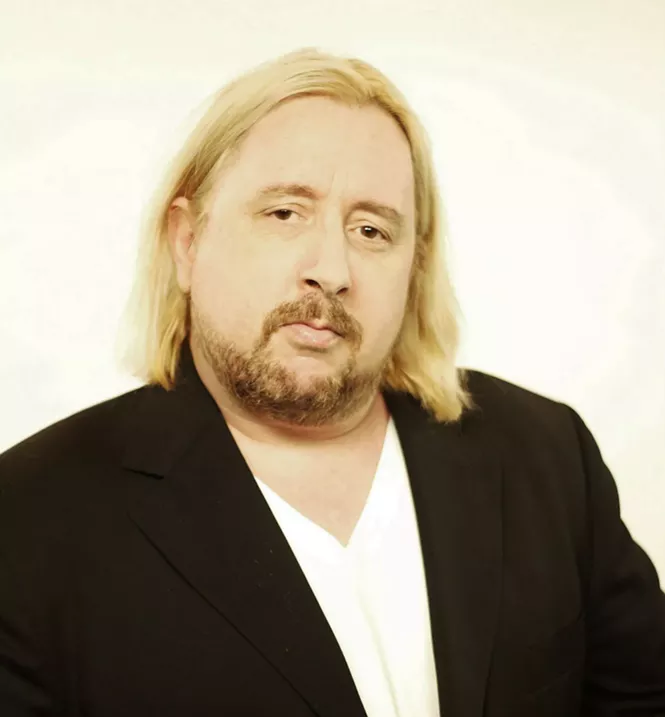 Punk's Dead on Facebook
Gavin: Hey James, first off, tell us a little bit about yourself.

James:
I was born in New Jersey. I moved to SLC when I was seven. I left to go to the University
in
Rome then on to LA. I got a job working for a producer (Dan Melnick), and when I was 22 I directed a B-picture called
Witchcraft 4
' After that, I continued to make movies to this day.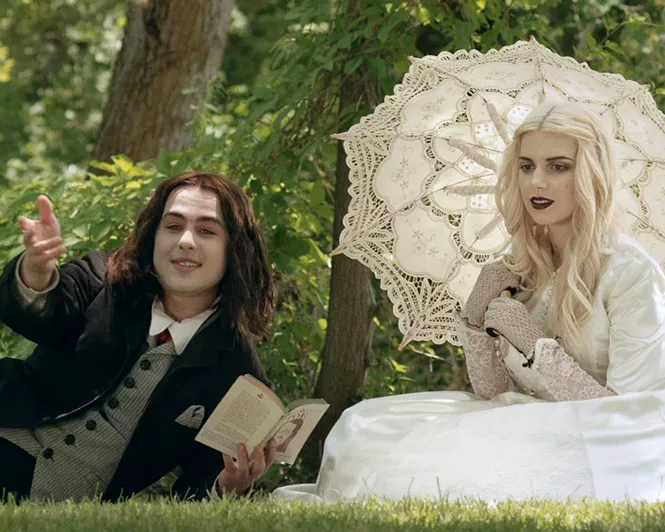 Going back a bit, what were your thoughts on SLC Punk after its release and reception?
I was surprised that anybody was even interested in
SLC Punk
. I made the movie thinking that no one would ever see it. So I was delighted by the reception.
What's your take on seeing the original turn into a cult film over time?
I'm just happy that people still watch the film. I don't know how it happened. But I am obviously glad that it still has some relevance.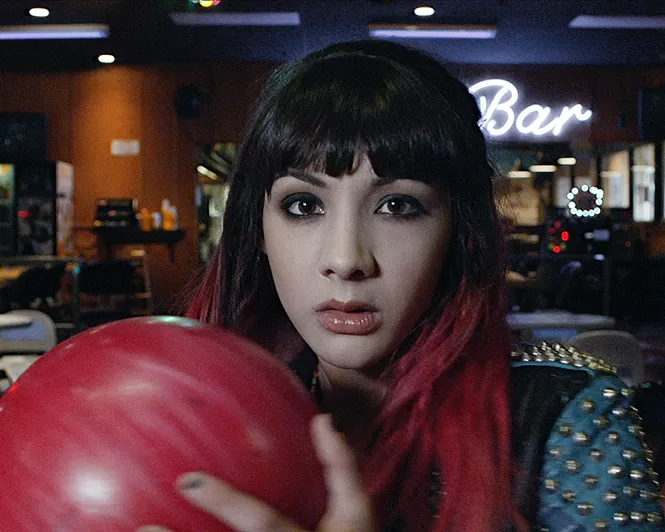 Originally, was there any plan for a sequel, or was the first film a one-and-done film?
I have a bunch of scripts about being an outsider in SLC. So in a way, I suppose so. This sequel is the second movie I'm making about Salt Lake [City], but there are other stories. Growing up in that town as a weirdo Catholic skinny little kid still stokes a lot of ideas, and the material related to that is typically the most honest.

When did the idea for the second film start coming to mind, and how was it for you coming up with the story?

The idea for a son of Bob has been around for some time, and the part is based on a character I created for another script before I ever wrote
SLC Punk
. So it's been a long time coming. The main plot is based on a day I spent heartbroken, and after driving from Provo to SLC via Heber (don't ask me why), I ended up at the Indian Center to watch the band GBH. I think I got beat up that night. It was a blur. But that is the inspiration for the plot. Then I built from there to include other themes.
When you were conceiving the film, was there a plan to bring back much of the original cast, or did you figure you'd be recasting many of the original roles?
I was definitely hoping to bring back actors to reprise their roles. And I got lucky. They are loyal people and have my back.
What was the initial response like when you announced filming back in 2013?
National response: WHAT!?!?!?!?!?!?! Good and bad, same expression. I think people, in general, are afraid of sequels. I shied away from making a rehash of
SLC Punk
, and instead explored a new generation and approached the story with different themes and style. Change is always tough. But I think I got this down.
How was your time filing in SLC and working with locals to put everything together?
I had an amazing time shooting this last picture. The crew was great, we moved fast and everybody, for the most part, seems to be happy. And the extras that came, many came from other parts of the country and even the world via an Indiegogo campaign as a perk to attend the concert. But many were local. These people are fantastic.

What was the best moment for you during filming and made you excited after it was finished?
Filming a 2,000-plus [crowd] punk event was just wild. It was huge, electric and a bit dangerous.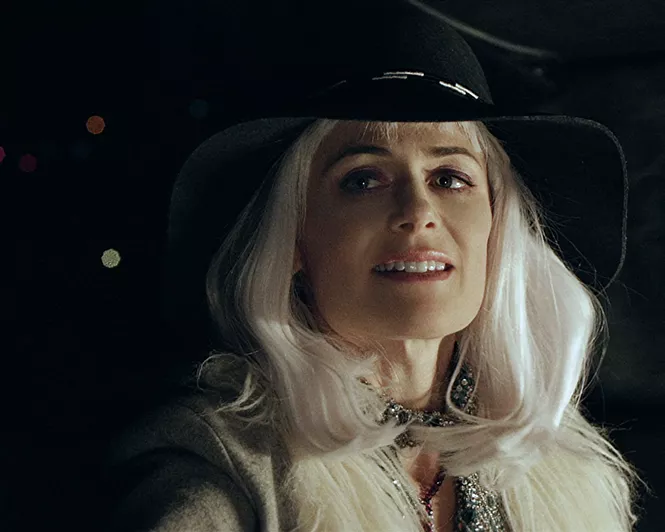 What were the first reactions to the film from people you showed it to in private?
So far everybody I have spoken to really seem to like it. And I love it. So there's that.
What eventually made you decide to premiere the film in limited release? What made you choose The Gateway as the spot for the SLC premiere?
That was a decision made by my distributers (Cinedigm). It's an independent movie. It's not exactly a wide release
Star Wars
kind of movie. I'm sure they had a good reason. And I'm very excited about it.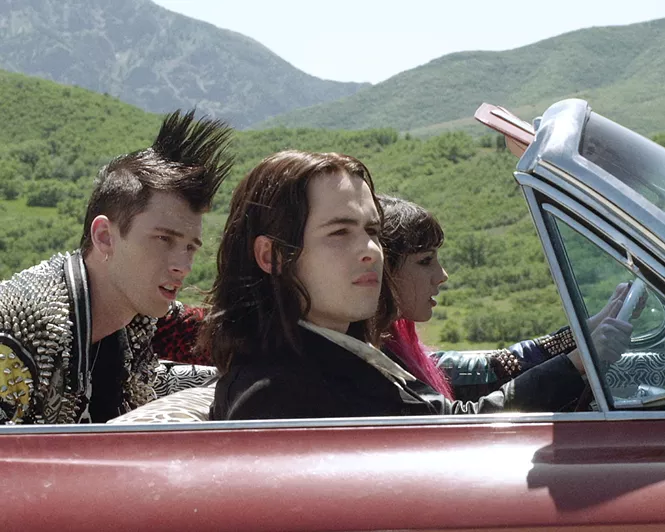 Shortly afterward, you'll be releasing the film digitally and on DVD in March. Why the quick turnaround, and what will be available with the DVD?
It's kind of how indies are being released these days. If you don't make a $60-million dollar movie and you don't have $40-million for marketing. This is a good alternative to get it out there.

What do you hope people will take away from this film compared to the first?
I hope they will connect with it, feel inspired and feel entertained. I hope the movie will remind them to embrace what they have and let go of what they don't. And a dash of nostalgia for the whole youth experience.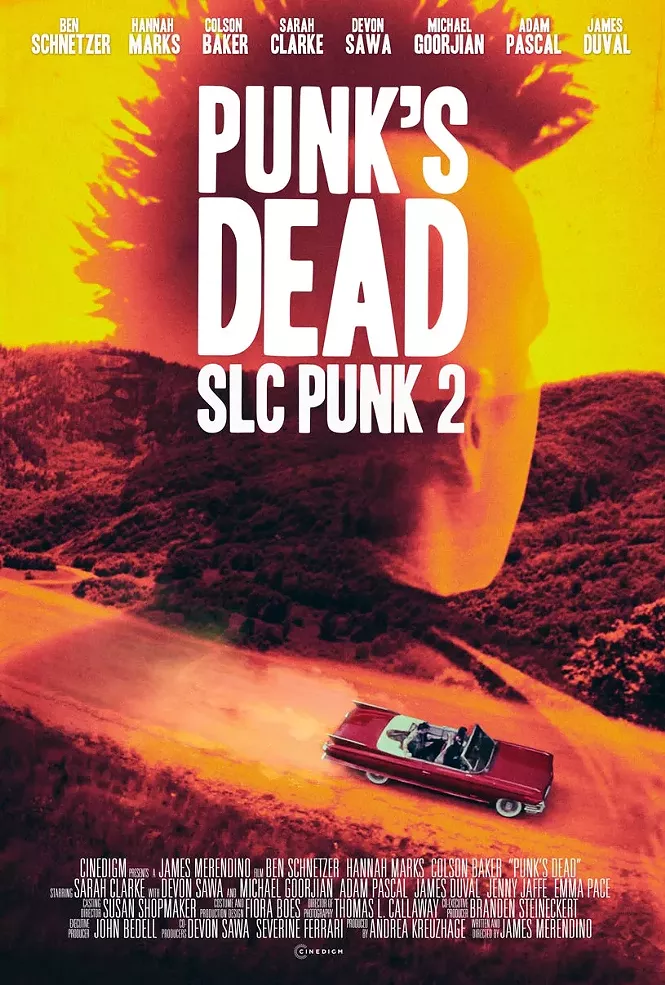 What are your thoughts going into opening night?
I'm very excited and also terrified. But it should be a good time for all. I am thankful to everybody that is showing up to support the film. It's been a tough climb.
What can we expect from you over the rest of 2016?
I'm putting together another movie. It's a dark comedy set in NYC. More on that as it develops.