This weekend is going to be hot, figuratively and literally, as we have four release shows on a weekend in the triple digits. Before we get to those, we have some fantastic albums that were digitally released this week, so peruse the catalog below, then read up on the shows you should be attending this weekend.
Drauszen
-
N01M05L05SS
Greybear
-
Self-Titled
Drew Ehrgott
- Portrait of a Younger Man
Dalek One
-
Resurrect
(EP)
Scott Malmberg
-
Castle Creek
(EP)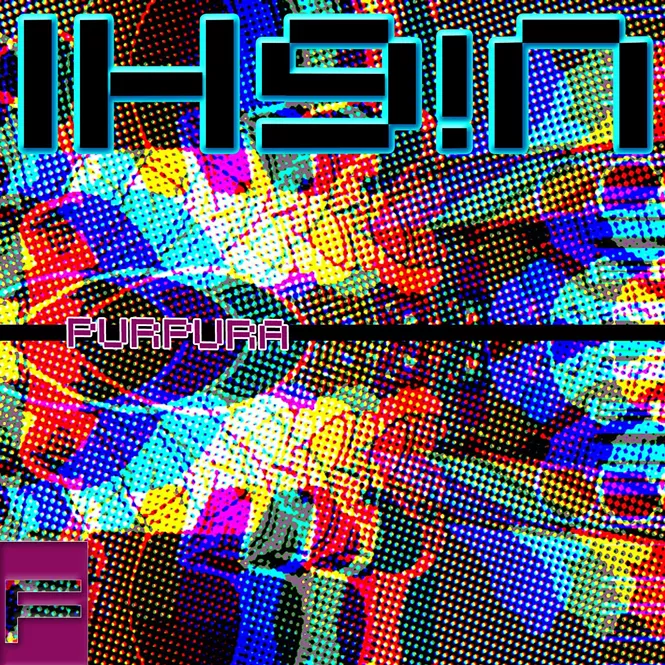 FUSION
-
Purpura - 1H9 ! N
FUSION
-
Strobes - Wormfinger
The Strawberry Crusaders
-
The Jesus Jamboree
Rearranging Blue
-
Away From The Sunrise
S.W.A.
-
Pachuco Violence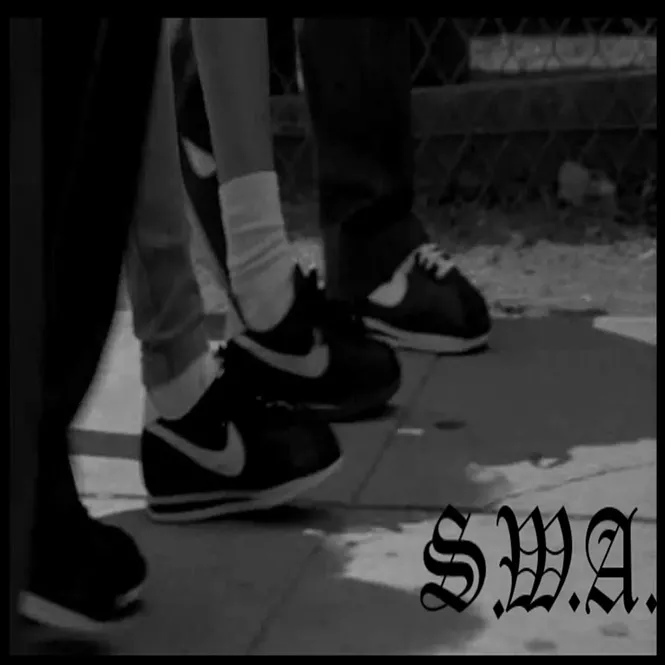 Tonight we have two shows, the first at Urban Lounge, where we'll see the latest from SLC
hip hop
artist
Dusk Raps
. No stranger to the scene, Dusk has had one of the longest careers in local music, starting out as one-third of the group MindState before breaking out on his own in 2010. The past six years have seen him release several albums, EPs and singles, his most recent being the
All Is Fair
EP back in June 2015. Now Dusk is back with a new full-length album called
Can't Stop The World
, produced by Pen Pointz and featuring cameos from Rez The Silverback, Omekka, DJ Skratchmo and Illin' P. You can snag a copy tonight at his album release show as he performs with Dumb Luck, Woodburn, The Outsiders, and Mike Skillz doing a DJ set. Tickets are $5 and the doors open at 8 p.m.
Meanwhile, down in Provo, we'll see a rare dual EP release show from
The Solarists
and
Grey Glass
. The first band is a four-piece indie rock group with a cool guitar riffing sound, the second a post-rock four-piece with lighter tones and harmonies; both hail from Provo. Each band has been working hard to get their latest releases recorded and fine-tuned, which they'll be releasing together tonight to support each other's efforts. Both bands will be playing sets with Motion Coaster opening, along with some special 3D visuals that they'll have glasses on hand for. Tickets are $7 and the doors open at 8 p.m.
On Saturday, we'll have two more release shows, the first one from
Fictionist
. Oh, what an awesome career these guys have had, going from local rock darlings and Provo favorites to a nationally-recognized rock band through
Rolling Stone
, and now a chill indie band doing things on their own terms. The last time we heard from the group is when they released their self-titled full-length back in the fall of 2014 and reclaimed their spot as one of Utah's best groups. Their latest EP,
Free Spirit
, which sees the band incorporating more of a pop
vibe
behind their already impressive rock influence. You can get a copy of the album tomorrow at Kilby Court as
the
band plays with CHILD IVORY and Indigo Plateau. Tickets are $10 and the doors open at 7 p.m.
Finally, down in Provo, we'll see the latest EP from
RKDN
. A damn fine alternative pop band based in Provo, the group have quickly earned themselves recognition for their sound and have become featured players around Utah County. They've earned indie radio play in the Western U.S. while currently signed to Mono/Kobalt, all while only having released the single "Silver." Not too shabby for a group that's been together only two years. Not many details are being given to the public about the EP; all we know for sure is that it's the last release to feature their bassist KC, who will be departing the group for a career in law. Drop in to hear them perform one last time as a four-piece tomorrow night at Velour, and snag their latest EP, as the band performs with New Shack and Kindred Dead opening. Tickets are $8 and the doors open at 8 p.m.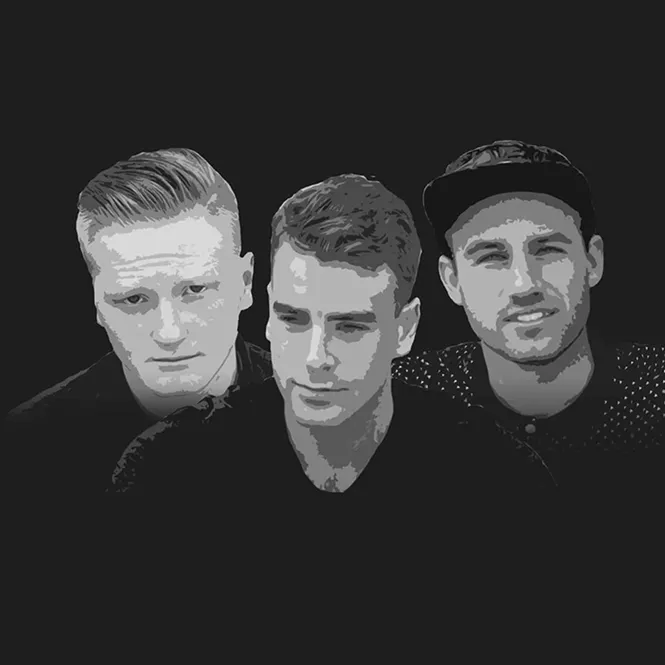 Love music, head out, buy local!