The weather may be playing tricks on us, but there's no denying we've got some awesome local music for you to check out tonight and tomorrow, as two bands will be releasing albums. First, check out our list of digital releases to come out over the past week, then join us below for more info on the concerts.
Swimmerboy99
-
Colder
Monkey
-
Adjust Volume Accordingly
Sawhet
-
Snow Bound Horizons
Salt Lake Electric Ensemble
-
Terry Riley's In C: 53 Rooms for Ririe - Woodbury Dance Company
RX64
-
Black Horizon
(EP)
New Sun
-
Staring At The Walls
(EP)
FUSION
-
Evoked Potential - Dj Thro
(EP)
Eric Peterson
-
Glare
Hecka
-
Persevere
(EP)
Valentine & The Regard
-
Long into the Night
Master Q
-
Self-Titled
Creature Double Feature
-
Bone's Groove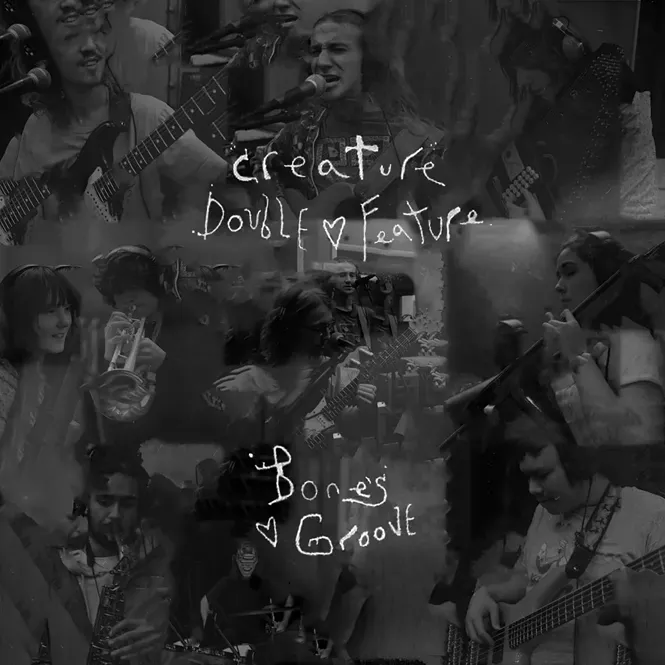 The first of tonight's two shows comes to us from Pinetop Inferno. But I won't need to say much on them, because
City Weekly
's Randy Harward
wrote about them in this week's issue
. Read up on that first, then go check them out at Brewski's as they perform with Dan Weldon. Tickets are $5 and the music starts around 9:30 p.m.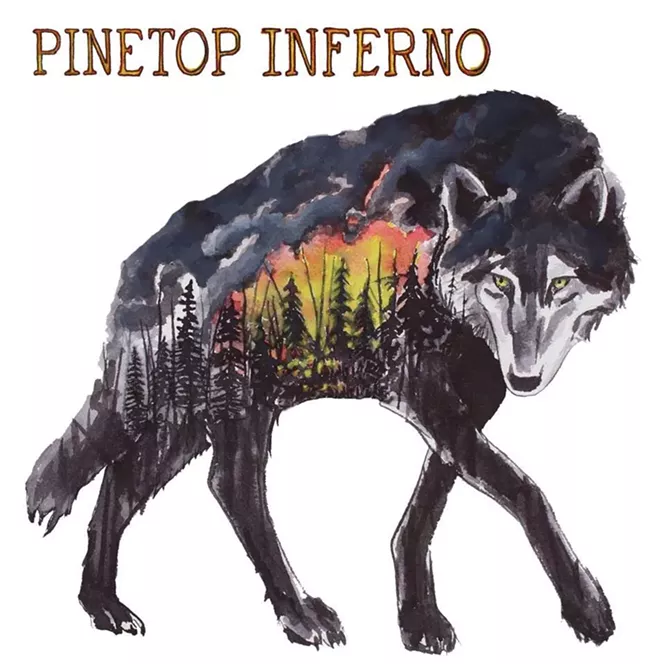 Meanwhile, down in Provo, we'll see the latest from
RKDN
. The alt-pop group out of Provo has been enjoying the notoriety of being one of Provo's better-known bands for roughly three years now. In 2015, they released their first EP,
Stone Cold
, which received some mild success. RKDN then had a single called "Silver" that got mild national recognition, but after losing a member and becoming a trio, the group scraped all their prior history and refocused their efforts throughout 2016 with a slightly altered sound. Now they're releasing their second EP (which they're calling their debut EP),
No More Nightmares
, this weekend. You can snag a copy at Velour tonight as they perform with Brogan Kelby and Spirit City. Tickets are $8 and the doors open at 8 p.m. If you miss out on them in Provo, you can try again at Kilby Court on Saturday as they play an SLC release show with Brogan Kelby and Faith Johnson; tickets for that show are $6 and doors open at 7 p.m.
Love music, head out, buy local