We didn't get a lot of new digital releases this week, but we do have two album release shows over the next two days for you to check out. Come on, it'll be good for you. Get out of the house, stretch the legs, get some tunes in your head. Check out what we got below from the web, then read about both shows.
Stop Words
-
Coastal
(EP)
Dawson Heslop
-
I Got This Beat In My Head
ScottDW
-
We Came to Dance

Sanguisuge
-
Signature

Nick Johnson
-
Diversion
(EP)
Ariel
-
005
(EP)
RedWater
-
Overdrawn

Martian Cult
-
Cheater's Wave
(EP)
Sleep Dealer
-
Please, Reconnect . . .
(EP)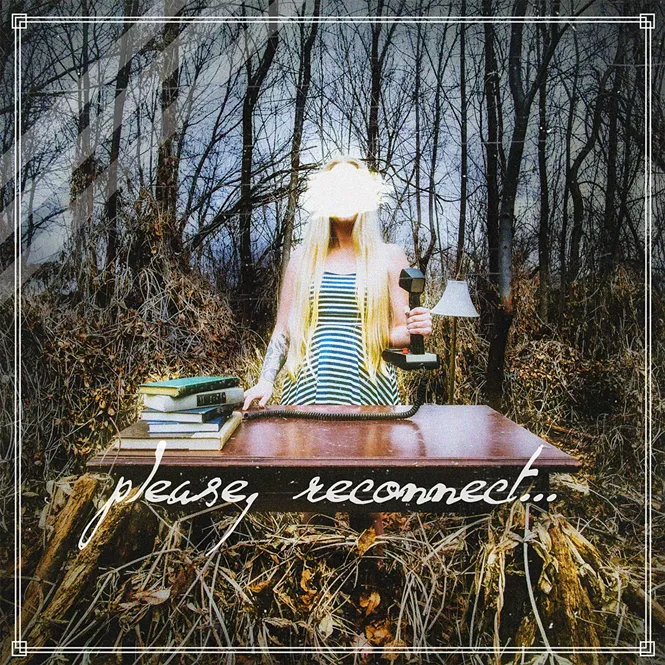 The first show we have for you happens tonight, as we see the latest from
American Coast
. This is a four-piece alternative rock band out of Provo who has been playing for just a short time, but has become known in their community. They've pushed out one single earlier this year, but their debut EP,
Cool Kids Never Cry
, will be released this week. You can pick up a copy tonight at Muse Music as the band performs with Batty Blue, Pigimichi and Liv Clare opening. Tickets are $10 at the door and the show starts around 8 p.m.
Tomorrow night, we'll see the much-anticipated latest release from
Book On Tape Worm
. They were a founding band of what would become Provo's indie music scene, sticking around long after bands like Neon Trees and Imagine Dragons left. The current lineup consists of Scott Shepard, Ciera Black, Catherine Papworth and Gavin Ryan. Their debut album,
All The World's A Stage
, was a masterpiece, along with the packaging for the physical CD. Now after a long five-year wait, we get a brand new EP in
Songbirds of North America
. You can catch the band and their new EP tomorrow night at Velour as they perform with Julianne Brough (of DRAPE) and Quiet House. Tickets are $10 and the doors open at 8 p.m.
Love music, head out, buy local!