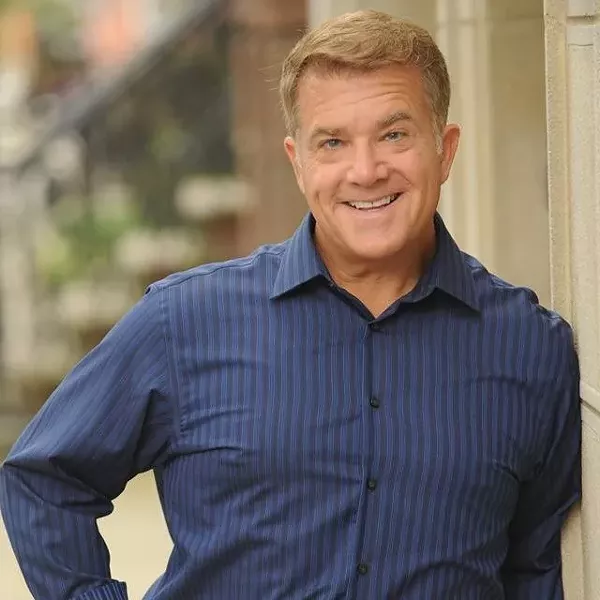 What can you do with your time when you're already planning to check out everything in
City Weekly
's Essentials? We thought you'd never ask.
Comedian
John DiCrosta
brings his multi-faceted brand of comedy—featuring impressions, props, topical humor and occasionally even ventriloquism—to Kamas' DeJoria Center (970 N. State Rd. 32, 435-783-3525, dejoriacenter.com) Sunday, July 15, 7 p.m.
Tickets
are $30.
Joe Rogan might be best known from TV—including the cast of
NewsRadio
and hosting
Fear Factor
—or even as a color commentator for MMA fights for 15 years. But he still brings it as a standup comedian, as his 2016 Neflix special
Triggered
offers a reminder. Rogan
headlines at Wiseguys Gateway
(194 S. 400 West, 801-532-5233, wiseguyscomedy.com), July 14-15, 7 & 9:30 p.m.; tickets are $35.
The popular podcast
Welcome to Night Vale
—set in the mysterious desert town where, as co-creator Joseph Fink told NPR in a 2013 interview, "all conspiracy theories are real—brings its live show
Welcome to Night Vale Live: All Hail
, featuring host Cecil Baldwin, to the Capitol Theatre (50 W. 200 South, 801-355-2787) July 17, 8 p.m.
Tickets
are $27.50 - $32.50.
Utah might not scream "beach activities" to most people, but you can put your sand sculpting skills to the test at the
Yuba State Park Sand Castle Building Competition
(1255 S. Yuba Dam Rd., Levan, 435-758-2611). Registration begins July 15 at noon, $5 individual/$10 team, with prizes to the top five in each category.