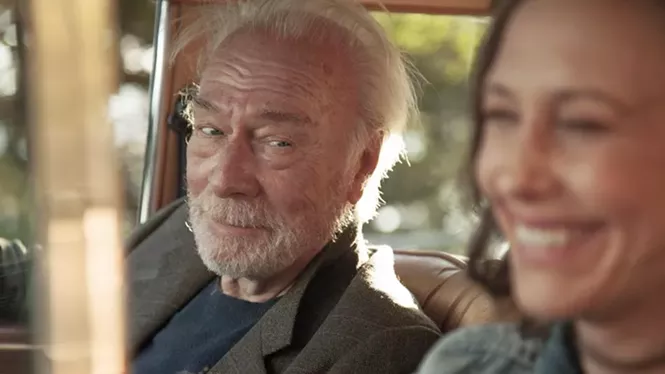 The latest Marvel Cinematic Universe entry swarms into multiplexes along with a
Purge
prequel, a Whitney Houston documentary and a story of an estranged father and daughter on a road trip.
David Riedel finds
The First Purge
continuing the series' growing social consciousness amidst solid genre thrills.
MaryAnn Johanson finds the delightful cast of
Boundaries
(pictured) tied up in strained humor and pitiable characters.
Whitney
lends dignity to the documentary of Whitney Houston's fame and demons.
In this week's feature review,
Ant-Man and the Wasp
avoids apocalyptic scenarios to make super-heroes fun.