Page 10 of 10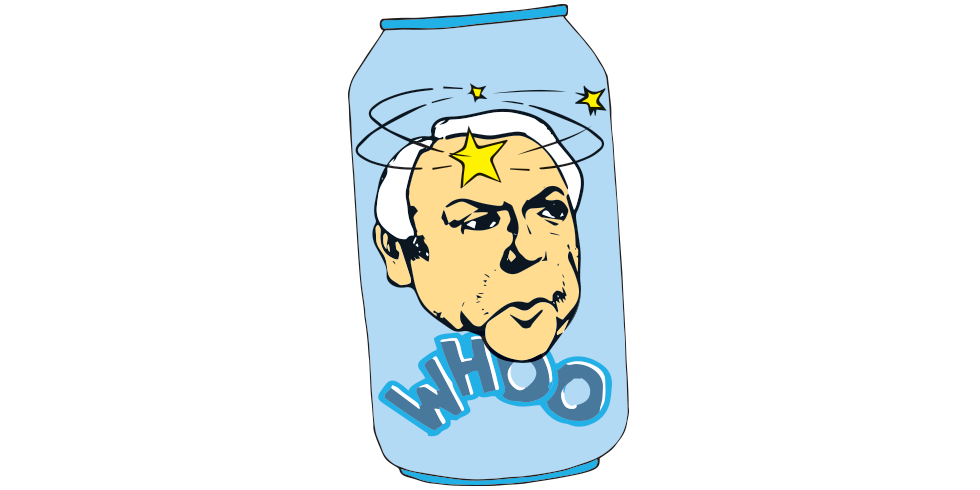 Almost Ales
We take a look at the alarming #FakeBeer trend with these extra hoppy, extra woke, extra bubbly brews.
By CityBeat and City Weekly staff
Orrin'douls
A throwback to Orrin Hatch's senior year at BYU, when the now longest-serving Republican senator in history accidentally took a swig of Coca-Cola, resulting in what he referred to at the time as "the light-headed woozies." Never mind that this is a non-alcoholic brew; one taste and you'll be reaching for your invisible glasses in no time.
Supermarket Stout
This refreshing beverage will undoubtedly quench your thirst, rejuvenate your body and replenish crucial nutrients lost over the course of your hard day at work. Sound too good to be true? This miracle-in-a-can works because, like all beers sold in Utah grocery stores, it's closer to water than alcohol.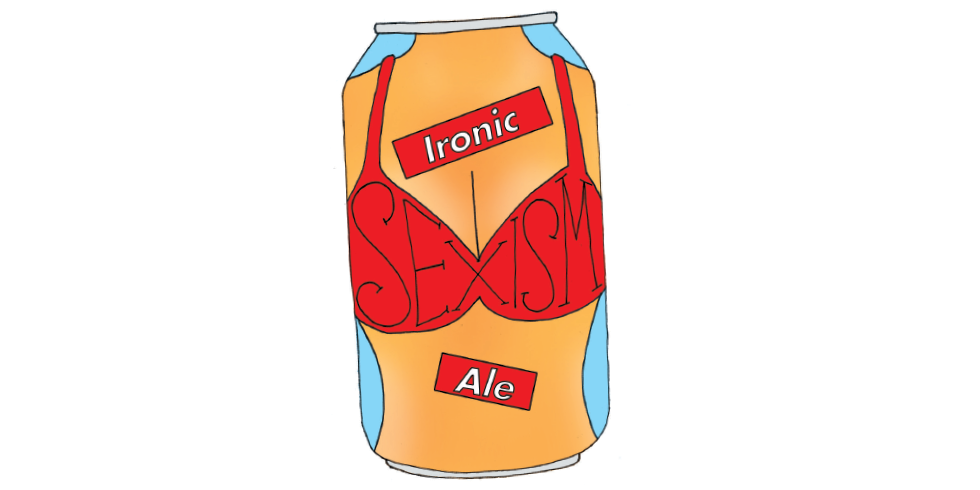 Ironic Sexism Ale
"Don't worry about the label. We're actually very woke. We're just making fun of other beer labels. We totally support women. We actually have a girl employee at our brewery, and she thought the label was cool. It's the beer that matters! Stop being so sensitive! Fuck you then! Eat a dick!"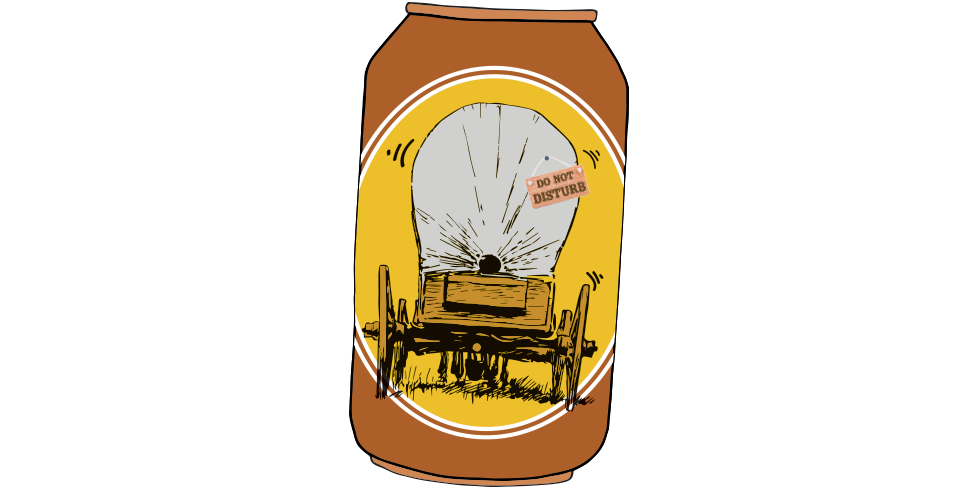 Pioneer Haze
Adjust your bonnet and hop on your buggy to the nearest State Liquor Store to get your hands on this one. A limited-release New England IPA-style offering, the buzz from this aggressively hopped beer will leave you conjuring crazy thoughts—like how women will be eternally pregnant in the afterlife. Comes in packs of 47 cans.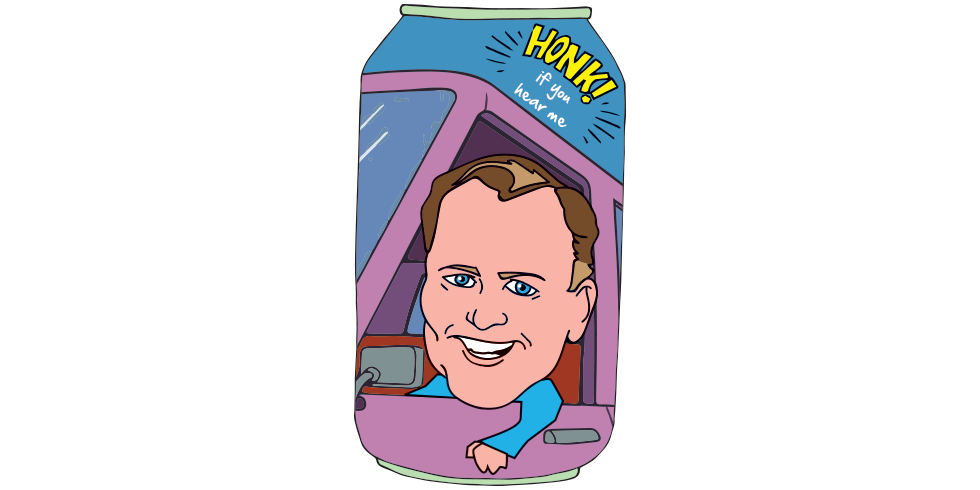 Speaker's Own IPA
Much like Republican Speaker of the House Greg Hughes and the Inland Port Authority, don't let paltry ethics and so-called "laws" get in the way of your dreams and preclude you from drinking this brew. And remember, if you're imbibing, don't appoint yourself designated driver!
Brewery Bubble Burst IIIPA
"This mostly alcohol hop explosion is our last-ditch attempt to one-up the hundreds of other IPAs in town. No really, it's so hoppy and bitter it might actually taste the same coming up as it does going down. Perfect for bearded dudes who like waiting in lines to drink beer. For real though, please drink this or our brewery will fail."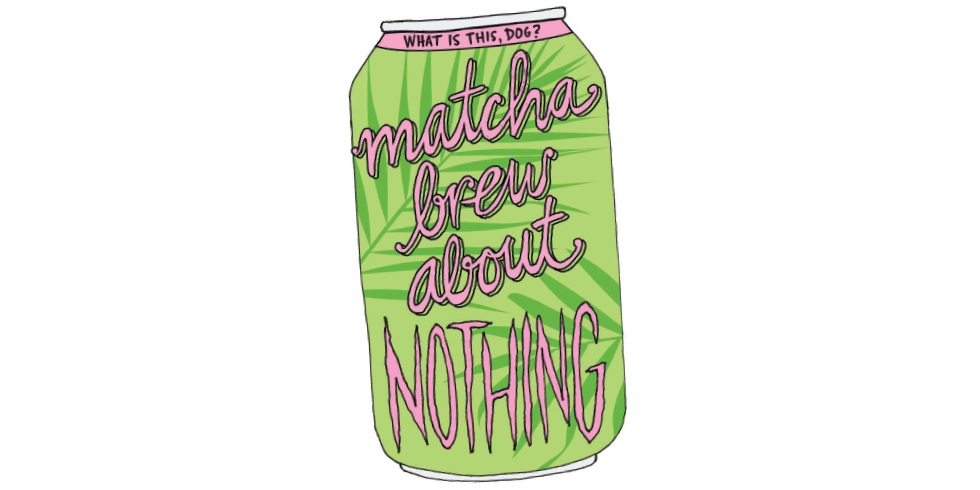 Matcha Brew About Nothing
With a noticeably earthy taste and a selfie-worthy mouthfeel, this beer is rich in antioxidants and catechins. Don't know what either of those things are? That's OK, because they're, like, totally good for you. Like, so what if it tastes like dirt. It, like, totally fights cancer or something.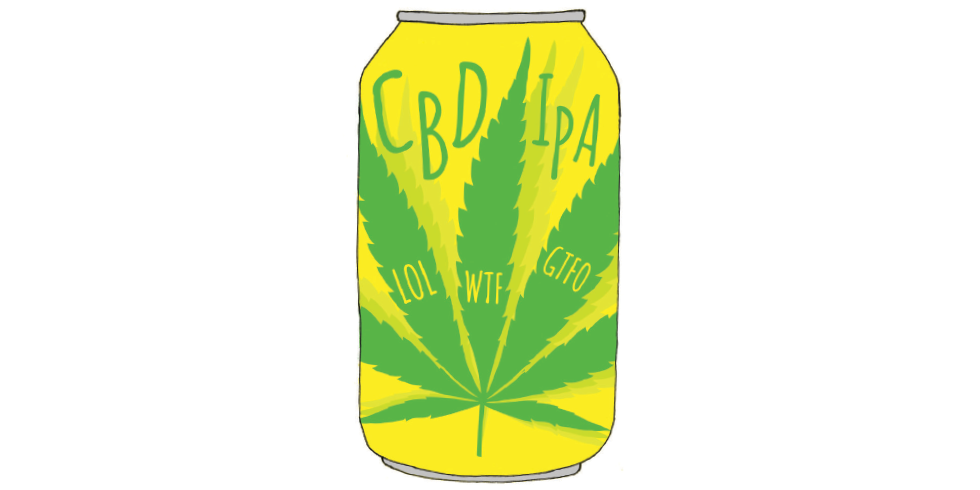 CBD IPA WTFLOL GTFO*
IDK. DGMW, DIY IMO.BTW, BFF, BYOB. ROTFL! K? K.
*Available in limited-release beginning Nov. 7 (maybe).