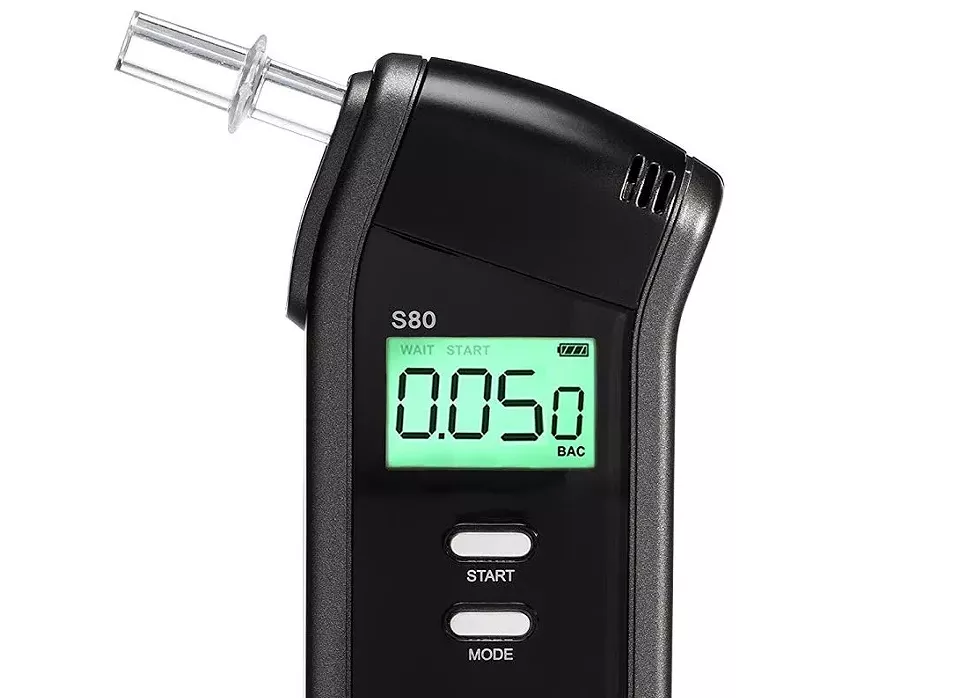 For a moment, it appeared as though lawmakers might implement a controversial new DUI law sooner than expected, even as the restaurant industry urged them to delay it.
DW Harris
Rep. Karen Kwan (center) introduces House Bill 345 on Wednesday, Feb. 28.
In a House committee hearing on Wednesday, Rep. Karen Kwan, D-Murray, introduced House Bill 345 to delay implementing a law setting the DUI limit in Utah to .05 blood-alcohol content, which goes into effect this Dec. 31. It failed by a 3-5 vote.
When the .05 DUI bill passed in 2017, restaurant and bar owners—worried how the perception of rigid alcohol laws would affect business and tourism—were told the problematic bill would be tweaked during a special session before it went into effect. One suggestion thrown around was to legislate less-severe penalties for someone who drives with a .05 BAC than someone who drives with a .08.
But that never happened. Kwan's bill would have allowed lawmakers time to refine the law, she argued.
"What we need is to give sentencing and judiciary time to get to consensus on what is fair and equitable in terms of penalties," she said. "This allows us to gather more information. It allows us to come to a consensus on these tweaks."
When it came time to vote, however, Rep. Paul Ray, R-Clinton—who earlier asked whether a delay would give opponents more time to "run bad press and attack us"—offered a substitute motion to push the start date up by two weeks.
"This makes sense because it gives us the extra two weeks prior to New Year's," he said.
That vote failed. A second motion to table the bill—effectively killing it, also was rejected. The defeat of Kwan's bill means as of Wednesday's hearing, the state will carry on with its plan to be the first in the nation with a .05 DUI limit.
Before the bill was put to a vote, advocates such as David Morris, president of the Utah Hospitality Association, reiterated the assurances he heard from lawmakers last session.
"We were told last year, 'Don't worry about it. It's not a perfect bill. We'll have time to talk about it next year," Morris said. "We were told there'd be a special session to deal with it, and it didn't happen. So we're kind of scrambling now cause the clock is ticking, and this will go into effect before the next legislative session."
Salt Lake Area Restaurant Association Executive Director Michele Corigliano represents the restaurants in the county and beyond. She supported an extension of time on grounds that the consequences could harm businesses and do little to increase safety.
"There have been many in our industry that have reported sale decreases, between 10 to 30 percent, in revenues since this legislation passed," she said.
But those pushing for the law cite a reported decrease in DUIs since it was passed (even though it hasn't gone into effect, many lawmakers believe that the perception alone has changed behavior), coupled with an uptick in alcohol sales (both in and out of liquor stores), as well as a steady climb in tourism.
Rep. Norm Thurston, R-Provo, who sponsored the original DUI bill, recited 2017 alcohol-sales figures from the Department of Alcohol Beverage Control.
"Alcohol sales, in general, are up," he said. "But more interestingly, on-premises, which is restaurants, bars and clubs is up 5.3 percent."
Whether those numbers continue after Dec. 31, establishments will have to see.
After downing a couple of morning mimosas last week, Sen. Jim Dabakis introduced a bill to delay implementation until three other states also lower their DUI level to .05. It died in committee.