2018 was a year for the books. In this special issue, we celebrate the people, protests and moments that shaped the past 12 months.

Featuring photos by: Sarah Arnoff, Rachel Barnes, Steve Conlin, Dylan Woolf Harris, Ray Howze, Enrique Limón, Kelan Lyons and Steven Vargo.


PEOPLE
Salt Lake City Mayor Jackie Biskupski proposes a half-cent fix-all tax hike during her State of the City address on Jan. 31. The city council approved the raise in May, and the additional $33 million a year will go toward police and roads.


Jennifer Boyce stands with a cutout that honors her aunt, Pablita Stewart, who was murdered by her husband in 1981. Boyce raised awareness of murdered and missing indigenous women at a Nov. 29 discussion at Westminster College, where she told the crowd about the tragedies that have befallen her family and the nationwide crisis facing Native American women and LGBTQ individuals.


Celebrating her first year as a U.S. citizen, Elvia Perez Arizmendi holds up her Certificate of Citizenship inside her Sandy home. "Now in this point, when everyone is going to get deported, for me it's kind of peace to have the papers," she said.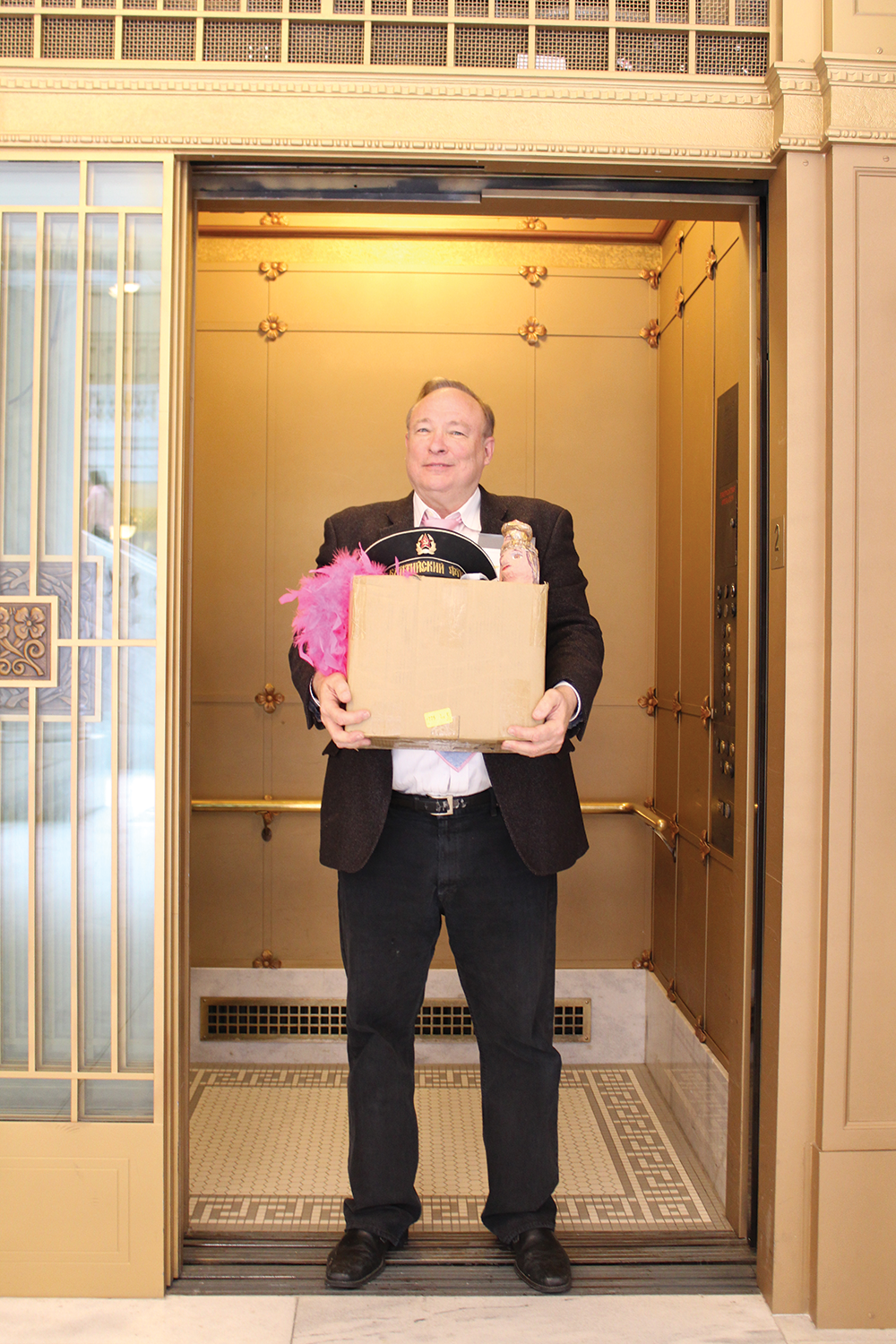 Looking ahead to his final days at his Capitol perch, City Weekly profiled Sen. Jim Dabakis in an April cover story. Ever boisterous and outspoken, Dabakis marked his final legislative session with a few antics, a few jeers and many memories for Utah's counterculture. In early December, he announced plans to run for SLC mayor.


Sadia Osman (second from right) pictured with her young child and several family members who live near her Rose Park home. She desperately misses her two sons in Uganda, whose absence is a consequence of the Trump administration's immigration policy.


Salt Lake City loses one of its notable sons, Jon Huntsman Sr. The prominent philanthropist died at age 80 on Feb. 2, following a long battle with prostate cancer.


Interior Secretary Ryan Zinke stops by Salt Lake City on Pioneer Day to praise President Donald Trump for understanding that "freedom of religion is the cornerstone of American exceptionalism." The declaration came just five months before Zinke resigned amid multiple investigations.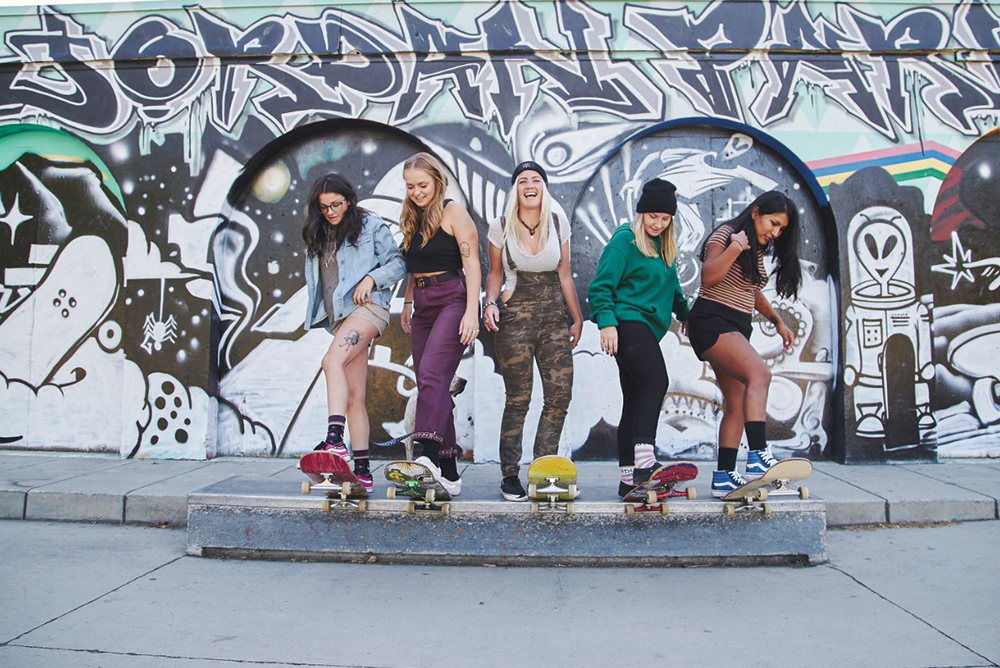 A group of local skaters known as the Salty Bitches has created a welcoming environment for young female skaters in a sport heavily dominated by men. City Weekly profiled the group's members in October.


For the first time, Orem's Colonial Heritage Festival incorporated stories about slaves into its July 4 celebration. "They're telling history as it was," Patrick Martin, who played Washington's slave Billy Lee, said.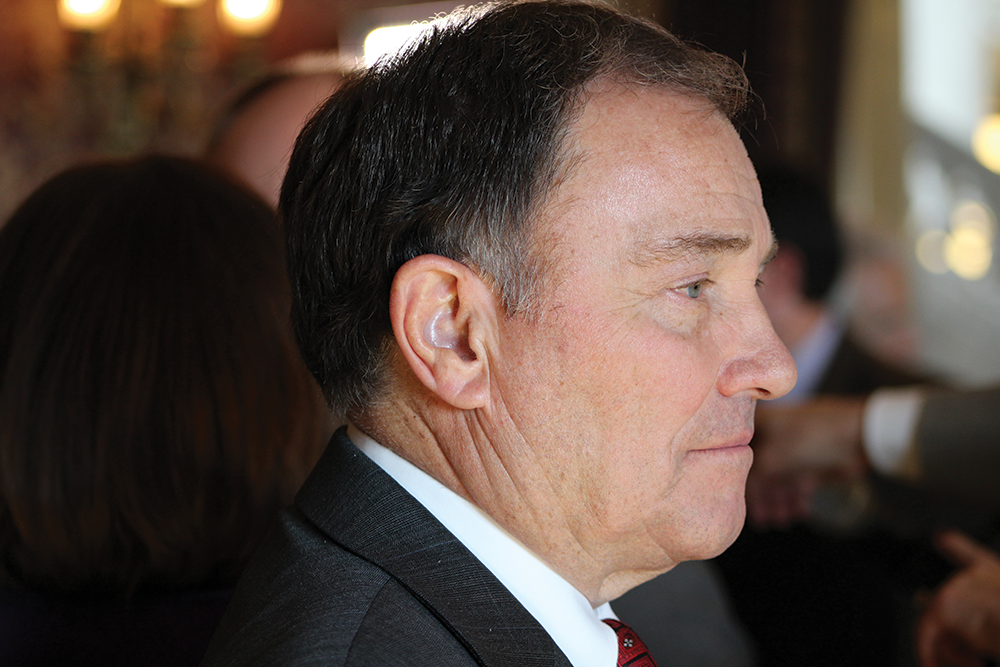 Following an alarming youth suicide rate in the state, Gov. Gary Herbert announced the creation of a special task force in January. "The issue of suicide is sometimes difficult to talk about," he said. "It's something that we need to talk about and something we need to address and see what we can do to make things better."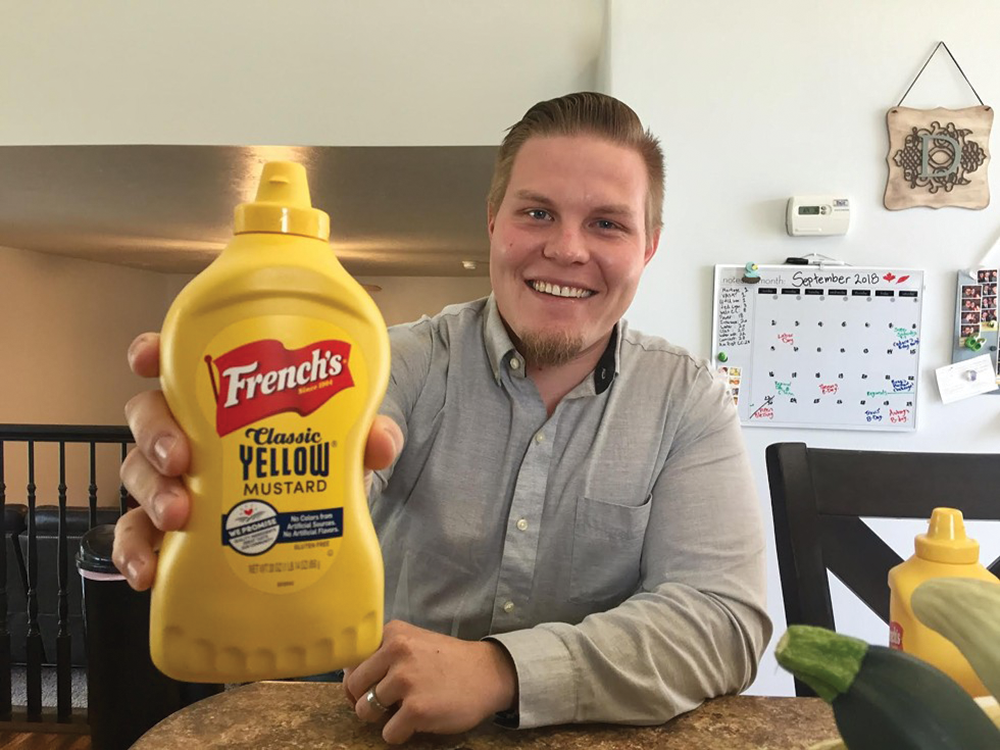 Can sexual education awareness be combined with a super-gross world record? According to Braxton Dutson, yes. The certified family therapist broke the Guinness World Record for mustard chugging in September. "If I can dominate a bottle of mustard, then parents can 'mustard' up the courage to talk to their kids about sexual health," the Magna resident said.


Cue "America Rocks!" In his last year in Washington, D.C., longtime Utah Sen. Orrin Hatch made a few visits to the state—one of which included the announcement establishing The Orrin G. Hatch Foundation, which will be built on South Temple in partnership with the University of Utah. With the federal courthouse also named after him, we'll never forget the man, or the ghost, Orrin Hatch.