As the dumpster fire year comes to a close, we look back at 2017—its notable moments, protests and characters. From the thrill of the West High Panthers' victory to the agony of public lands defeat, 2017 was certainly one for the books.


Featuring images by Sarah Arnoff, Weston Bury, Jordan Floyd, Dylan Woolf Harris, Enrique Limón and Steven Vargo.
PEOPLE
Jason Chaffetz speaks above a choir of boos at a Feb. 10 town hall. Chaffetz, then Utah's 3rd District congressman, quit several months later to spend more time with his family and to appear as a talking head on Fox News.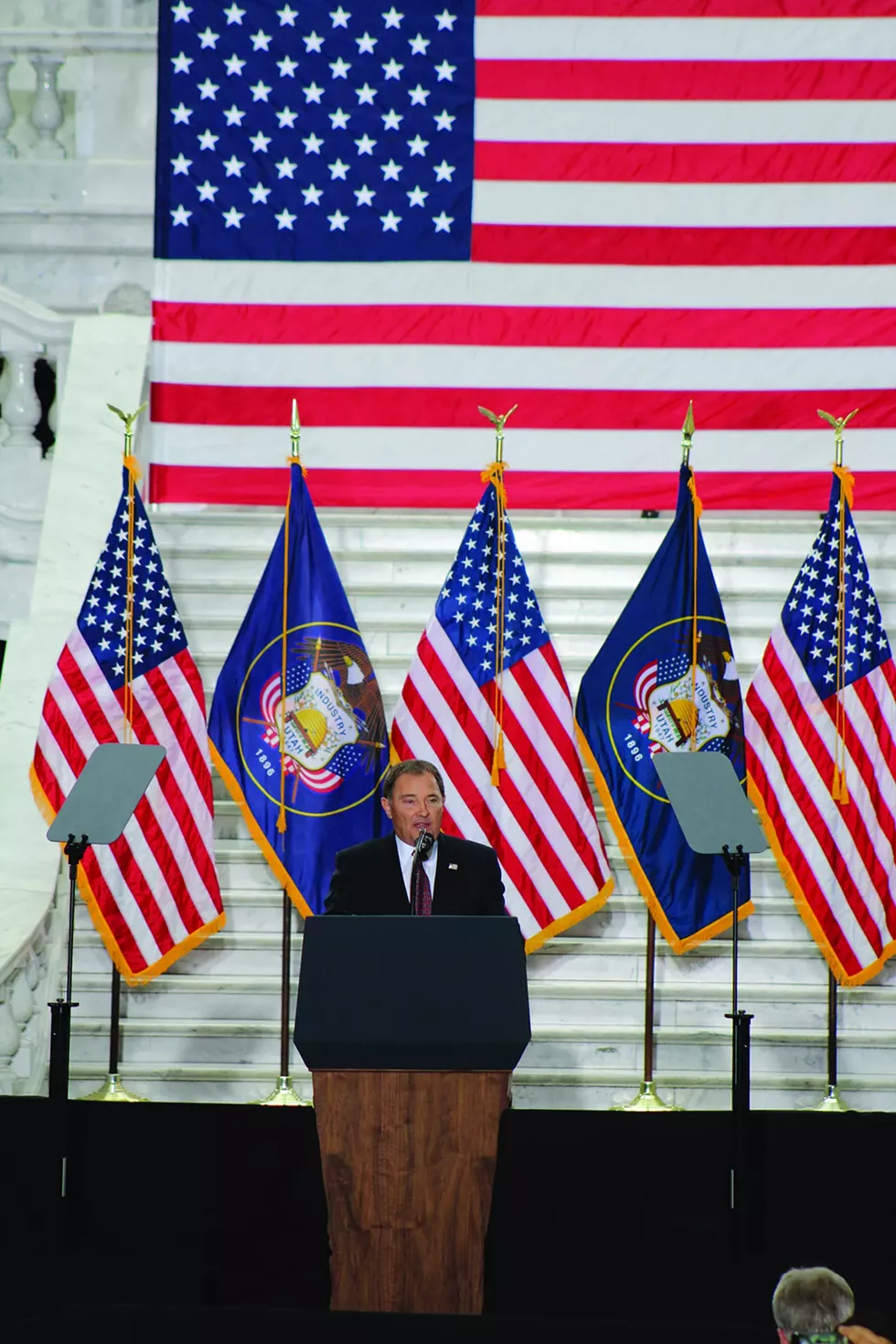 In 2017, Gov. Gary Herbert entered his eighth year at the state's helm. He started the session signing a resolution asking the federal government to reconsider a newly created national monument. Less than a year later, Herbert welcomed President Donald Trump to the State Capitol to sign a proclamation that downsized Bears Ears and Grand Staircase-Escalante national monuments.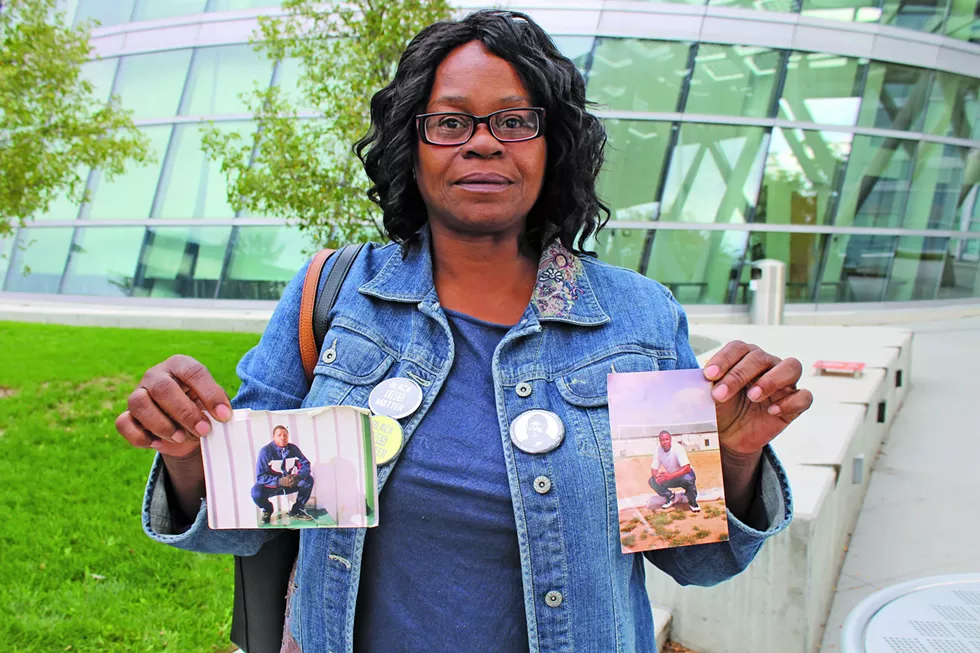 Antionette Harmon holds photographs of her brother, Patrick Harmon, who was fatally shot by a Salt Lake City police officer on Aug. 13. The police body-camera footage was released a couple months later, sparking protests in the activist communities.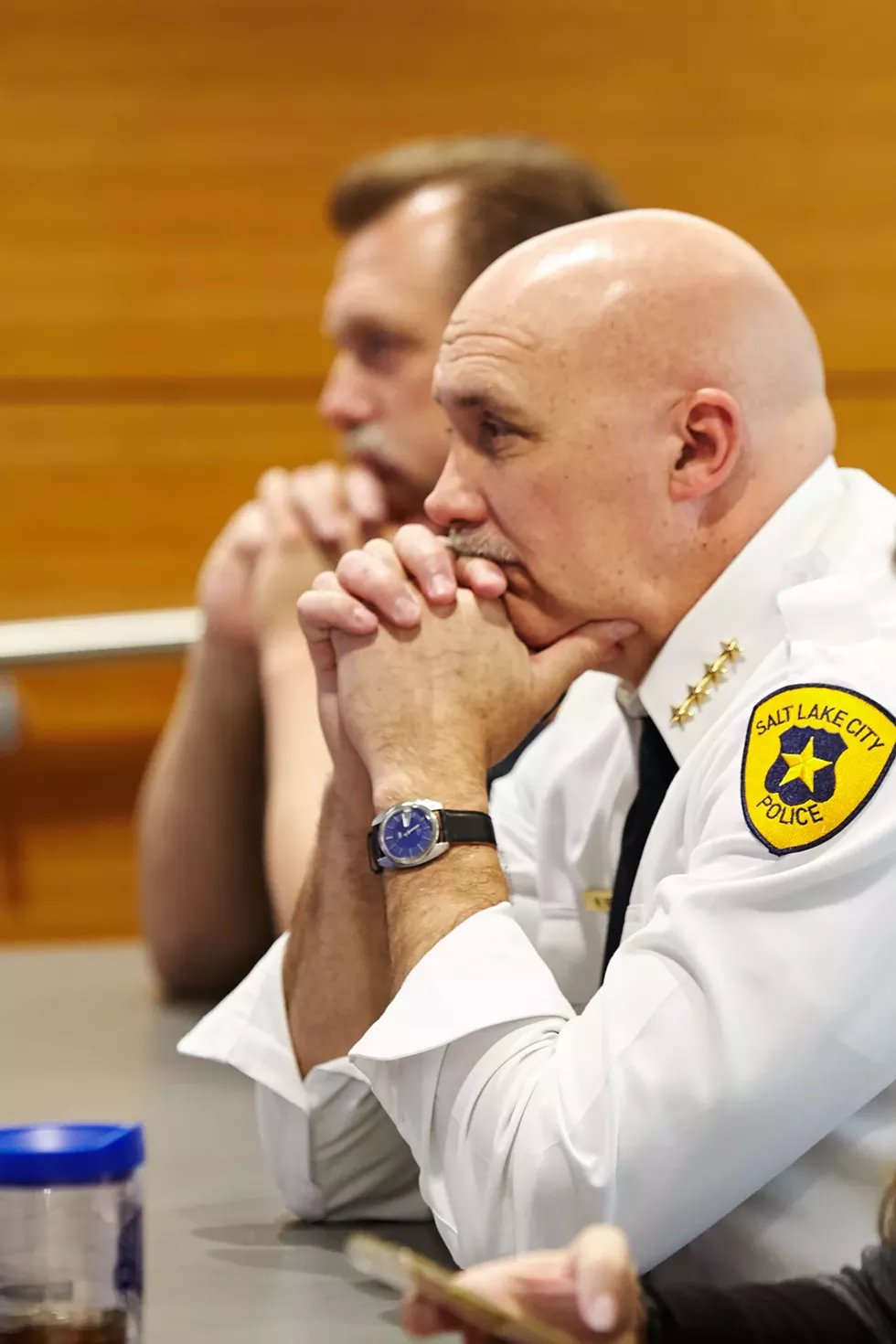 In an October CAG meeting, Salt Lake City Police Chief Mike Brown listens as District Attorney Sim Gill explains why he ruled the Harmon shooting justified. The officer-involved shooting was one of a couple controversial incidents that blighted the department this year.
Planned Parenthood of Utah CEO Karrie Galloway braces for potentially deep budget cuts in 2017.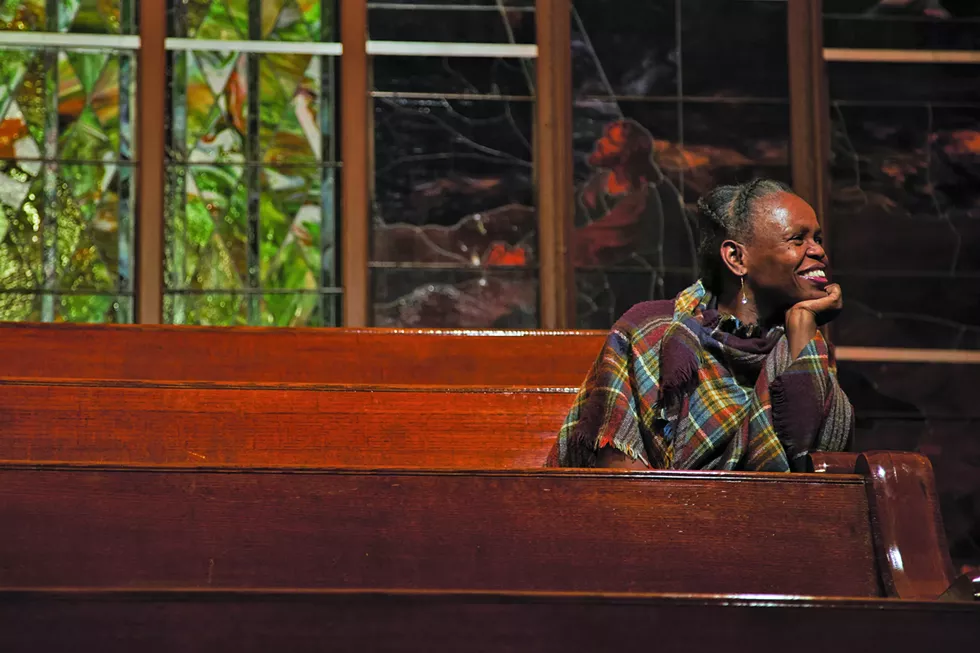 Lesotho immigrant Victoria Sethunya shares her story about traveling to Utah and her continuous uphill battle to establish herself in a new land.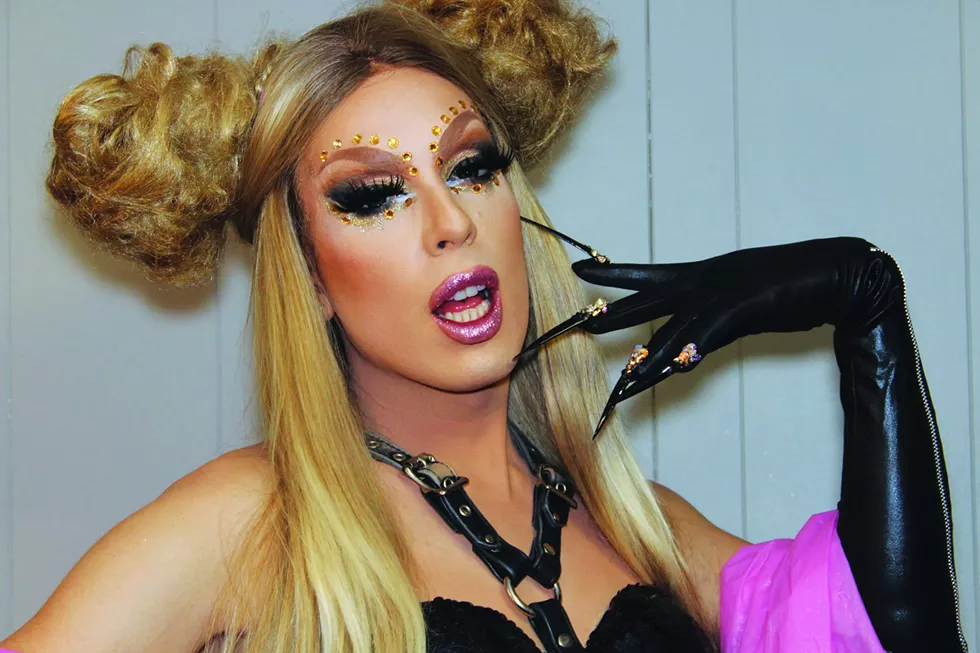 We catch up with drag superstar Alaska Thunderfuck in Denver prior to her SLC Pride visit. "She doesn't get a drag name," the RuPaul's Drag Race All Stars Season 2 winner says when asked what Trump's perfect drag moniker would be.
As a woman of color, Amy Nova proudly represents her community on the Salt Lake City Police Department.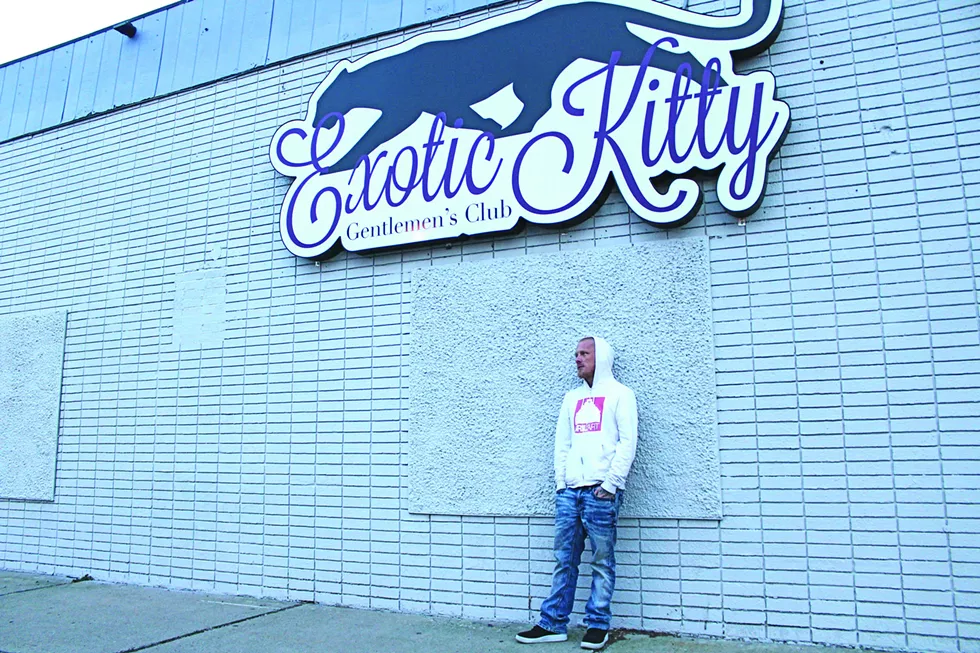 Muralist Shae Petersen leans on the outer wall of a strip club, the canvas he hopes to house his next piece. The South Salt Lake government, however, halted the art project saying it violates an ordinance for signage on sexually oriented businesses.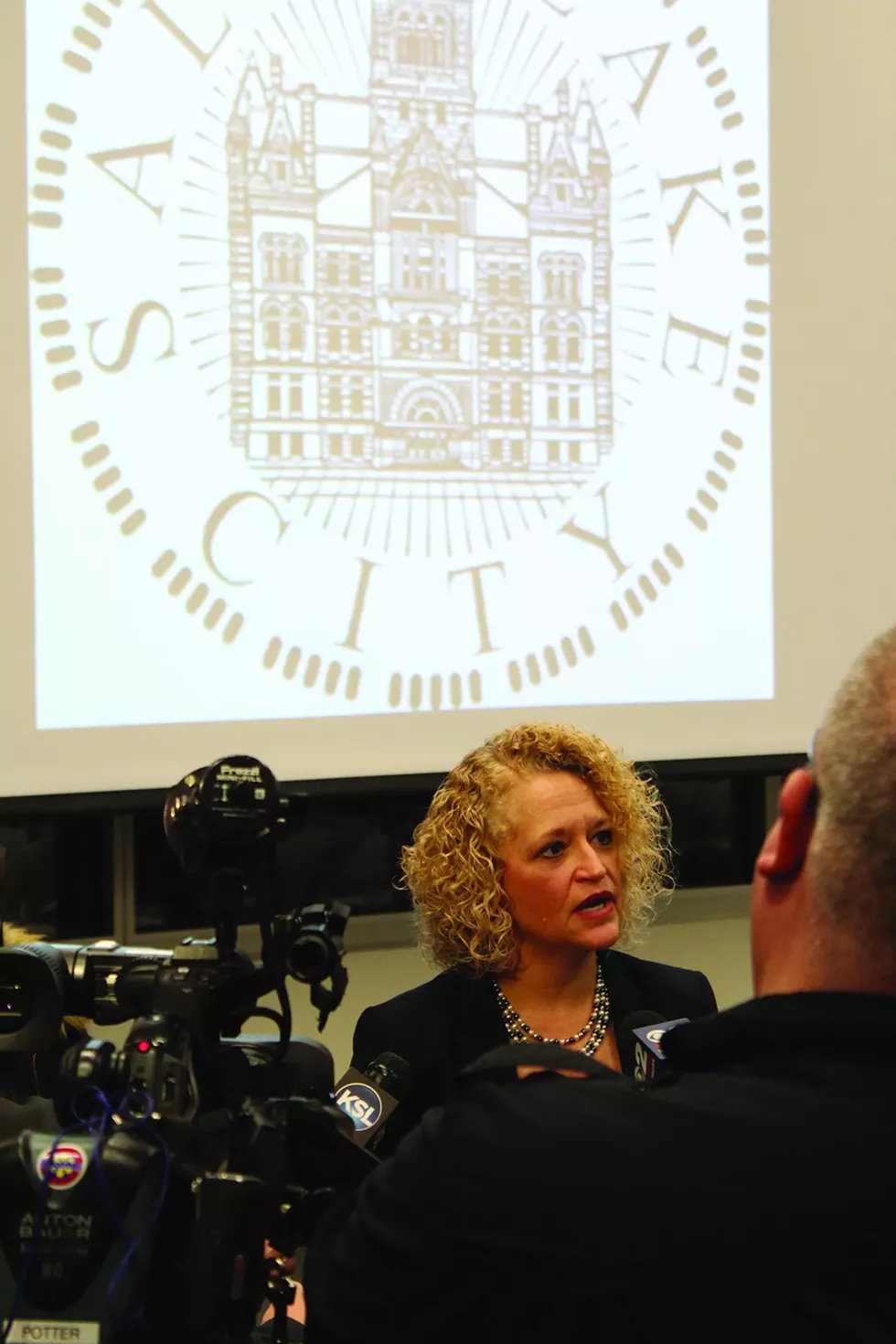 While rising as a national voice battling pollution and climate change, Salt Lake City Mayor Jackie Biskupski took some punches this year on the fight for homelessness. The city was panned for its secretive selection of four shelter sites that eventually was downgraded to two in the city and one in the county. Biskupski was also called out on live radio by House Speaker Greg Hughes for dragging her feet to close Rio Grande Street.
Sen. Orrin Hatch, R-Utah, made his mark on 2017 by pestering President Trump to shrink Bears Ears and Grand Staircase-Escalante national monuments, all the while teasing the state in a will-he-won't-he run again charade. The Salt Lake Tribune named Hatch its 2017 Utahn of the Year and published an editorial suggesting he retire.

MOMENTS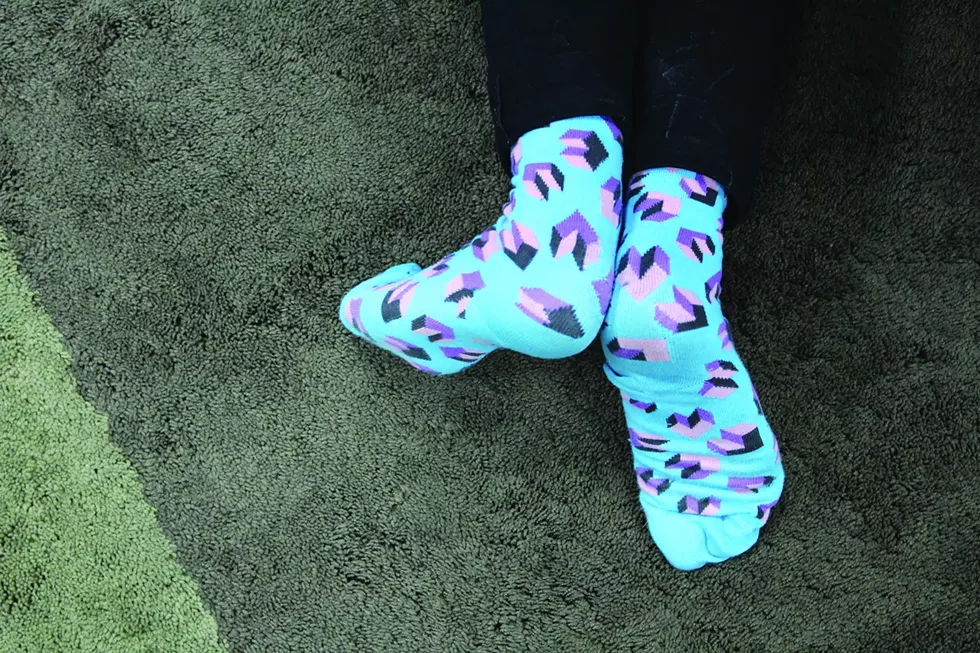 Visitors remove their shoes for a "Meet the Muslims" event at the Utah Islamic Center on Feb. 3.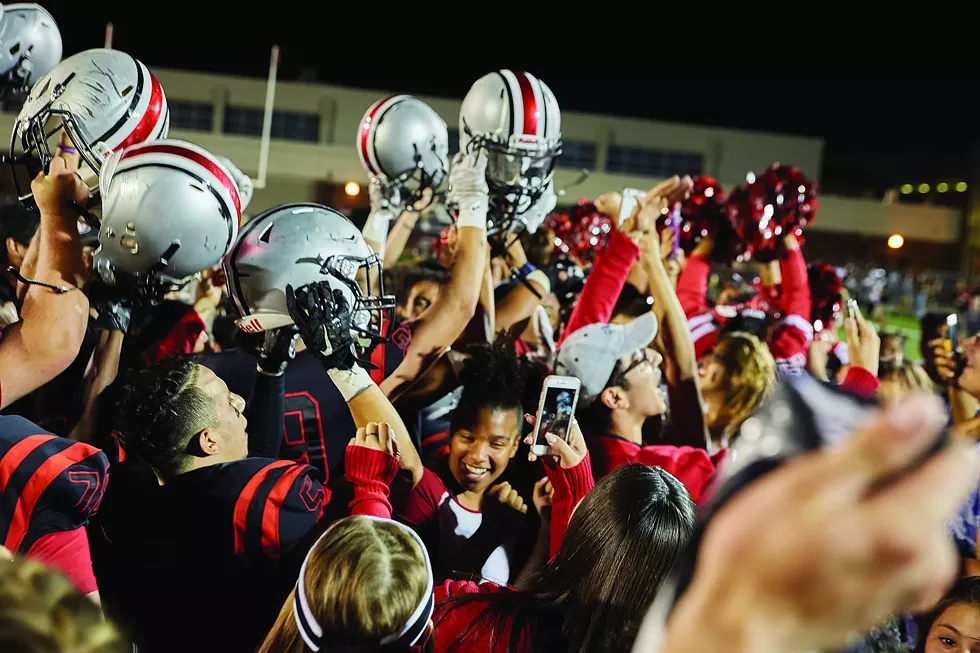 Two winless years were enough for the West High School Panthers, who opened the 2017 football season with a thrilling victory.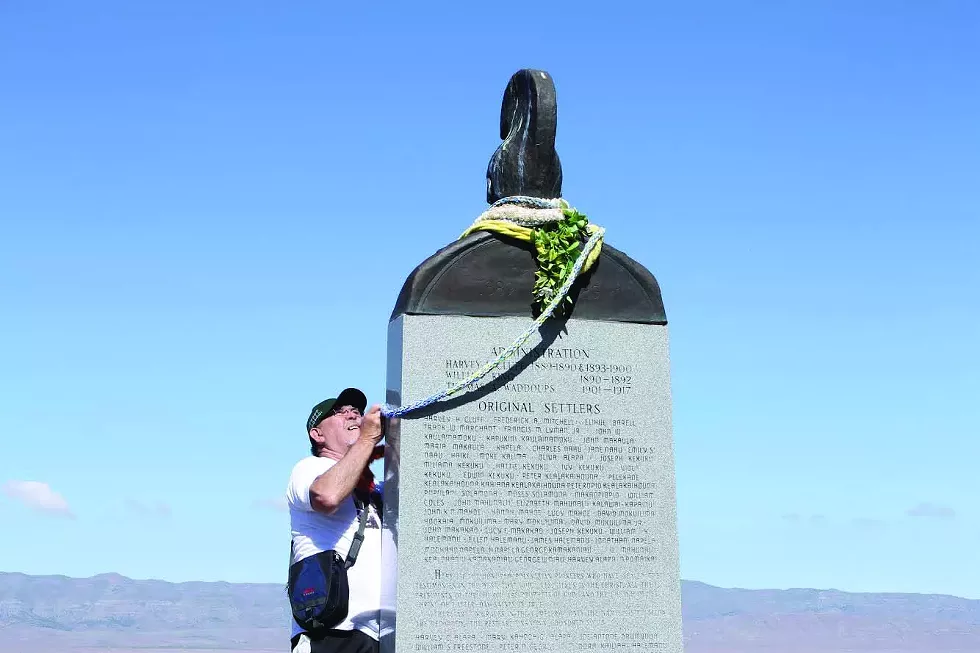 The last weekend in May, locals commemorate the centennial exodus in Iosepa.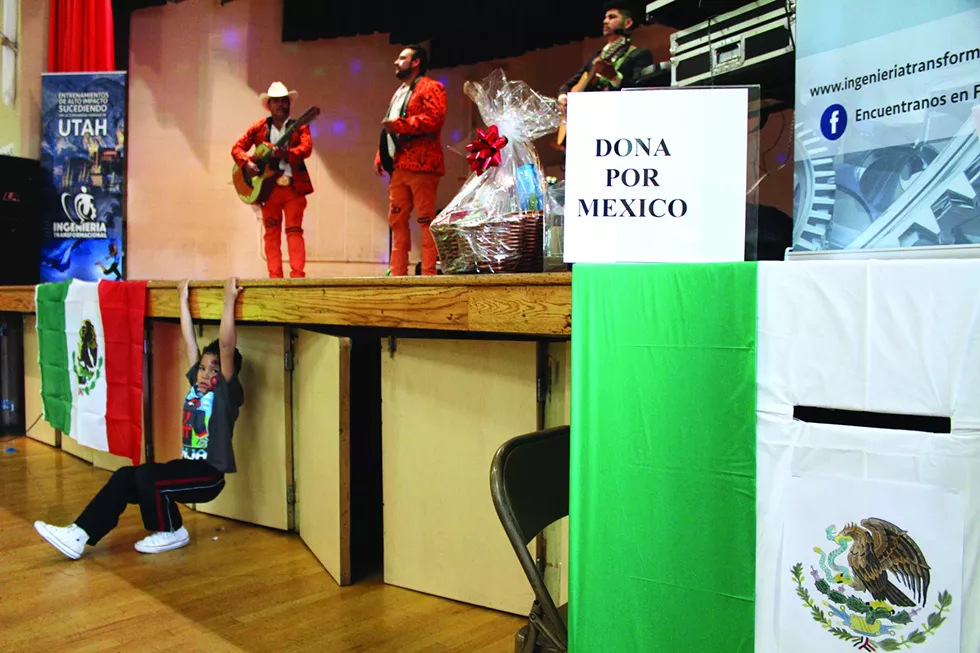 SLC's Mexican community comes out in droves to the Centro Cívico Mexicano to raise funds for those affected by devastating earthquakes in the homeland.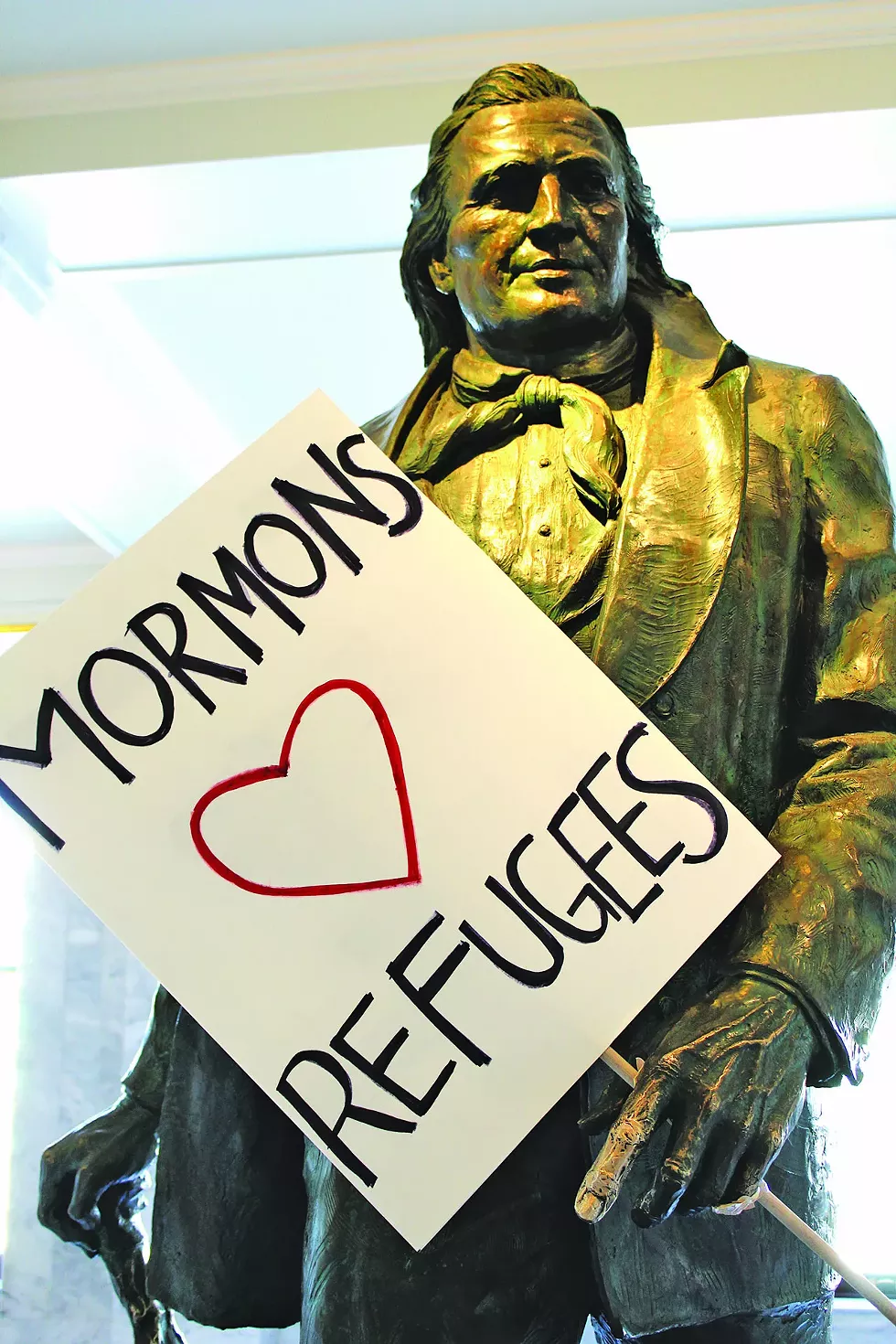 In response to Trump's travel ban that tried to temporarily block entry into the U.S. from residents of seven Muslim-majority nations, Utahns rallied Feb. 4 to show their support for immigrants and refugees.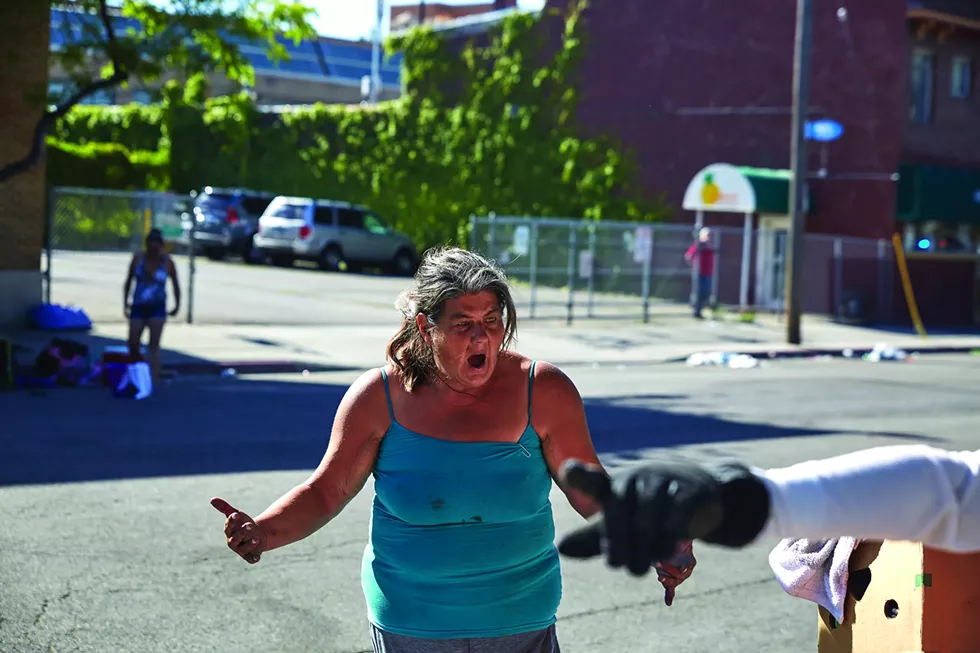 The state, city and county combined forces for Operation Rio Grande, a tactic meant to crack down on criminality that had plagued the neighborhood around the Road Home homeless shelter, and help those in need get connected with services.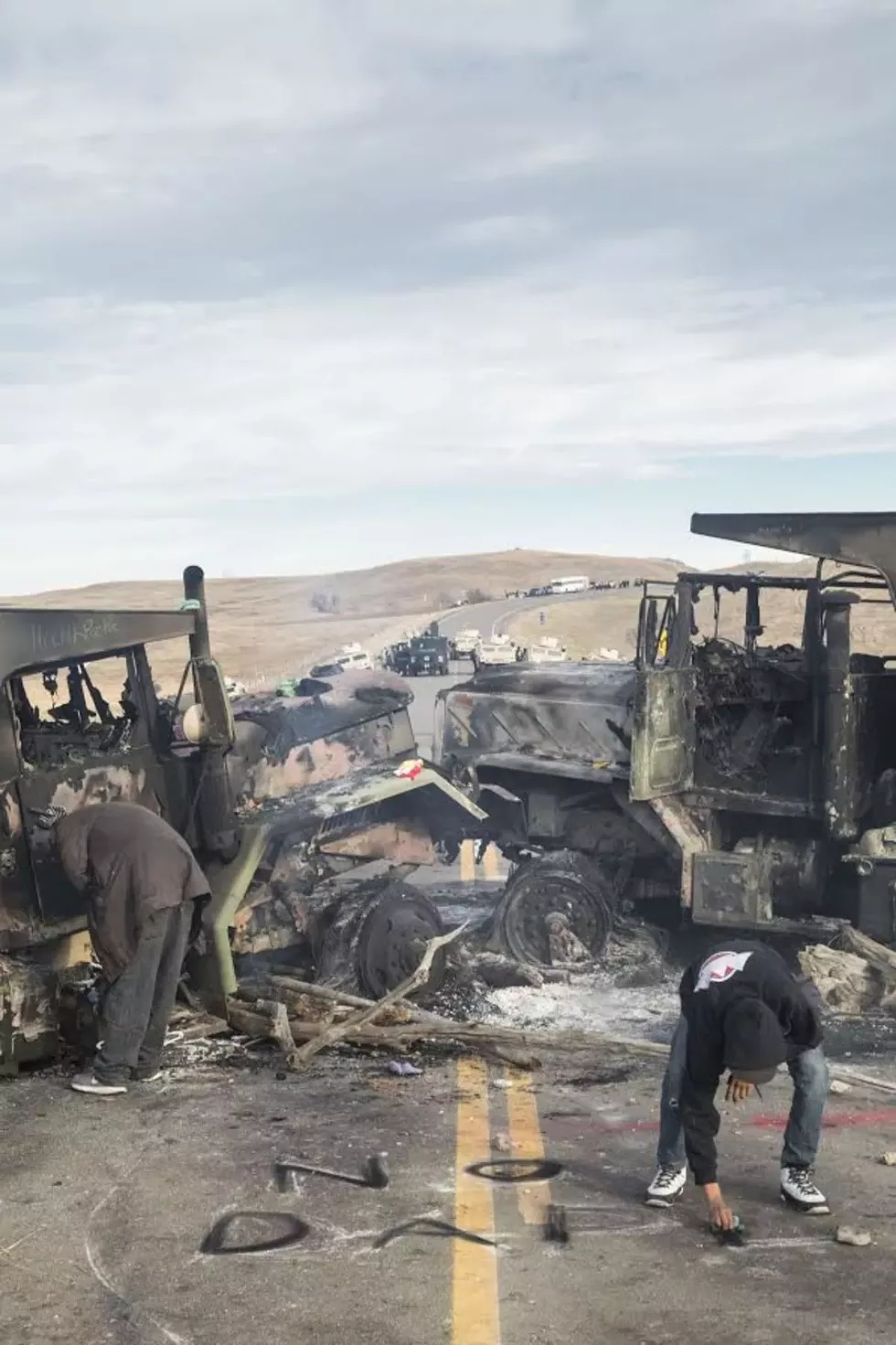 The Trump administration's pro-oil/industry policies marked the end of the Standing Rock resistance, where Native Americans had blocked the completion of a pipeline near a Sioux Reservation in North and South Dakota.
An iconic bowling pin sign was re-erected May 10 on State Street. Although a bowling alley is no longer open, the apartments in its place will continue to be associated with this piece of South Salt Lake City history.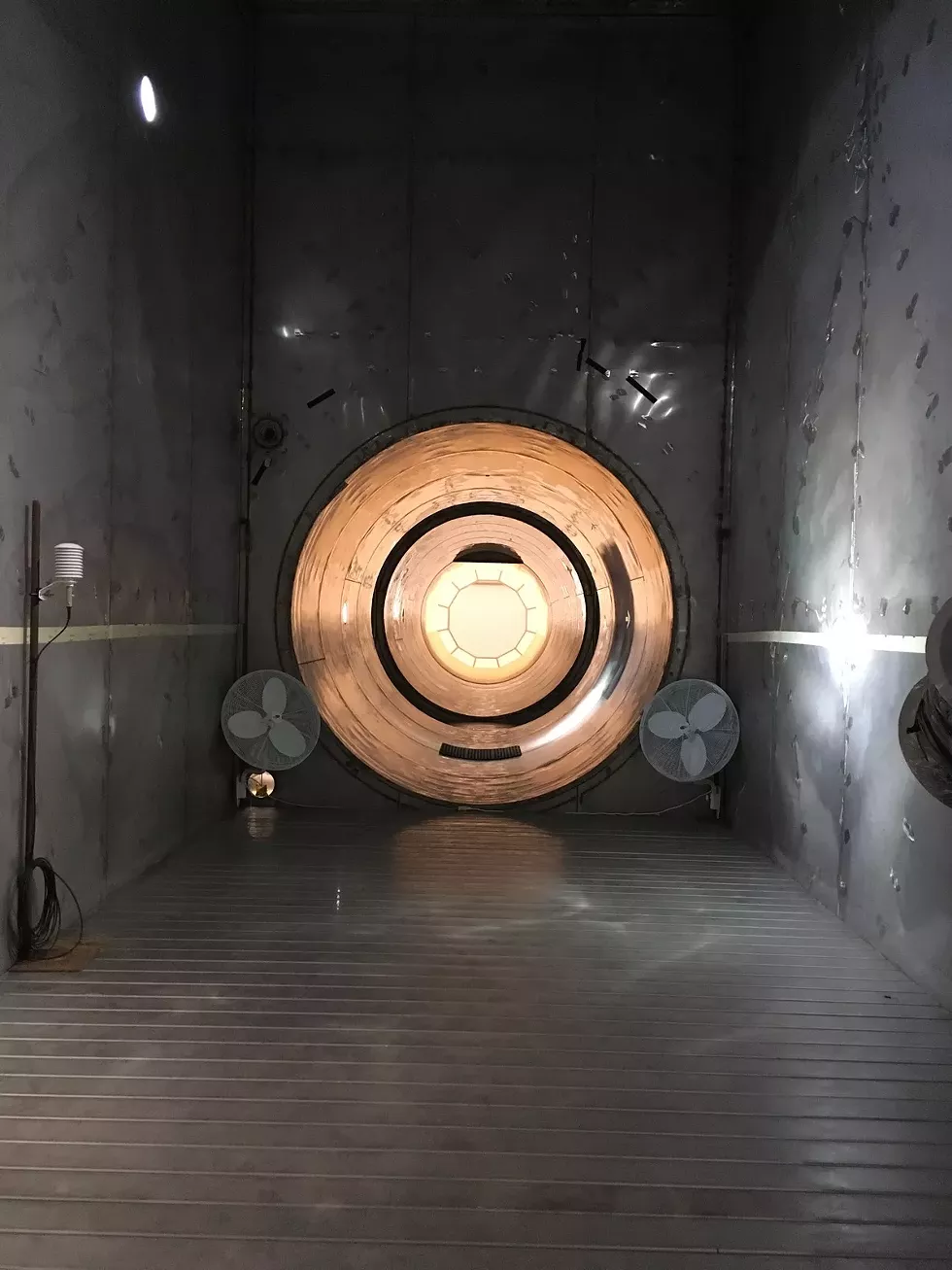 Inside the mysterious Dugway Proving Ground, City Weekly tours a chamber that allows the military to prepare for chemical attacks.

President Trump hands over the pen he used to sign the executive order
reducing Bears Ears and Grand Staircase-Escalante
national monuments to Sen. Orrin Hatch.
Haviar Hafoka is part of a Polynesian dance troupe that performed at the Utah Pacific Island Heritage Festival, which kicked off the first weekend in August.
Former Attorney General John Swallow is swarmed by the media after he is found not guilty March 2 on more than a dozen felony charges. The verdict concluded a years-long bout for the embattled politician, who was accused of bribery, corruption and evidence tampering.

PROTESTS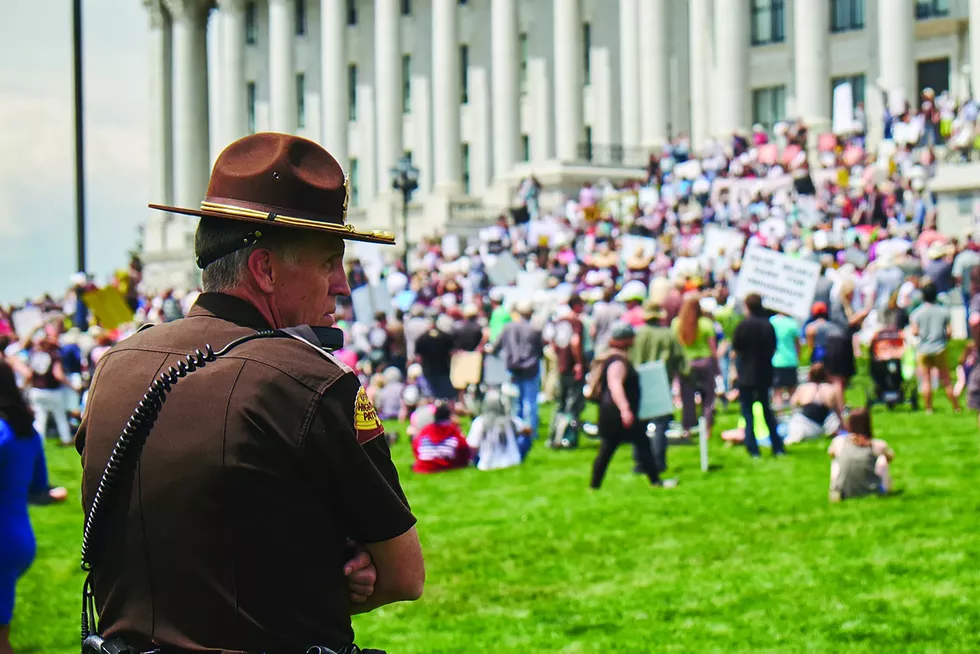 At a pro-Bears Ears National Monument rally on May 6, a Utah Highway Patrol trooper keeps an eye on the crowd outside the State Capitol.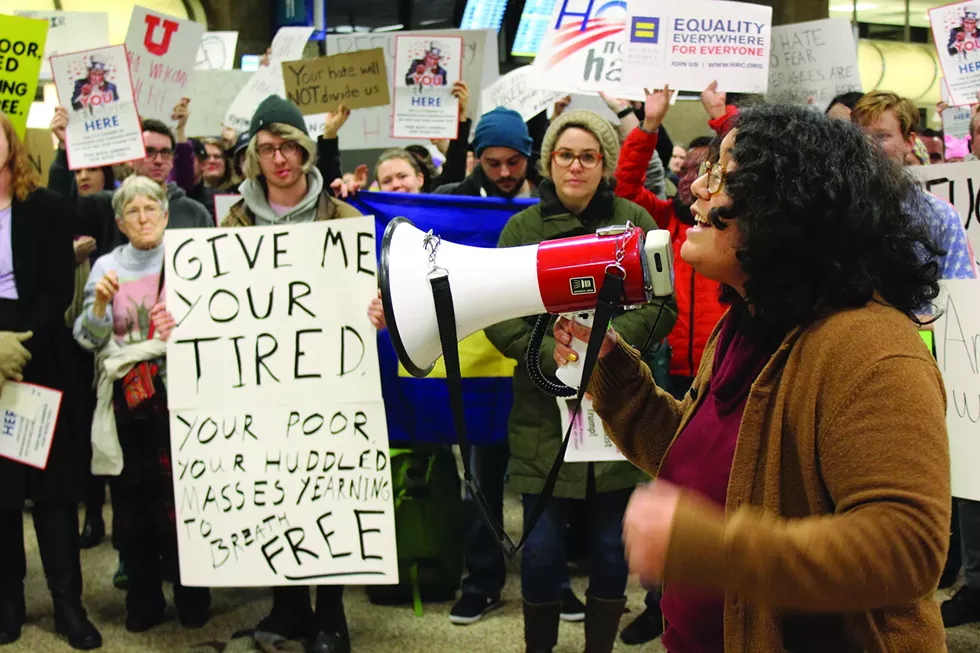 Activist Ella Mendoza leads chants at the Salt Lake City International Airport on Jan. 28 after President Trump signed a travel ban.
Tami Hunsaker and her friend Nancy McKellar show their Trump pride when the president visits the Utah State Capitol on Dec. 4.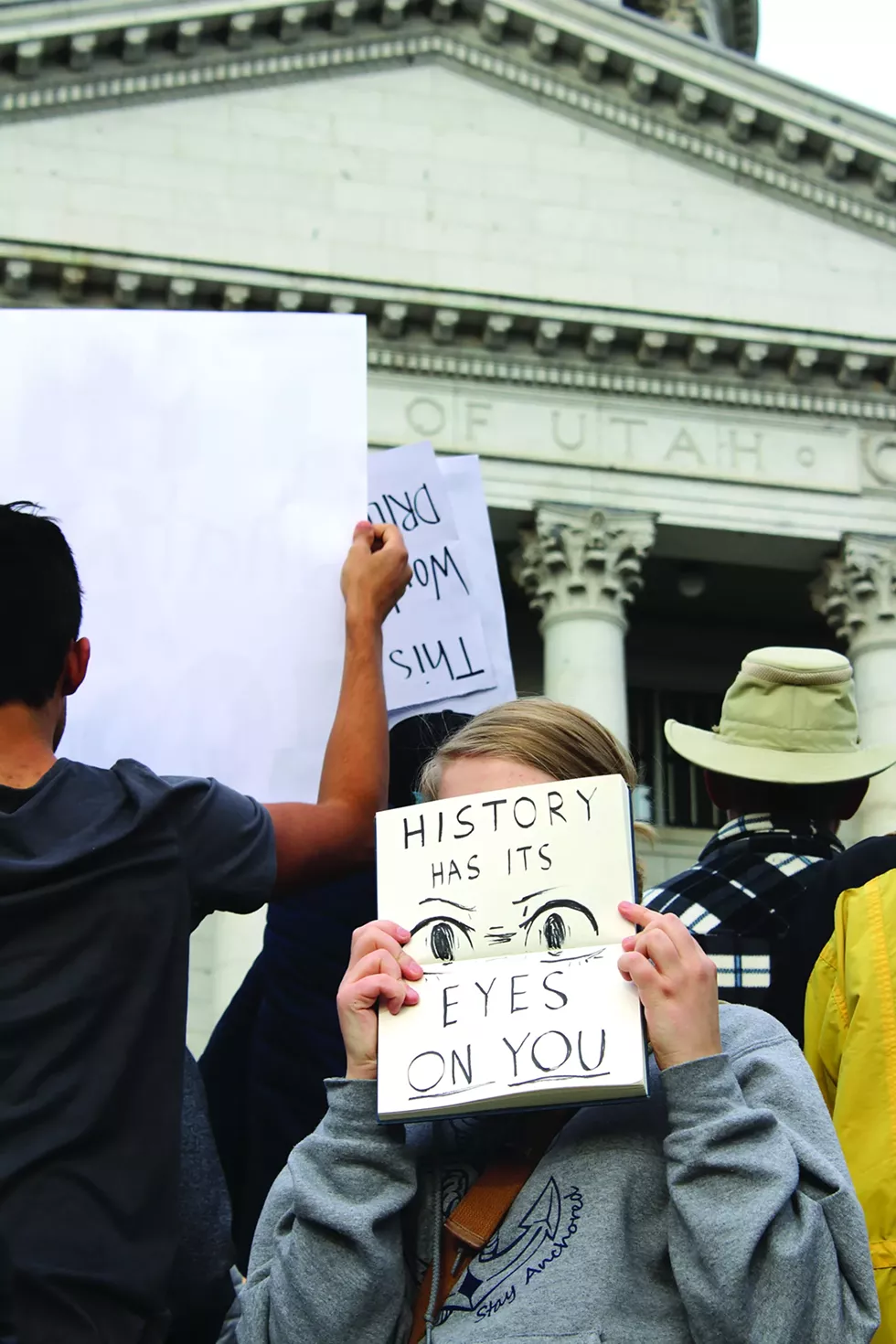 An estimated 5,000 protesters gather on the Utah State Capitol steps and lawn on Dec. 2 in anticipation of Trump's visit to the Beehive State.

At
a rally opposing HB155
, Utah's controversial .05 DUI law, Sen. Jim Dabakis calls the measure a "giant political blunder."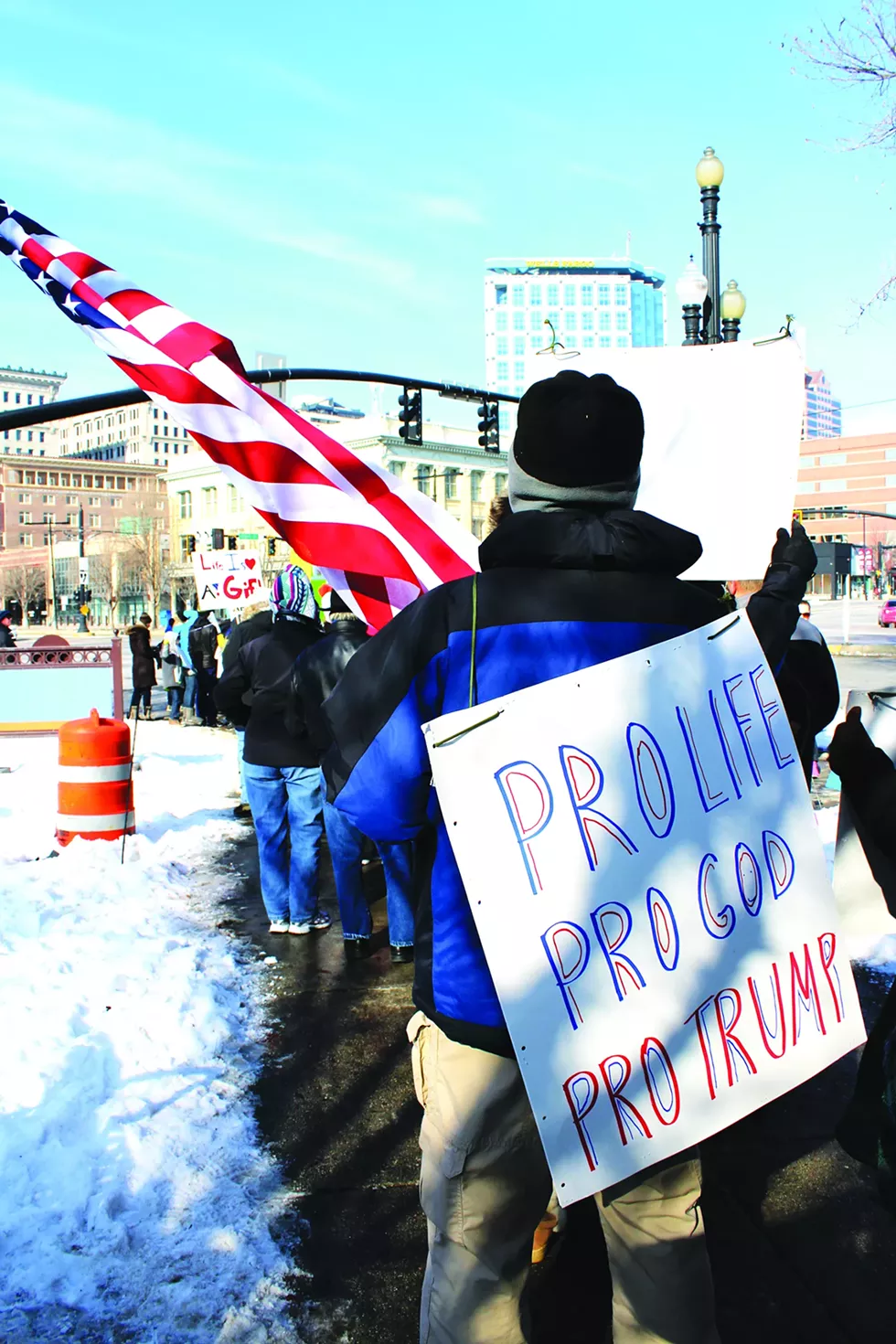 Participants in an anti-abortion march on Jan. 28 urge lawmakers to support pro-life legislation.
Utah Against Police Brutality chant on Jan. 17 in front of the Utah State Archives and Records Service demanding the release of police body-cam footage in the controversial Abdi Mohamed shooting.
As residents finish filing their tax returns, advocates reignite calls for President Trump to release his taxes. A giant inflatable chicken wearing Trump's signature coif is prominently displayed at the Salt Lake City and County Building.
The stage is set at the Salt Lake City and County Building on Aug. 14 for an anti-racism rally.
A man holds a pro-immigrant sign on Feb. 4.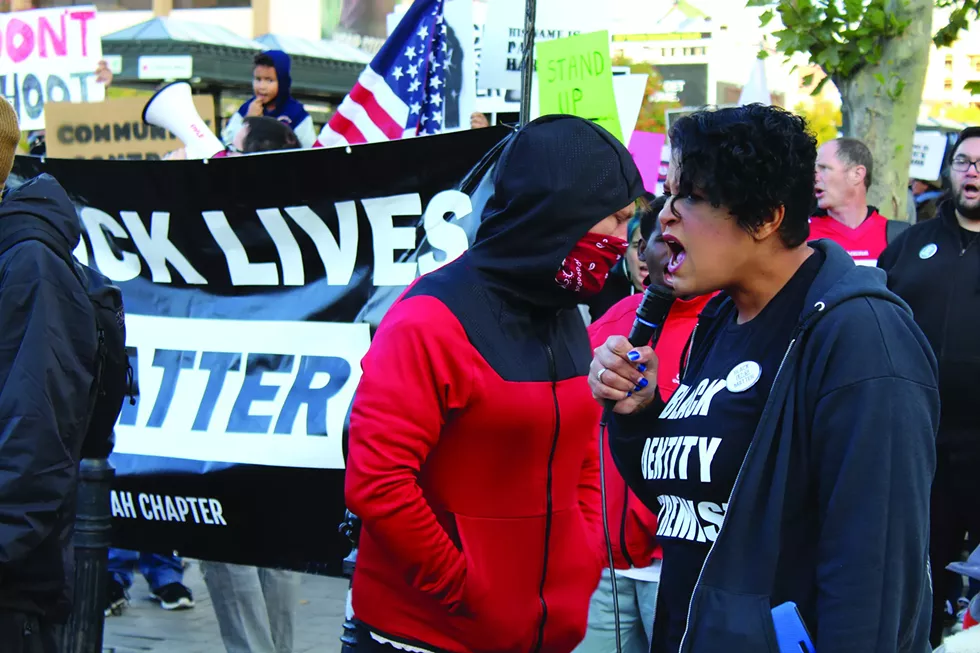 Local Black Lives Matter leader Lex Scott leads a chant while protesting the fatal Salt Lake City police shooting of 50-year-old Patrick Harmon.
As a rallying cry of "Do your job!" rings out, a resident who was unable to get inside Chaffetz' town hall holds a pro-National Monument sign.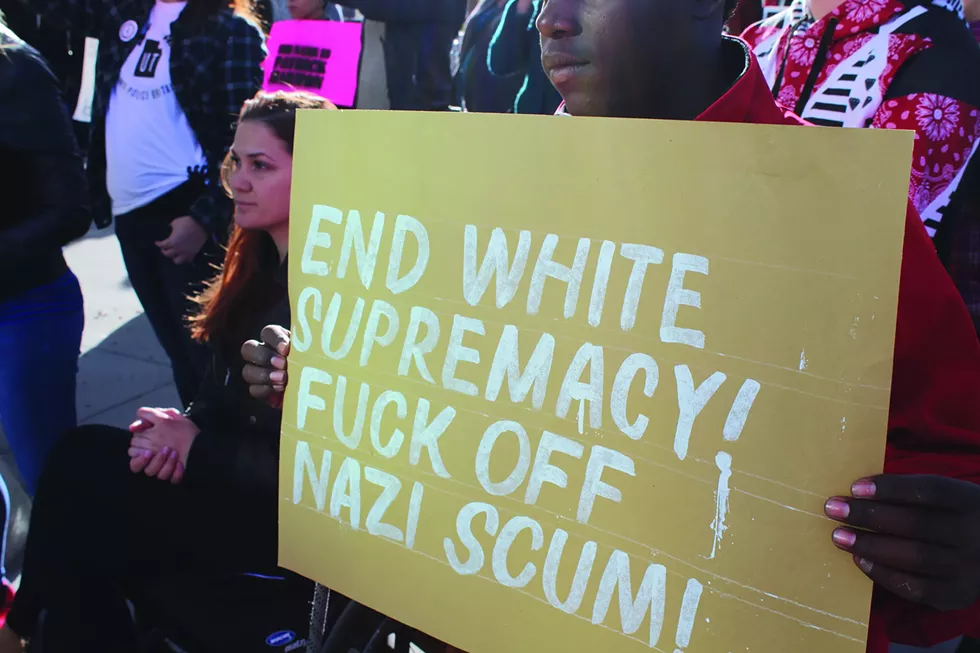 A boy holds an anti-fascist sign at a fall protest in response to Harmon's fatal shooting.